I am originally from Vienna but I continue to explore my hometown and absolutely amazed how many charming places I find, I still don't know.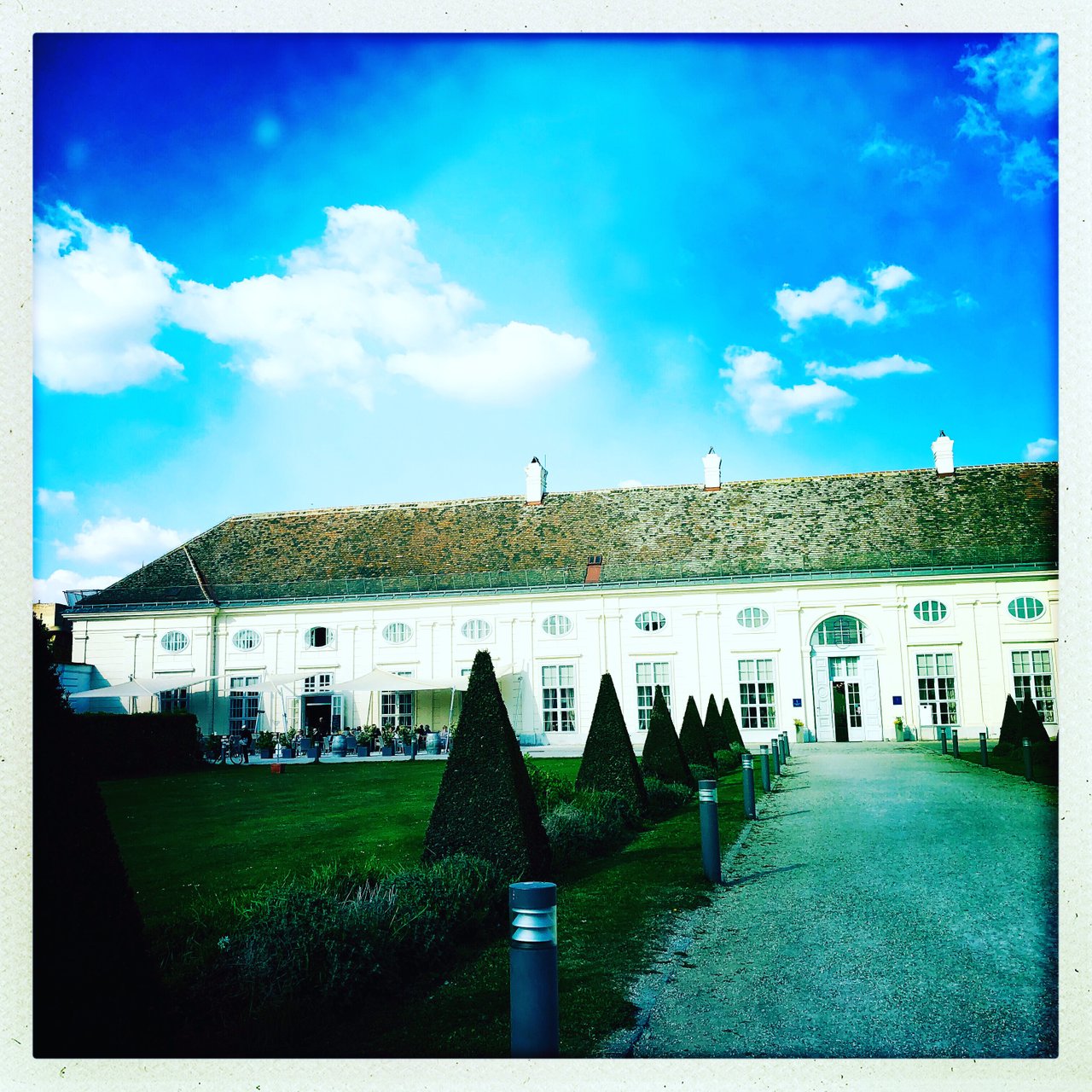 I have never been to the wonderful Vienna Porcelain Manufactory Augarten before. Today I only enjoyed sitting in the sun but I am sure to find out more about the factory for my next visit.
Founded in 1718, the "Vienna Porcelain Manufactory Augarten" is one of the oldest and most renowned porcelain manufactories in Europe. Since its very first days, the company has been devoted to producing the highest quality of porcelain. Manufactured and handpainted in the heart of Vienna, each piece of porcelain has been a reflection of the company's standard for excellence. Marrying an impecable purity of line with delicate patterns, the manufactory's porcelain has come to be world renowned for its timeless grace and elegance.
Source
The Porcelain Museum is directly located at the Porcelain Manufactory.
Address:
Obere Augartenstraße 1
1020 Vienna
Austria
43 / (0)1 / 211 24 200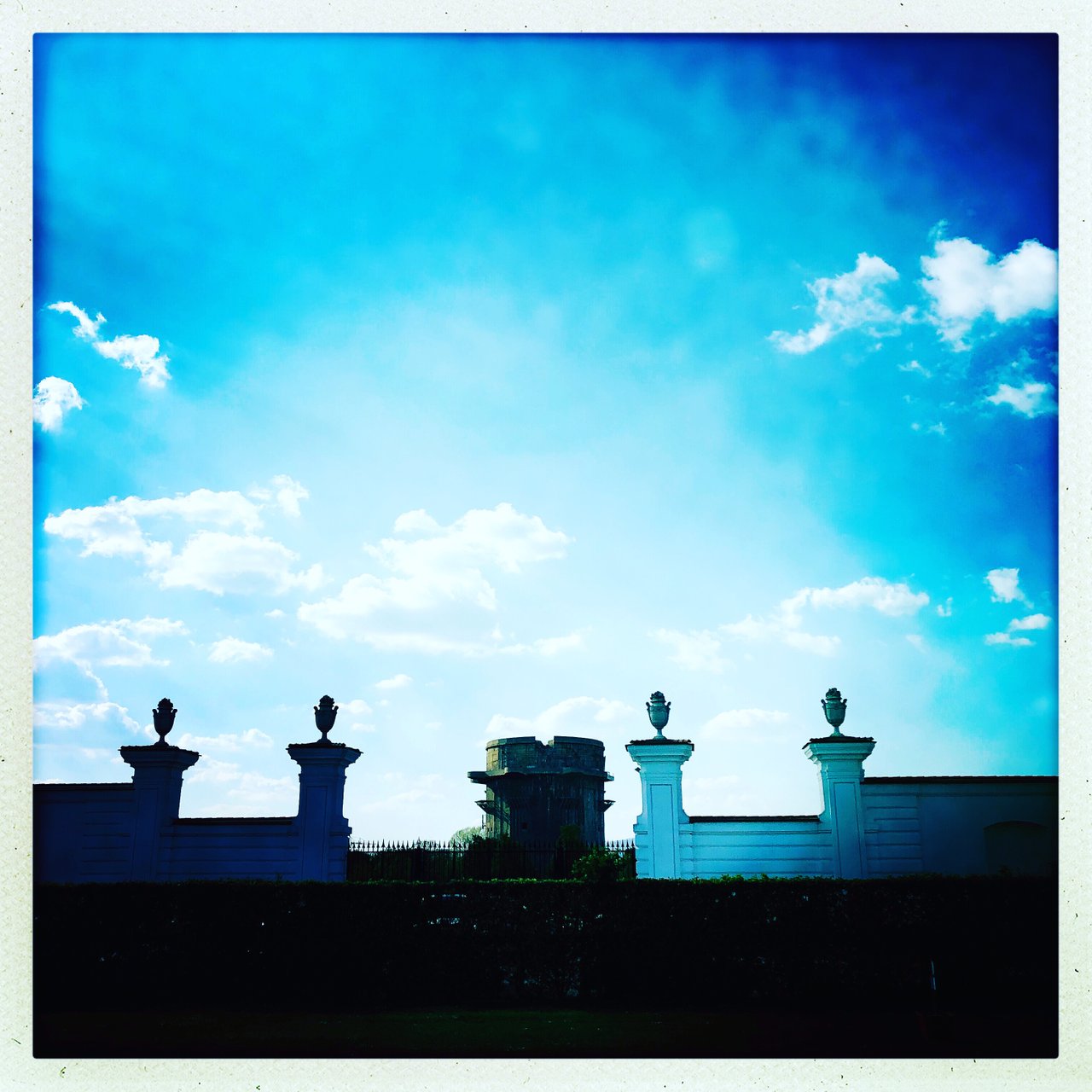 Today I went to see a friends old Viennese style flat up for rent in the second district, an area I am not really that familiar with but I was pleasantly surprised to find the beautiful Augarten.
It's for sure worth to sit at the open door cafe to sip on a Cafe Latte or an Aparol Spritz with your friends for your visit in lovely Vienna.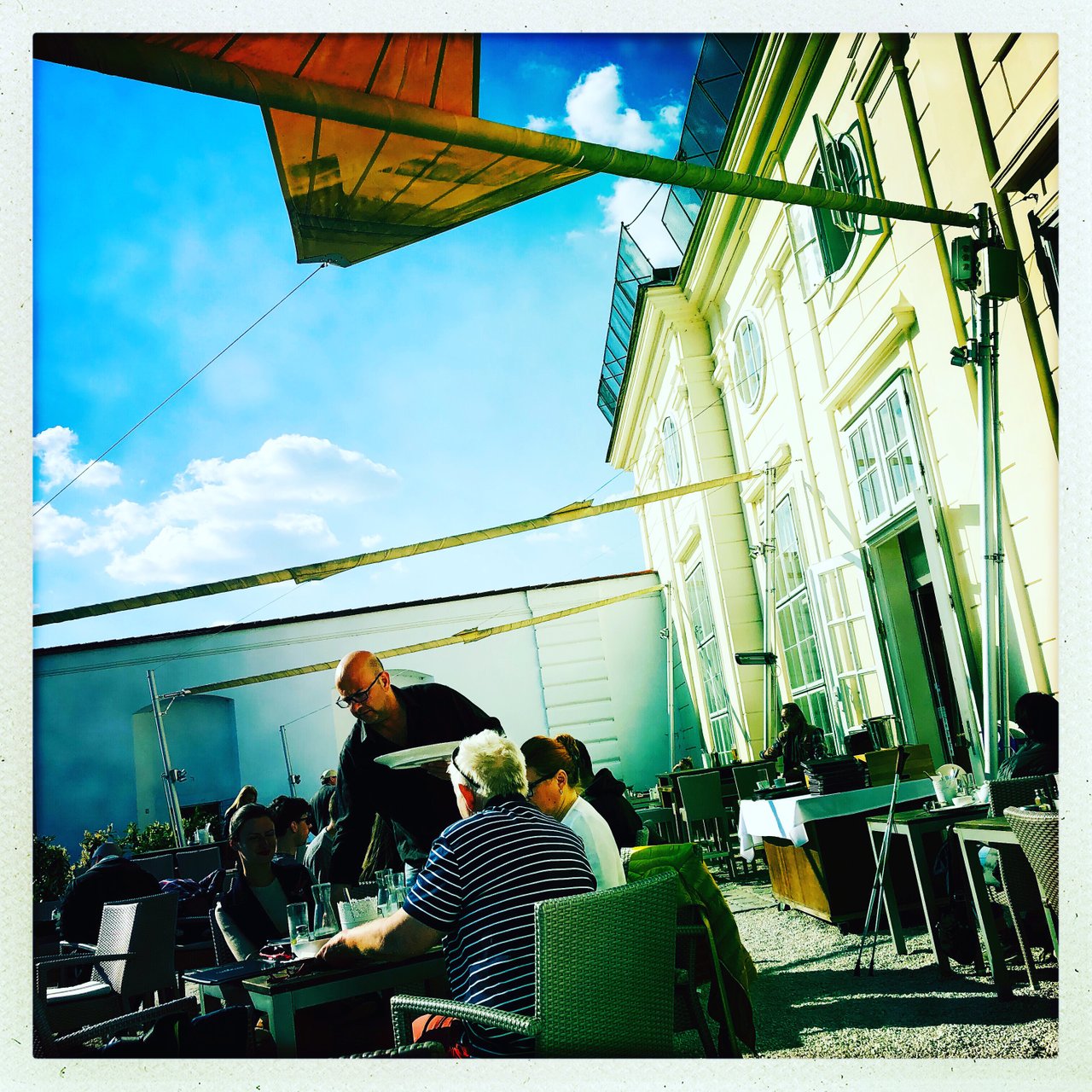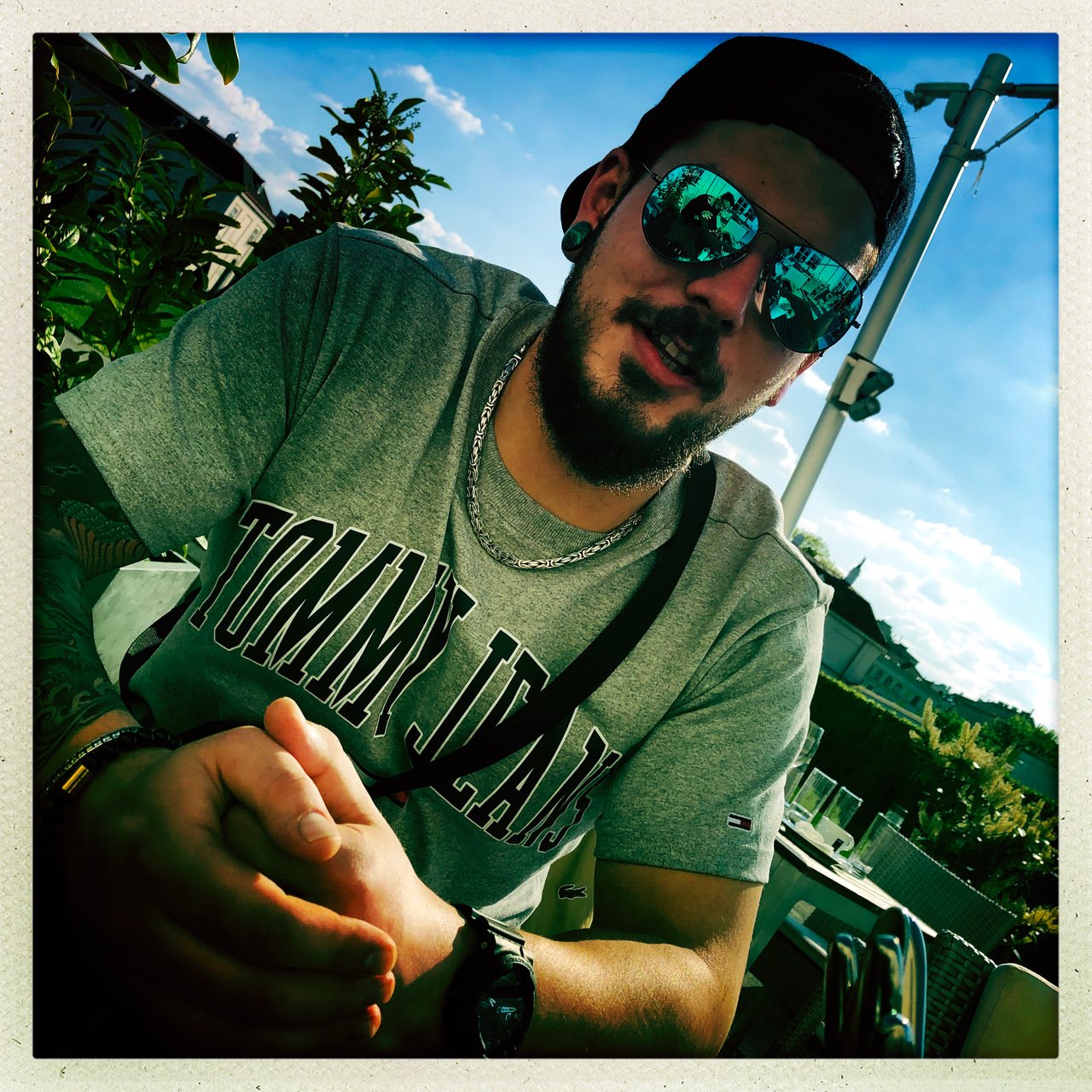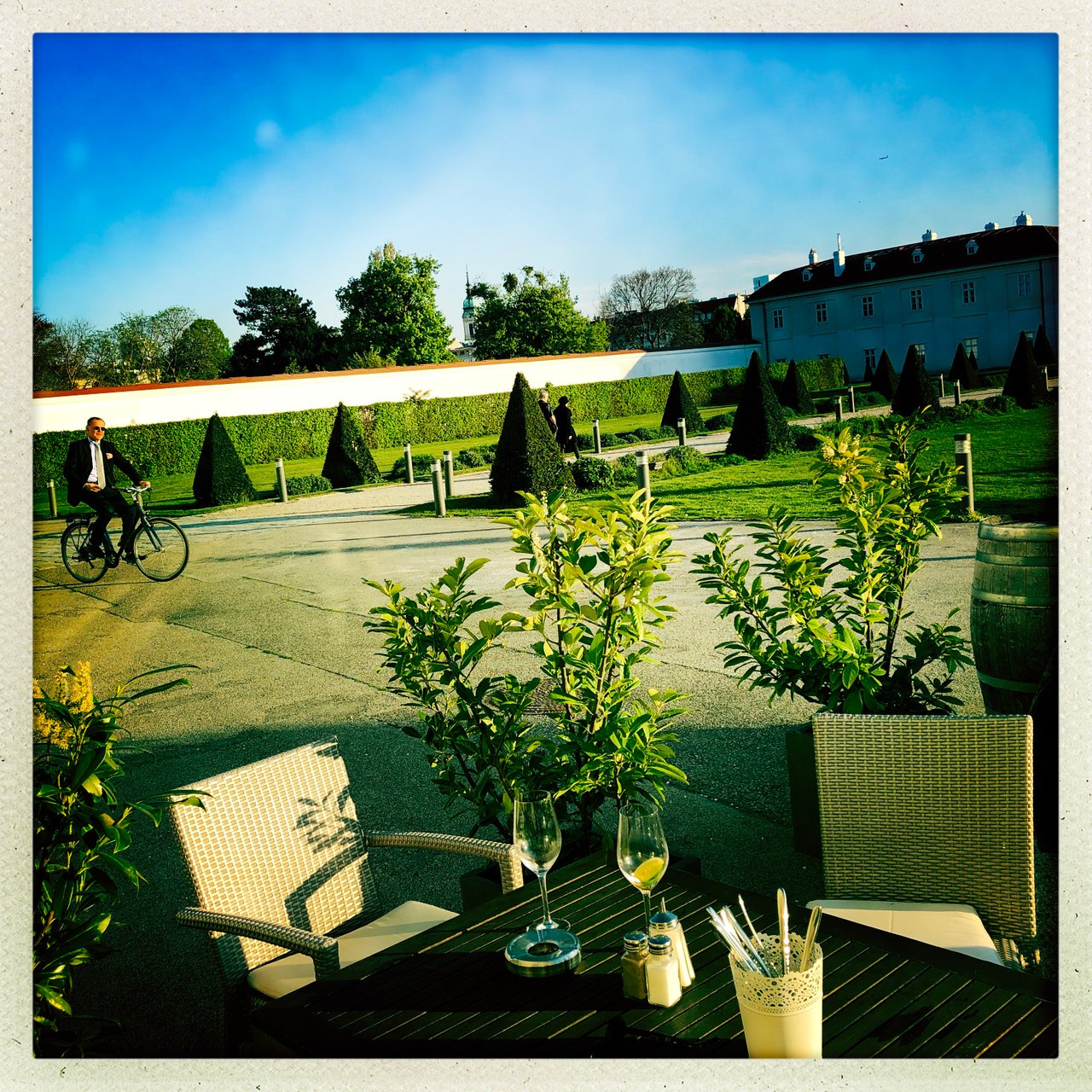 Yours
Mammasitta
www.mammasitta.net
Follow also
@globalschool
@massivevibration
@onartbali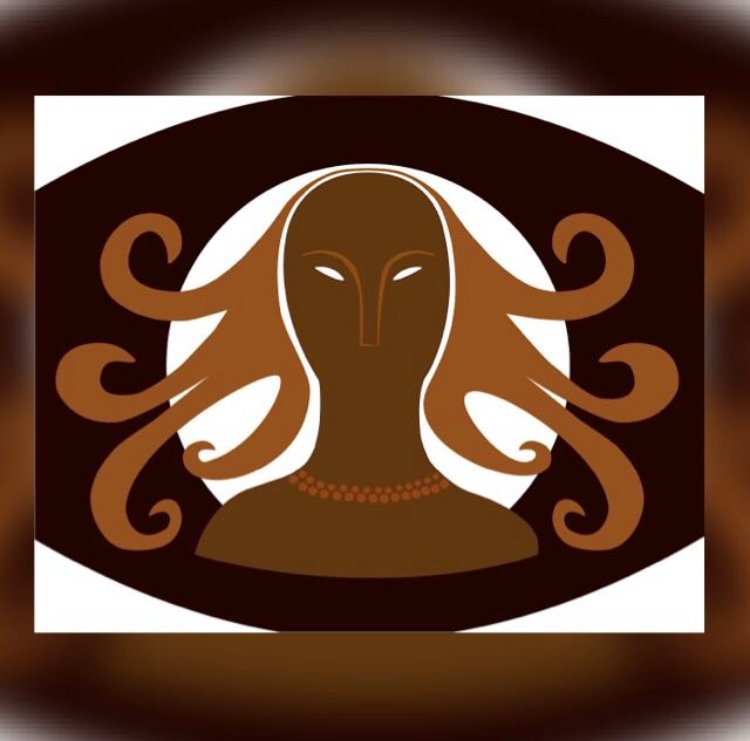 Writing for the first time with @steempeak