In my last article I talked about how to find a Vietnamese girl for marriage or long term relationship.Of course that's just the first step. Next you'll have to go through the grueling dating phase, and if you do a good job with building attraction, the two of you will eventually start a relationship.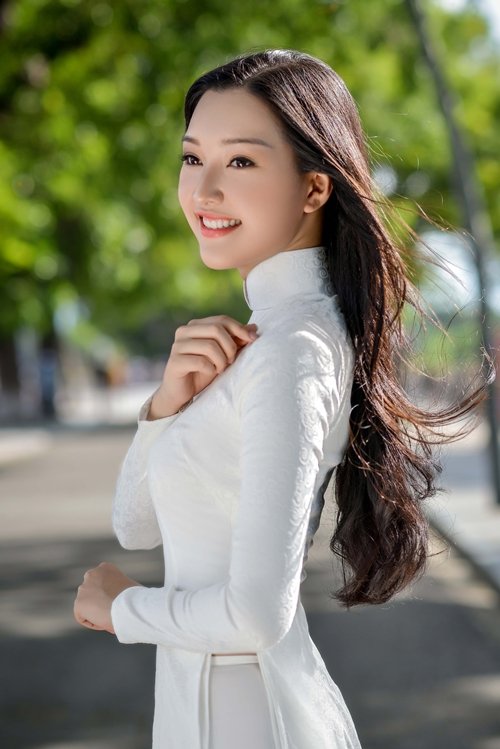 But you need to be aware that dating girls from traditional countries like Vietnam will be far different from the west. Your girlfriend likely had a pretty conservative upbringing, and her parents and extended family will have different values from what you're used to. And if you never lived in Vietnam or dated a Vietnamese girl before, this will be very difficult waters to navigate. Sadly, many relationships have ended due to trivial cultural misunderstandings. Misunderstandings that could have been solved with the right information or guidance. But fear not. I'll be able to help you! I have lived in Vietnam for many years and I have lots of experience how the local dating culture works. Furthermore I have had a successful relationship with a Vietnamese girl for over 1,5 years now.Consequently I have decided to share my knowledge and experience about dating in Vietnam.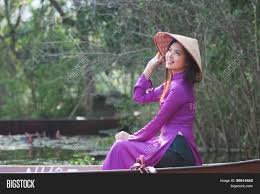 Subsequent Dates And Relationship:
On the second date it's fine to invite her for dinner or even a few drinks. But you should still have control over the venue location. If she really likes you, she should be interested in you, and not the type of venue you take her to. If she asks to be taken to expensive restaurants or bars, politely say no and suggest something else instead. Also keep in mind that Vietnam is a patriarchal society. Your Vietnamese girlfriend will expect you to to take a leadership role and make most of the final decisions. If you are indecisive or show weakness, she may lose respect for you, resulting in a disastrous relationship. Listen to her needs, make your decisions and follow through!. Finally, most Vietnamese girls are not comfortable with showing affections or feelings in public, for example kissing and hugging. She may even turn her head away if you try to kiss her outside. Therefore public affections will likely be limited to hand holding, especially in the beginning of the relationship.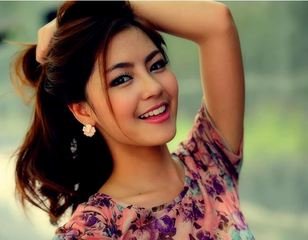 Meeting Her Family:
If her family invites you over for dinner at their house, it means that you guys are having a pretty serious relationship. Good job! At family dinners, it's customary to let the eldest family member pick up the chopstick and start eating first. It shows respect. Also, during the meal, feel free to serve food to other people. This shows you are caring and the Vietnamese really appreciate this. Also, when you greet a senior family member, you should bow. To bow is one of the first things Vietnamese parents teach their children!. In addition, never shake hands with older female family members, but it's not a disaster if it happens. Likely the handshake will be met with giggles by other family members. But it's perfectly fine to shake hands with older male family members. Finally, you'll likely be bombarded with questions about marriage and grandchildren, and this can cause some discomfort if you're not prepared. Just respectfully answer that it's still very early in the relationship, and in your home country those important topics are not something that can be rushed. Usually it stops at that.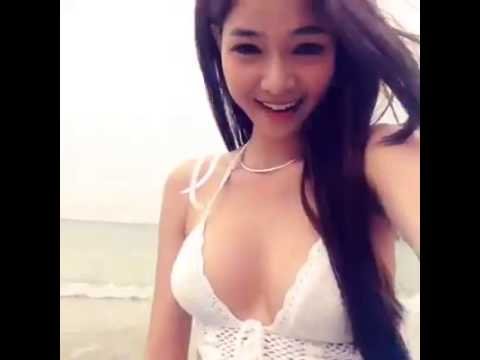 !
Where Can I Find A Good Vietnamese Girl?
The most convenient way to meet Vietnamese girls is using an online dating service. You can sit in the comfort of your own home and talk to hundreds of beautiful girls. The major advantage with online dating is that you don't need to be in Vietnam. You can talk to the girls before your trip, or even invite her to your home country in case you don't want to travel yourself. But a word of caution. Some girls have made a "career" out of meeting foreigners online, and I wouldn't consider those girls relationship material. In particular the Tinder app has a lot of those "bad" girls and gold diggers, and some friends have even stopped using Tinder for those exact reasons. A far better place to meet Vietnamese girls online is with Vietnam Cupid, and that's where I met my current girlfriend. The major difference compared to Tinder is that Vietnam Cupid has far more traditional, normal girls who are genuinely serious with finding a relationship. In particular with a western guy!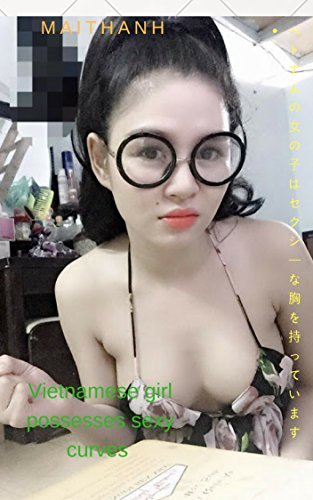 Red Flags and Warning Signs
Now when we talked about dating and relationship advice, let's briefly mention some red flags. With red flags I mean warning signs that she may have other intentions with the relationship, or that she's not relationship material at all:
If the topic of money comes up, walk away immediately. It can be questions about your salary, hinting that she needs money for studies, a new dress or have sick relatives that need expensive surgeries.
If she comes back to your hotel room after the first date, it's likely she's not the type of girl for a serious long term relationship. However, if you only looking for a short term fling go for it!
Be very careful if she has a tense relationship with her parents. In Vietnamese culture family is very important, and this could be symptoms of some serious issues that'll eventually spill over in your relationship!
Other warnings signs are excessive alcohol consumption, spending too much time on social media, and excessive jealousy. Though those things shouldn't automatically disqualify a girl it's worth to keep them in mind.