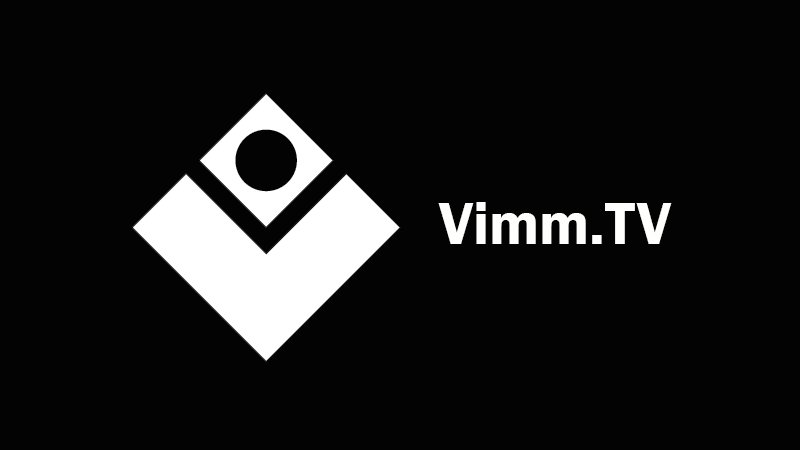 Dlive Steemit'den ayrılıyor. Steemit'de nerede canlı yayın yapabilirsiniz, işte cevabı.
Dlive 25 Eylül itibari ile Steemit'ten ayrılıp, Lino Network üzerinden devam edecek. Steemit üzerinden canlı yayınlarınıza devam etmek ya da video yüklemek istiyorsanız @vimm kullanabilirsiniz.
Vimm Tv
'de yerinizi almak için steemconnect bağlantısıyla giriş yapabilirsiniz.
Link: https://www.vimm.tv

Dlive leaves from Steemit. Where can you live broadcast on Steemit, here's the answer.
As of September 25th at 10:00 am PDT Dlive will leave Steemit and continue on Lino Network. You can use
@vimm
if you want to continue your live broadcasts or upload videos via Steemit. You can log in to
Vimm Tv
with a steemconnect connection.
Link: https://www.vimm.tv