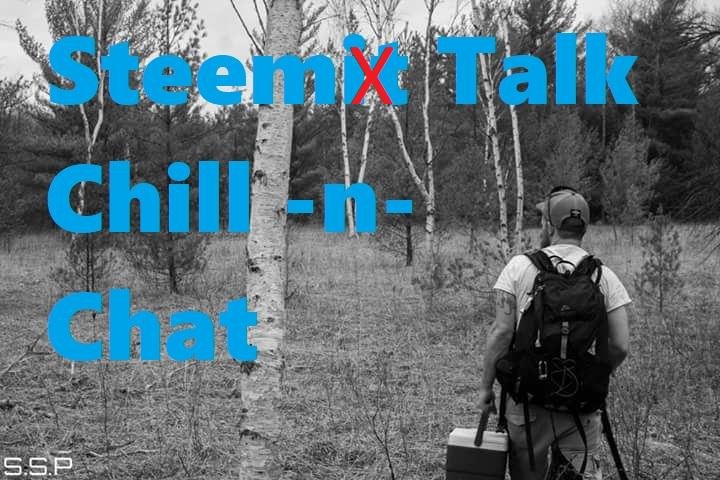 Steem Talk: Chill & Chat with @PatrickUlrich. Talking about his project, Witness Survey!
Category: Talk Show
Sub-category: other

Click here to watch the live stream!
---
@PatrickUlrich has announced an AWESOME project today and I am excited to get him on the show to talk about it!
Many Steem users don't cast witness votes and many don't even know what a witness is.
Patrick is dedicated to getting the word out and giving users information that will allow them to make a more informed vote for those that they want to support.
Personally I feel this is a huge step (and a needed on) in the Steem ecosystem.
Join me and feel free to ask any questions for Patrick!
For more information, please visit the post by @witnesssurvey.
https://steemit.com/steem/@witnesssurvey/steem-election-day-vote-for-what-matters-to-you
---
Follow VimmTV (@vimm) for frequent updates, contests and giveaways for our early adopters!