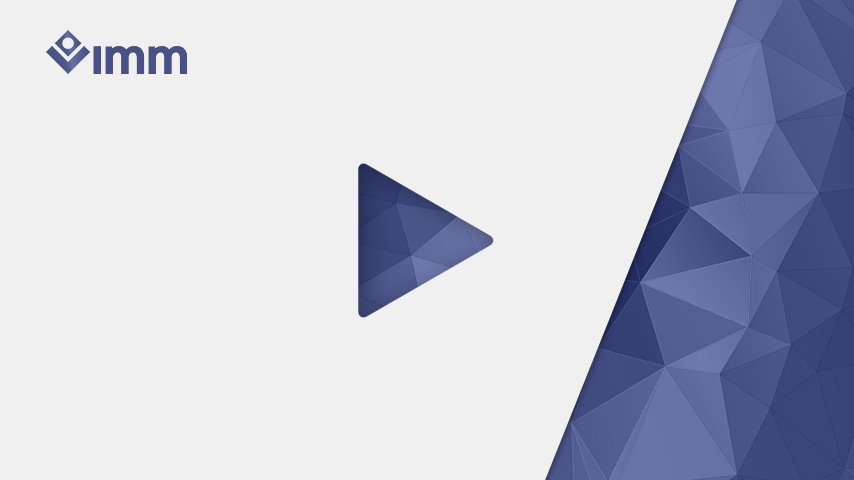 Category: gaming
Sub-category: tetris

Click here to watch the live stream!
---
Decided I'd stream maybe once a week and make origami/art posts once a week.
Recently I saw the tetris battle royal game but sadly it's for the Nintendo switch and not pc, the gameplay seems very interesting and I'd love to try it out some day.
---
This post was generated from a live stream on Vimm.tv