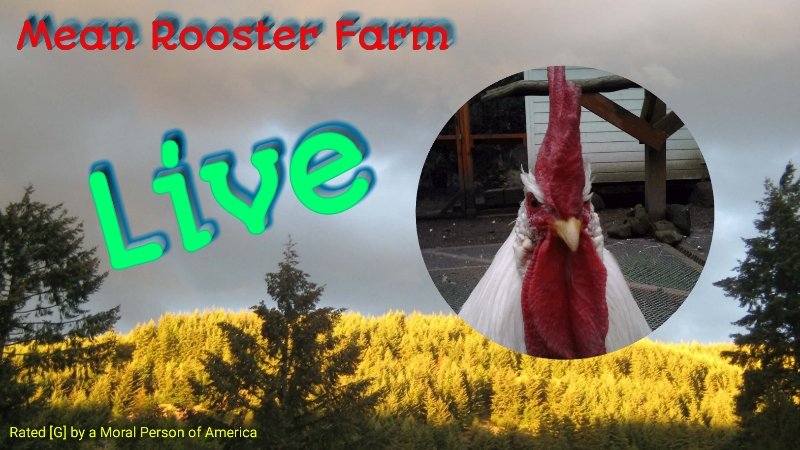 Category: liveshow
Sub-category: Animals

Click here to watch the live stream!
---
The babies are learning to fly!
The baby swallows are all fledged out and learning to fly. Watch as they hop in and out of the nest, perch on the wires and swoop around the barn.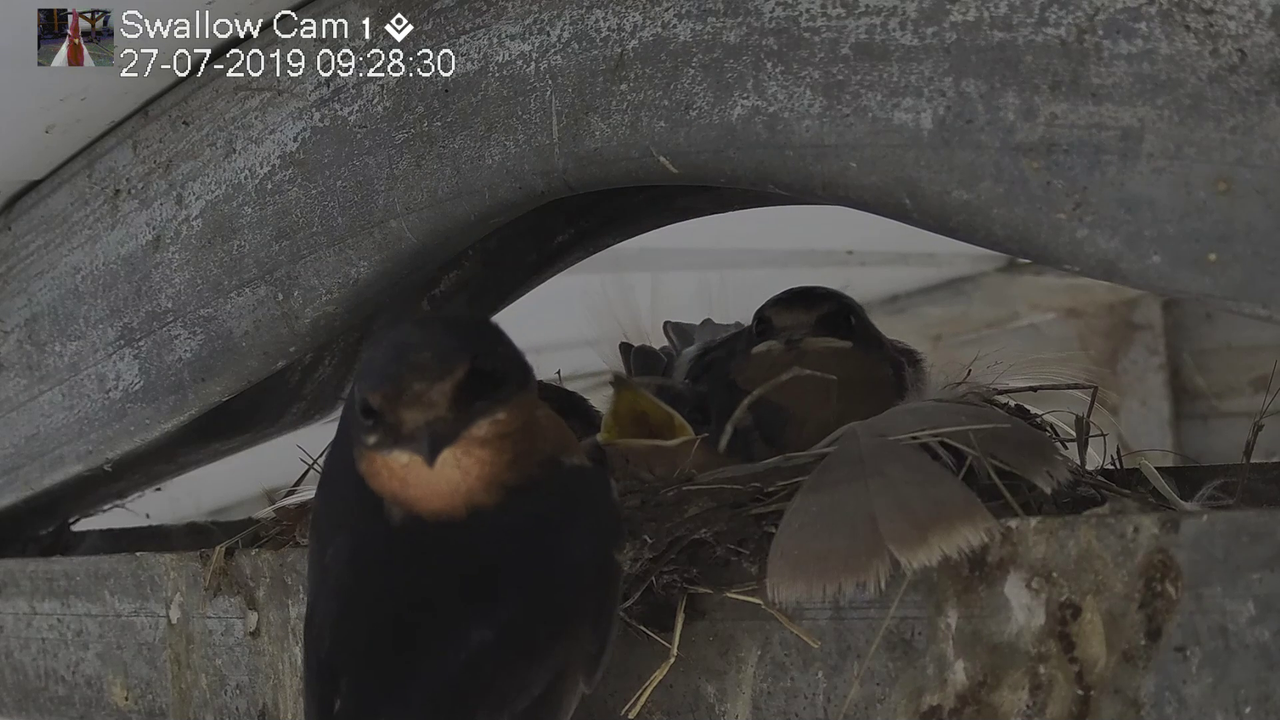 Sealed Queen Cells
The Queen cells are now sealed, it will be another 8 days until they emerge. The OBS (Video) hive now has 3 Queen cells numbers 4, 5 and 6. The wax comb to either side at the number 3 and 8 position is just extra comb being built up.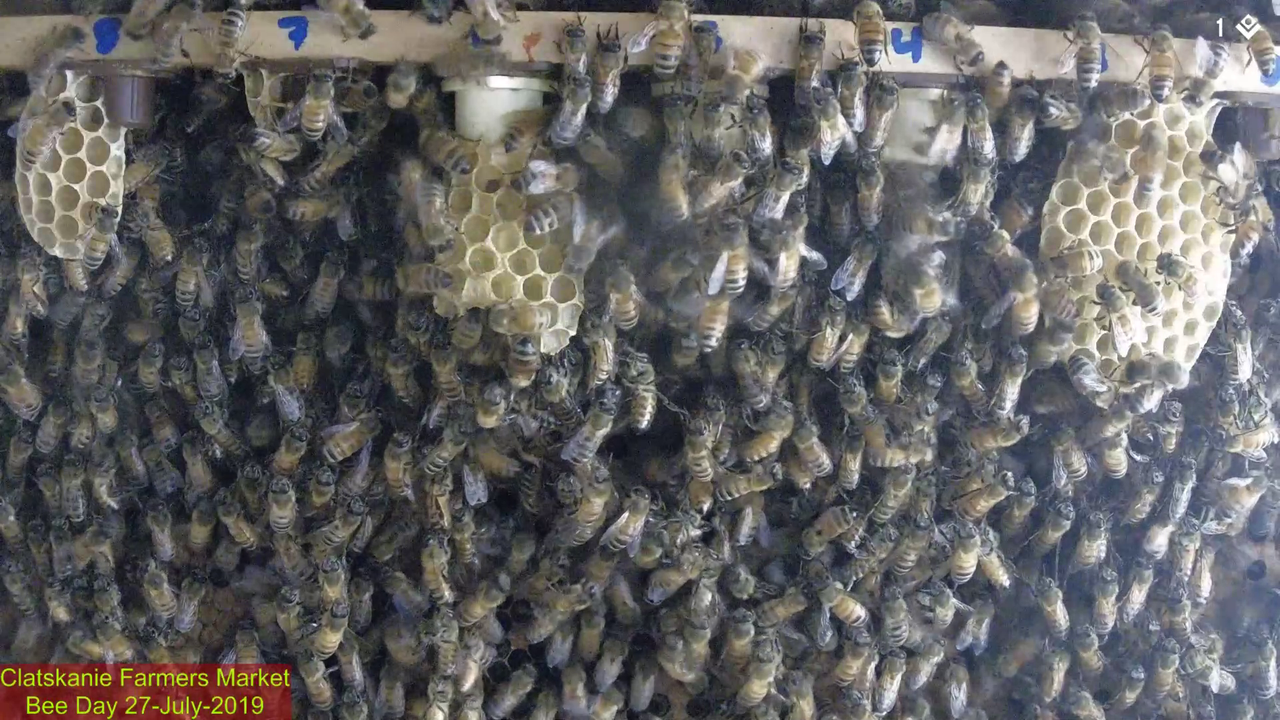 Support this channel.
This is where SteemAuto works nicely.
If you like the idea of this channel add @MeanRoosterFarm to your fanbase and support us with a daily auto vote. The up votes give motivation even at 1% and will go a long way to help keep this running.
---
Got a question? drop into our Discord Server and ask.


and



will be around to answer them.
---
Birds, Bees, Goats, Chickens, Ducks, Geese, Dogs, Cats....
Come join us for the excitement!
Stay for the relaxation!
Nothing is more fun than watching the Birds, Bees, Goats, Chickens, Ducks, Dogs, Cats, et al. do their thing.
It's like a fish tank but not as boring.
Cameras will be left on 24/7.
---
---
This post was generated from a live stream on Vimm.tv