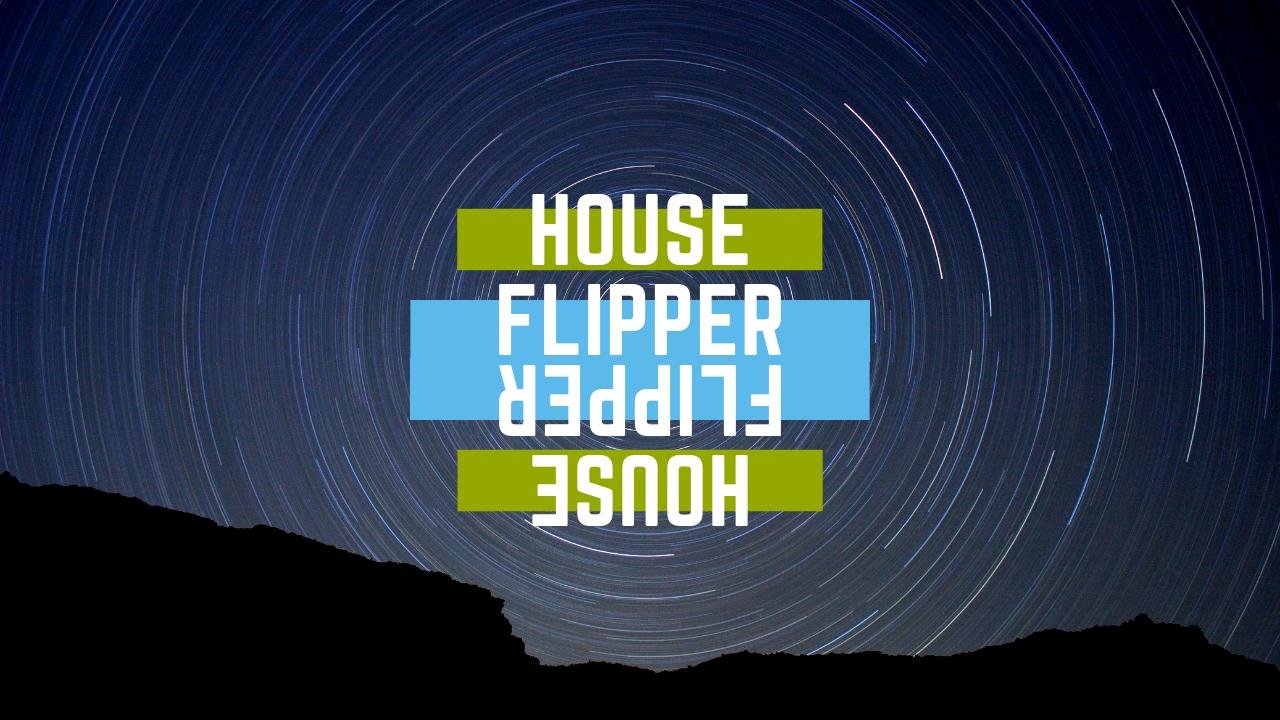 Category: gaming
Sub-category: HouseFlipper

Click here to watch the live stream!
---
Welcome to Mo's!!
While my zombie slaying friend is away, I am gonna play some...
HOUSE FLIPPER w/Garden Expansion Pack. This is a nice button pusher,
relaxation game. If you're interested, it's on sale right now! Stop in and say YO!
---
This post was generated from a live stream on Vimm.tv