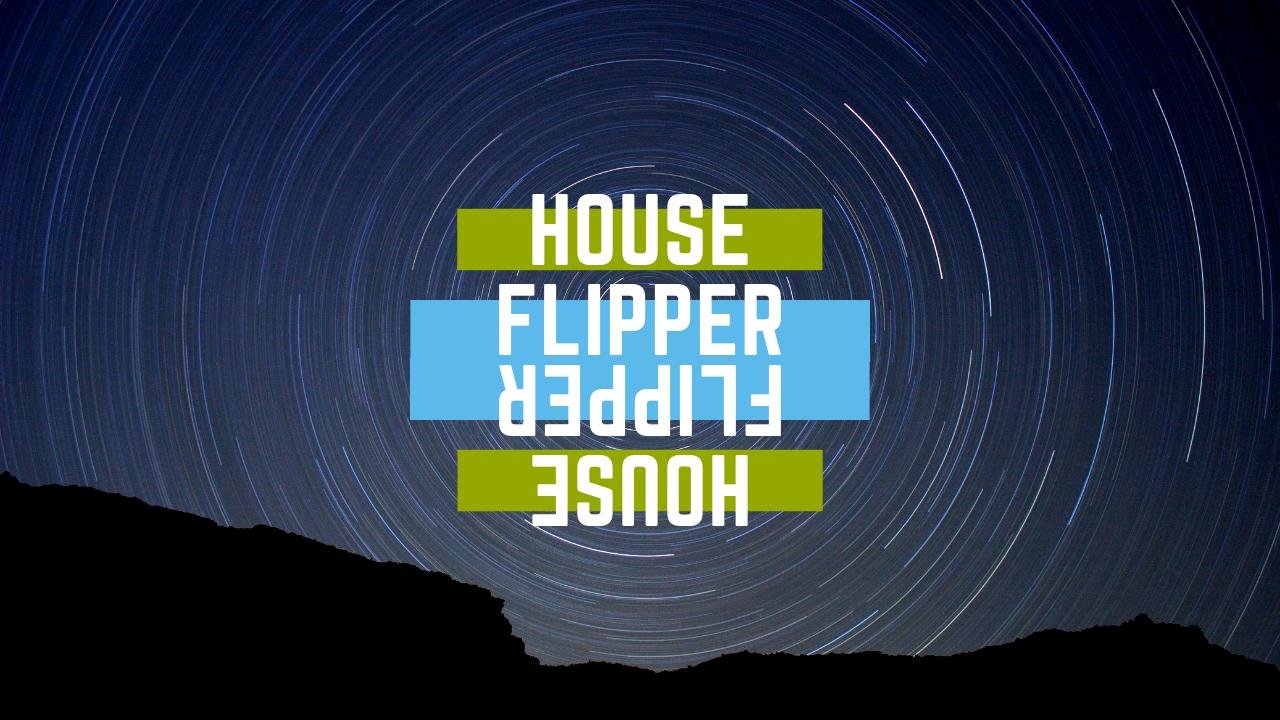 Category: gaming
Sub-category: 7 Days to Die

Click here to watch the live stream!
---
It's Finally Here!!
Bembel and I will be slaying the zombies tonight. Fun Pimps has finally released the Alpha 18 version of 7 Days to Die. It's still unstable, so there may be a few bugs here and there. We shall see. Stop in and say YO!!
---
This post was generated from a live stream on Vimm.tv