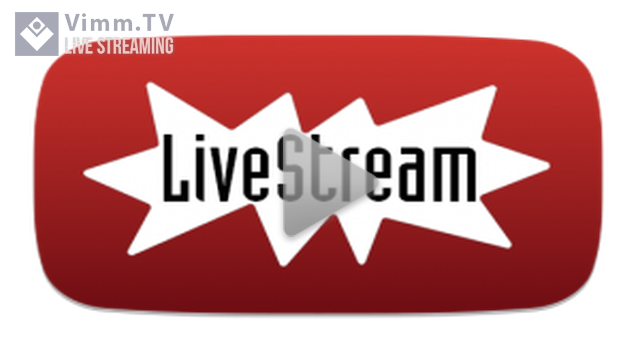 LIVE Daily Curation with @Patchnotes! [UPVOTE]
Category: IRL
Sub-category: EVERYTHING

Click here to watch the live stream!
---
CLICK THUMBNAIL if on STEEMIT or go to https://www.vimm.tv/@patchnotes to view the LIVESTREAM!
Upvote/Donate FOR RECOGNITION :D
Alerts ON, Mic ON, Chill Vibes ON
Steemit: @Patchnotes
Twitter: @Patchez
---
Follow VimmTV (@vimm) for frequent updates, contests and giveaways for our early adopters!