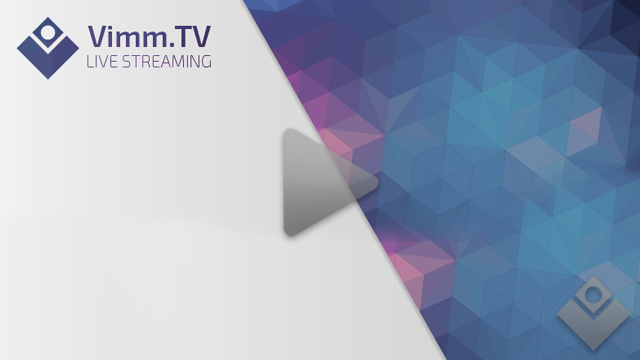 CouchPotatoes: Retro Game Mash-Up!
Category: Gaming
Sub-category: harvest moon mashup

Click here to watch the live stream!
---
Thats right mawsuckah's this time were strimming from Snowstorms account, Same old CouchPotatoes same ol bull poop, check out our mash up stream of classics and oldies, if you have a request pop by and let us know, if we have it we may do it, as always, pop by say hi! (also on Dlive Gotta make dem beeeeens)
---
Follow VimmTV (@vimm) for frequent updates, contests and giveaways for our early adopters!