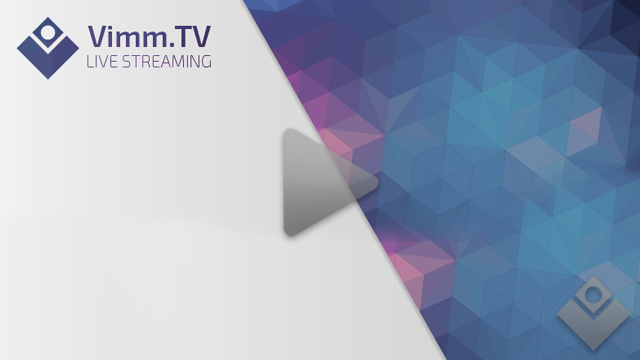 PUBG chicken dinner
Category: Gaming
Sub-category: PUBG

Click here to watch the live stream!
---
PUBG live stream pro plays
come join my stream
🤜 Schedule_TIME IN IST(INDIAN STANDARD TIME)
✋Monday 12am - 3am
✋Tuesday 12am - 3am
✋Wednesday 12am - 3am
✋Thursday 12am - 3am
✋Friday 12am - 3am
✋Saturday 12am - 3am
✋Sunday 12am - 3am
IF I GET ANY FREE TIME, ILL BE RIGHT HERE STREAMING
If u like the gameplay/stream then do hit that follow button
Ur Support is all i need/and ur lino's😈 XD
PC SPECS 📺
"Processor: Ryzen 5 2600x
"HDD: Seagate 2 TB
"SSD:120GB
"Graphics Card: Zotac Nvidia GTX 1060 6Gb Amp Edition
"Motherboard: ASUS B450
"Memory: Corsair 16GB DDR4 LPX 2400MHz
"Cam:Using my phones front cam XD(MOTOg5+)
"Mouse:Logitech G402
"Monitors:LG 22" (Primary,)Benq 19inch(sec)
Please be courteous, helpful, and respectful to everyone.
MY WEBSITES :- TECGLUT.COM
CYBORGSLAB.COM
SIT BACK,RELAX,ENJOY
---
Follow VimmTV (@vimm) for frequent updates, contests and giveaways for our early adopters!