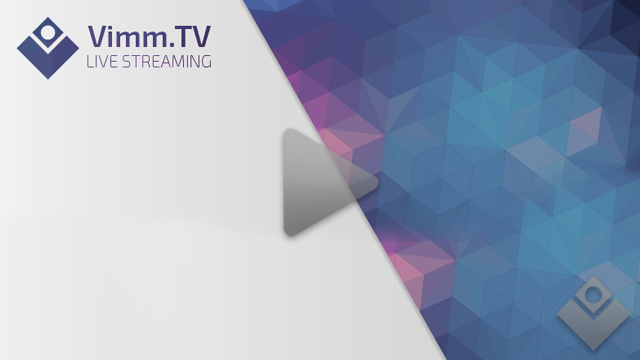 Live Streaming Test With The Dwarf
Category: Gaming
Sub-category: Test

Click here to watch the live stream!
---
Welcome to the first live stream with the Crypto Dwarf. This is merely a test to see if Vimm and the Dwarf are compatible with each other. If this works, then a proper stream about Steem Monsters will follow soon after.
---
Follow VimmTV (@vimm) for frequent updates, contests and giveaways for our early adopters!