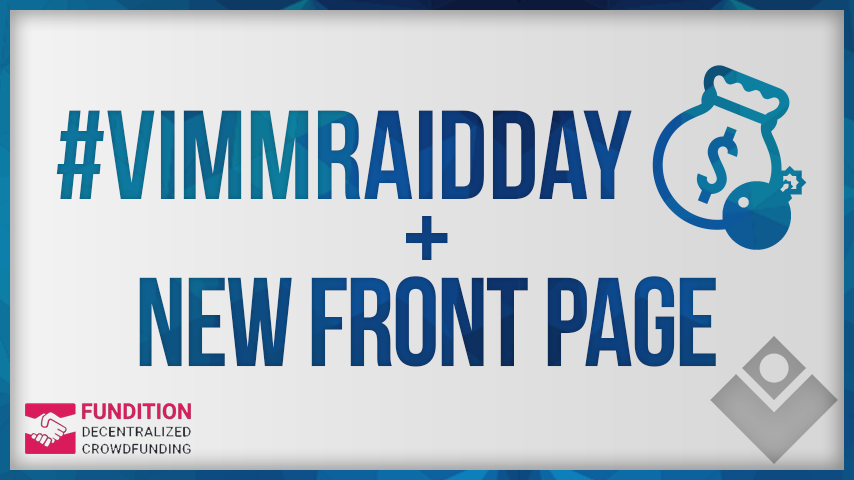 Today's post will cover the latest updates, new features, bug fixes, and everything that happened for Vimm since our last post. Most of our efforts for the last 7 days went into improving the user experience through various bug fixes and UI improvements. We're also thrilled to announce our first official #VimmRaidDay event!
New Front Page
In an effort to make Vimm more welcoming to new users as well as improving usability, the front page received a complete redesign.
The new front page uses our improved Channel Score algorithm to display the best live streams at the very top. You also get a list of up to 20 streams to choose from.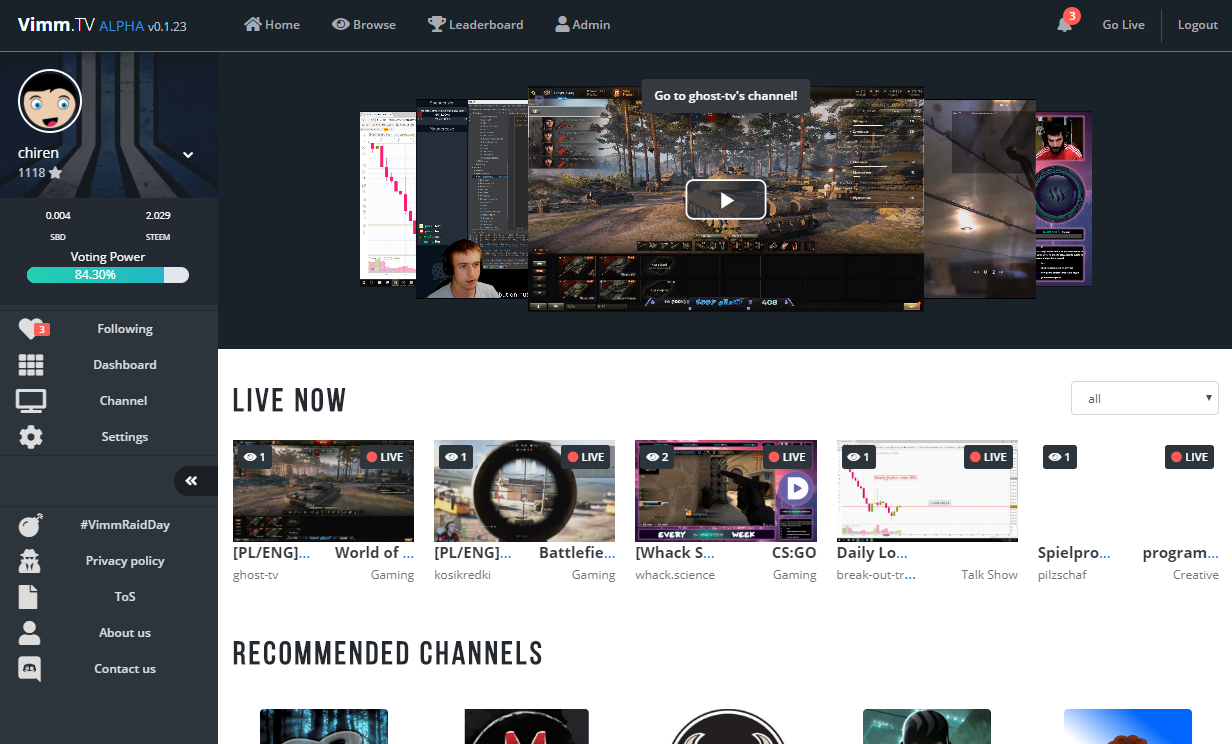 Channel Score Algorithm
The last season of the leaderboard was a bit chaotic, but we gained some valuable insight that, combined with your feedback, allowed us to drastically improve the Channel Score algorithm.
Our main focus with this update was to take out the confusion while improving the sense of progression that comes with increasing your score.
Here's a quick run down of some of the biggest changes:
You cannot lose points anymore (The algo now uses a more "exp" like curve for progression)
You receive points based on total hours streamed
Chat activity now calculates points using a number of factors as opposed to just the average message per minute. (Number of chatters, frequency, interaction, etc.)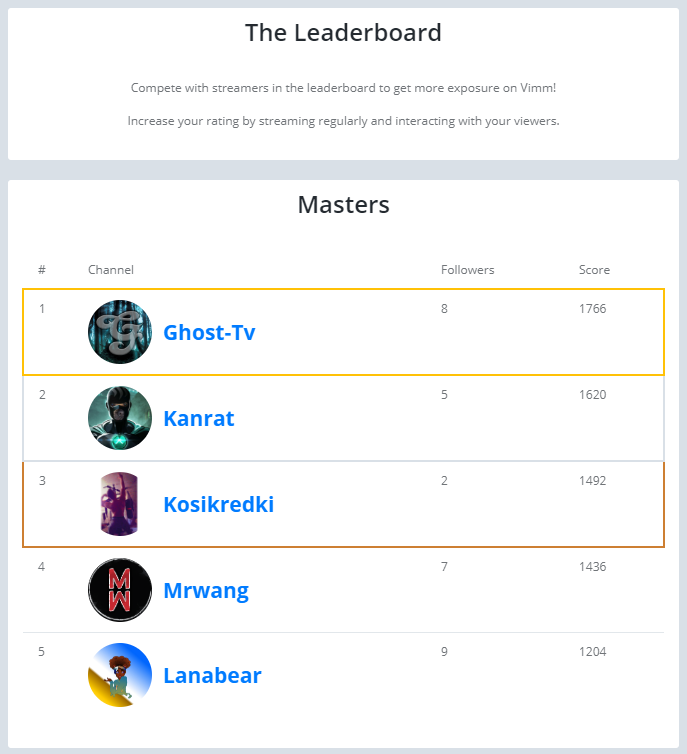 Bug fixes
Thanks to each and every one of you who took the time to report bugs, we've been able to fix a few issues that negatively impacted the user experience.
Some streamers were having issues reconnecting their stream after a crash or a sudden disconnection (A.K.A. I kicked the router). This should no longer be an issue.
Another bug caused in a similar way was causing some streams to have no end time. Meaning streamers would accumulate hours streamed while being offline. This has also been fixed.
This is your chance to win some prizes simply by streaming! On #vimmraidday, the goal is to literally push our servers until they can't handle the pressure. Yes, you read that right. You can potentially win prizes for breaking stuff!
For more details on the #VimmRaidDay promotion, visit the official website ⬅️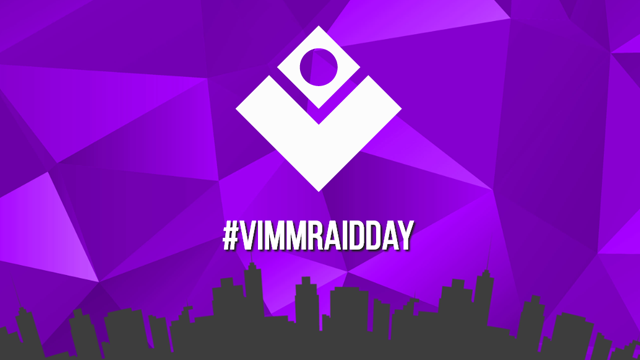 ---