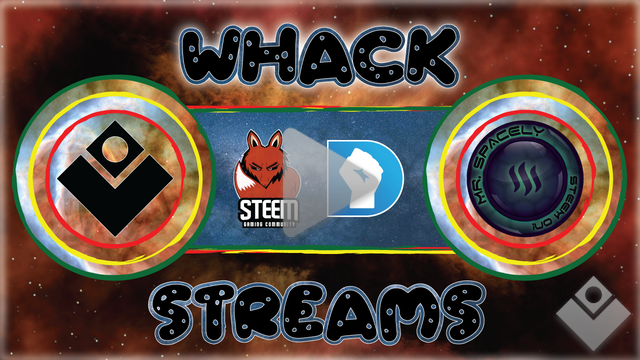 [Whack Streams] Mr. Spacely PLAYS... CS:GO Even chickenz are hostiles [Vimm]
Category: Gaming
Sub-category: CS:GO

Click here to watch the live stream!
---
Hello @vimm peoplez, I am back with another whack stream :D

All Whack Shows:
What is WHACK Curation SHOW
WHACK Curation SHOW #1
WHACK Curation SHOW #1 - Recap
WHACK Curation SHOW #2
WHACK Curation SHOW #2 - Recap
WHACK Curation SHOW #3
WHACK Curation SHOW #3 - Recap

I want to send special cosmic thanks to people that donated SBD/STEEM so far! I really appreciate you supporting this project and hopefully, others will join us too! Thanks once again for making this more amazing!
DONATIONS
@dlive24hour (3 SBD, 3 STEEM)
@steemgc (3 SBD)
@savagelion (3 SBD)
@dumar022 (3 SBD)
@chiren (2 STEEM)
SPONSORS:
@dumar022 (x2 a month)
If you also want to support this project and spread some love around, you can send some SBD/STEEM to my Steemit wallet with a memo WHACK Curation SHOW, or anything else that will be easy to realize it's for the show.
If you want to sponsor this show by donating SBD/STEEM for every show we have (x4 a month), you can hit me up on Discord Mr. Spacely [whack.science] #7598.
100% of the donations will be used for curating others, I don't take anything for myself. Also, I will include your name in the donations list!

For more updates on my streams, WHACK Curation SHOW, my incoming game and many more, feel free to join Whack Team! on @dlive!

Let's have another CS:GO session. First practice, then bots and for the end of the stream I might play with hoomans! See ya around y'all!
SPREAD SOME LOVE AROUND THE COMMUNITY! ALWAYS. YAHAAA
Hope that you all are doing fine! Don't forget to spread some love every single day, make it your routine and enjoy the fruits of life.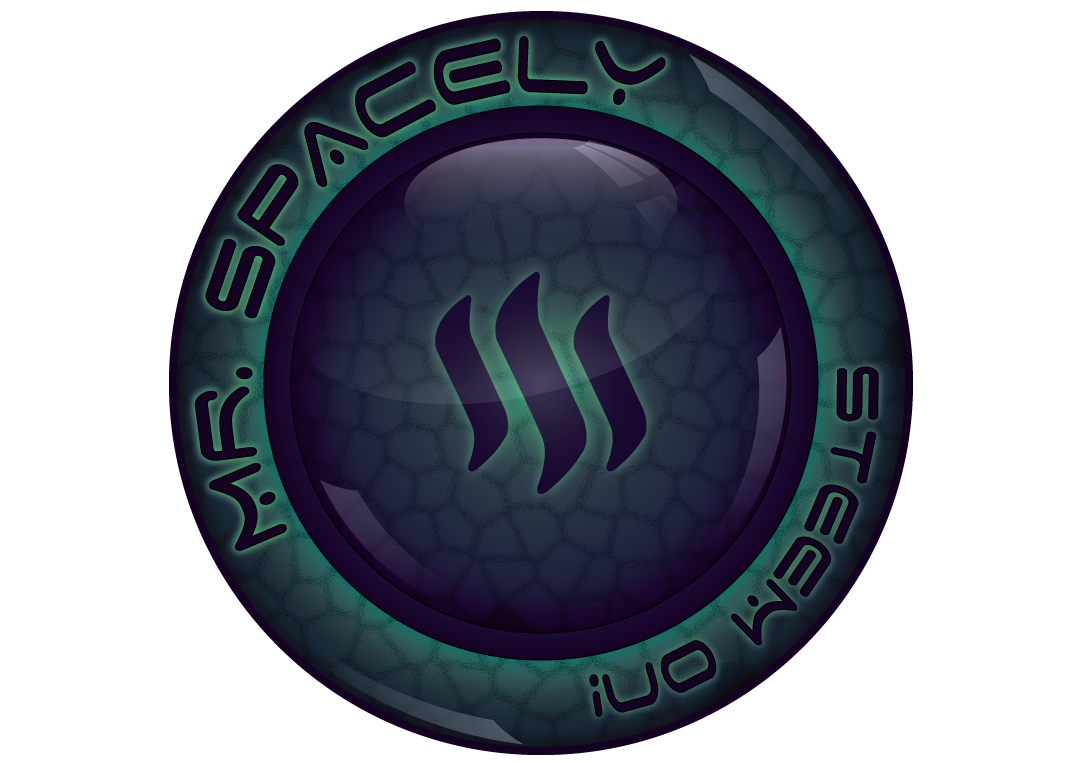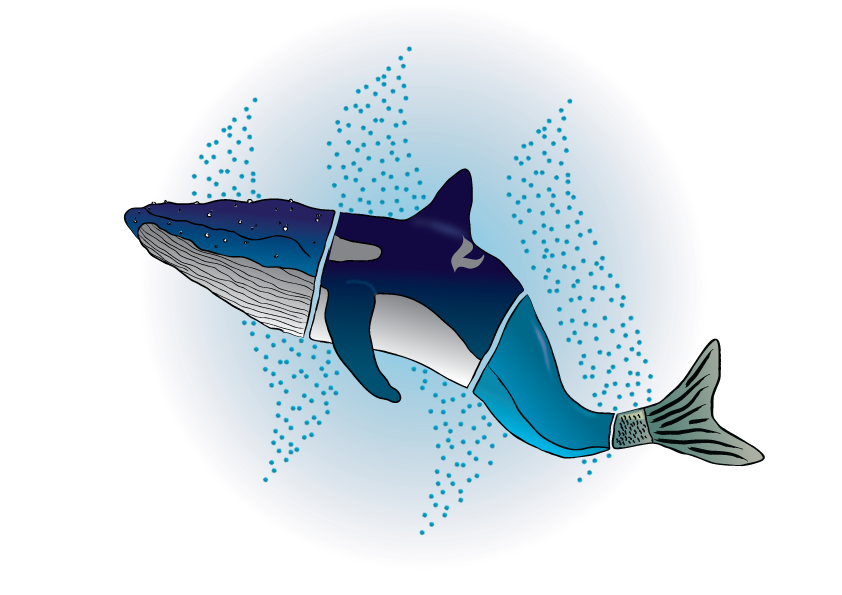 BuddyUp


The First Decentralized Crowdfunding platform FUNDITION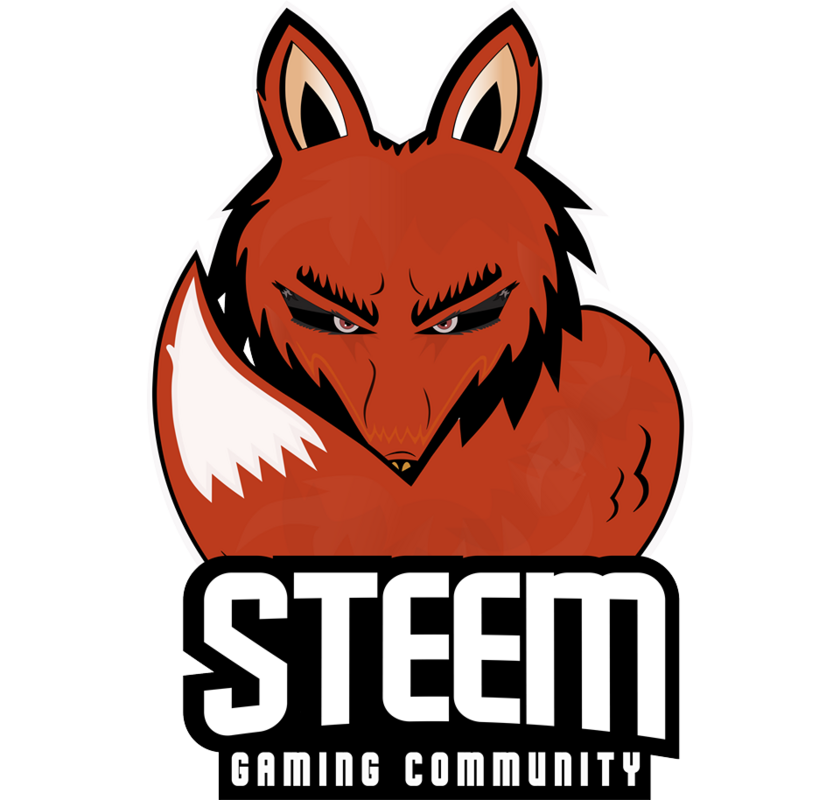 Steem Gaming Community

---
Follow VimmTV (@vimm) for frequent updates, contests and giveaways for our early adopters!