A little SHA512 hashed file with a library of private keys encrypted with AES and stored on a vinyl record, could that work? The scenario is a worst case one, where that is the only solution.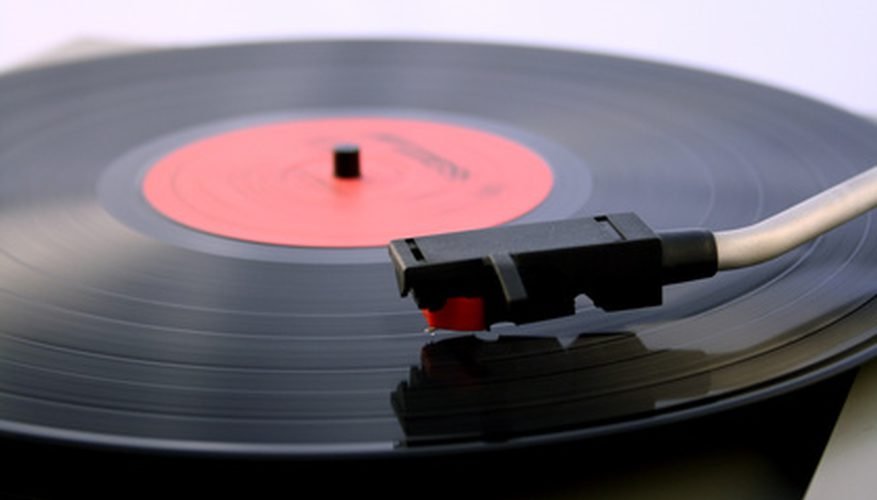 So I asked some techy steemians if that was possible and how would the procedure be and what would it cost?
Well, the cost is rather expensive all new, about $4000 all in all plus empty records. But if it really works, one could make it a business offering cold storage vinyl records for others around the world and by doing that break even an maybe even profit well.
So the theoretical solution I have got so far is this:
First, you use some software to encrypt your file containing your important data.
Second, you use steganography tools to embed the file into an audio clip.
Third, you turn the audio clip into vinyl.
Hide it in plain sight as the wall decoration or part of a small or large vinyl stack.
To extract the data back again
hook the audio output of the vinyl player to your microphone/line input on the computer.
Use software to record the audio.
Use the same steganography tools to decode the file back.
And then you can use the encryption program you used to decrypt your file and get access to all of your data.
Is there anyone else who has a solution or maybe the equipment needed to do it in on a recent video would be awesome.
Thanks for reading, and keep on steeming on!!