My violin case and shoulder rest are in bad condition. So I decided to buy new.
I thought that it will be easy to choose them. But...
Shoulder rest I bought the same like I used before. So it was easy to choose it.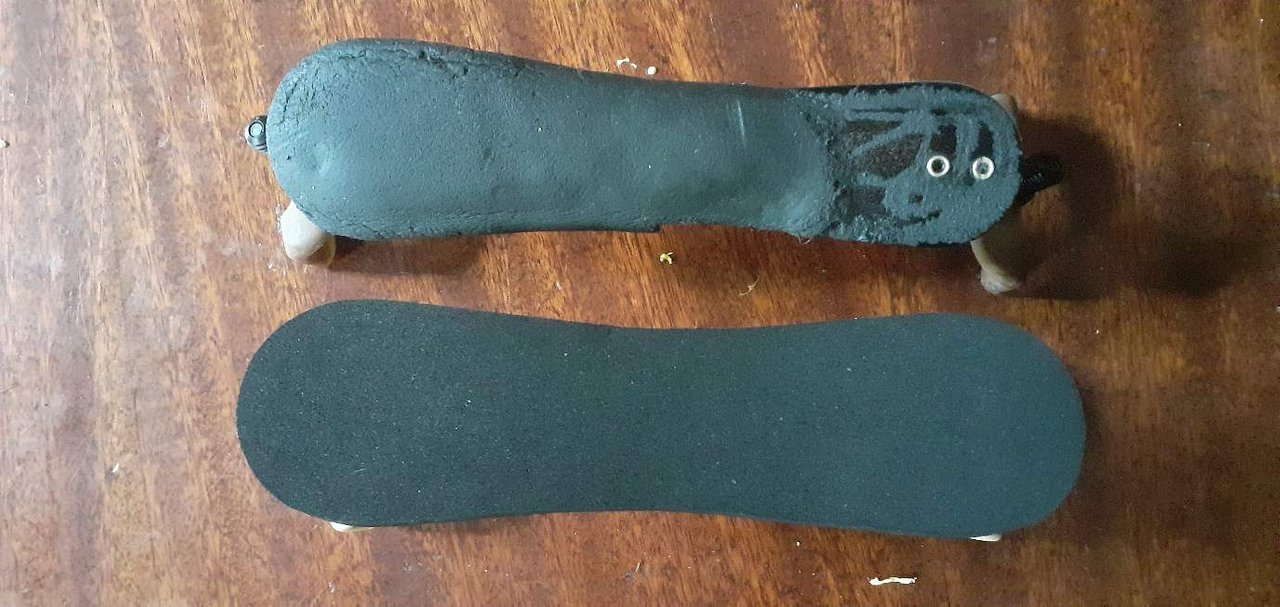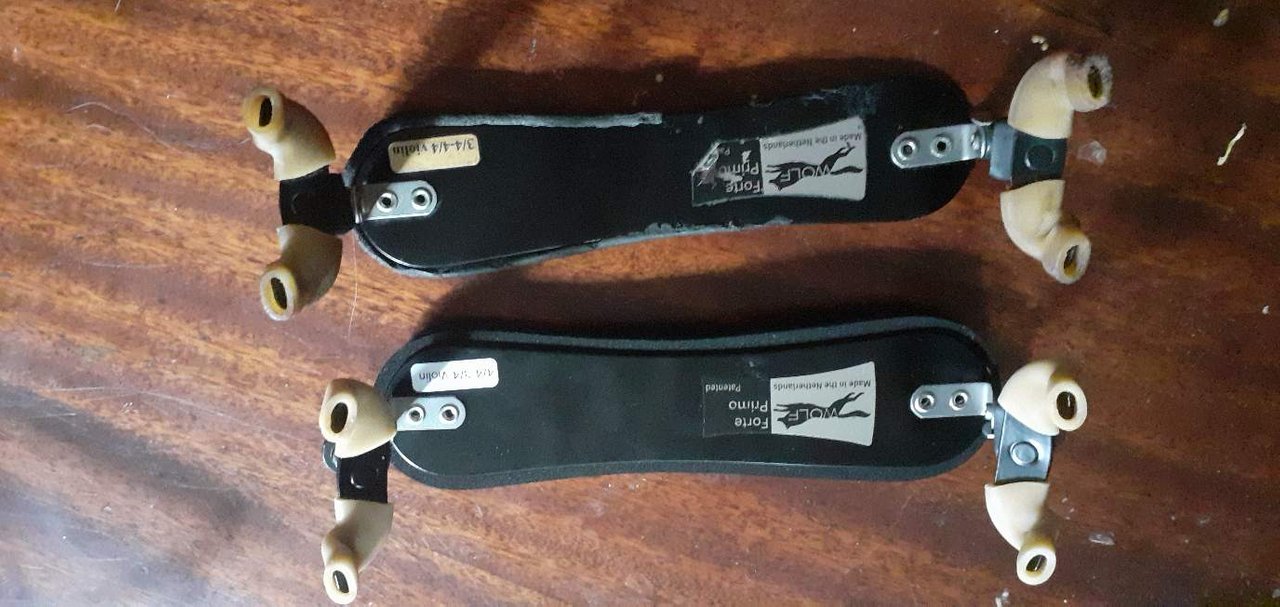 You can compare how time affected a shoulder rest. One is 8 years old and other is new. They look different (but model is exactly the same). I'm sure that you can see which one is new and which one is old.
But it was much more difficult to choose violin case. They were quite expensive... I didn't want to buy the most cheap because I was affraid to loose my instrument or harm it. For expensive one I didn't have money... I decided to buy a blue one. I think it is more beautiful and optimistic than black.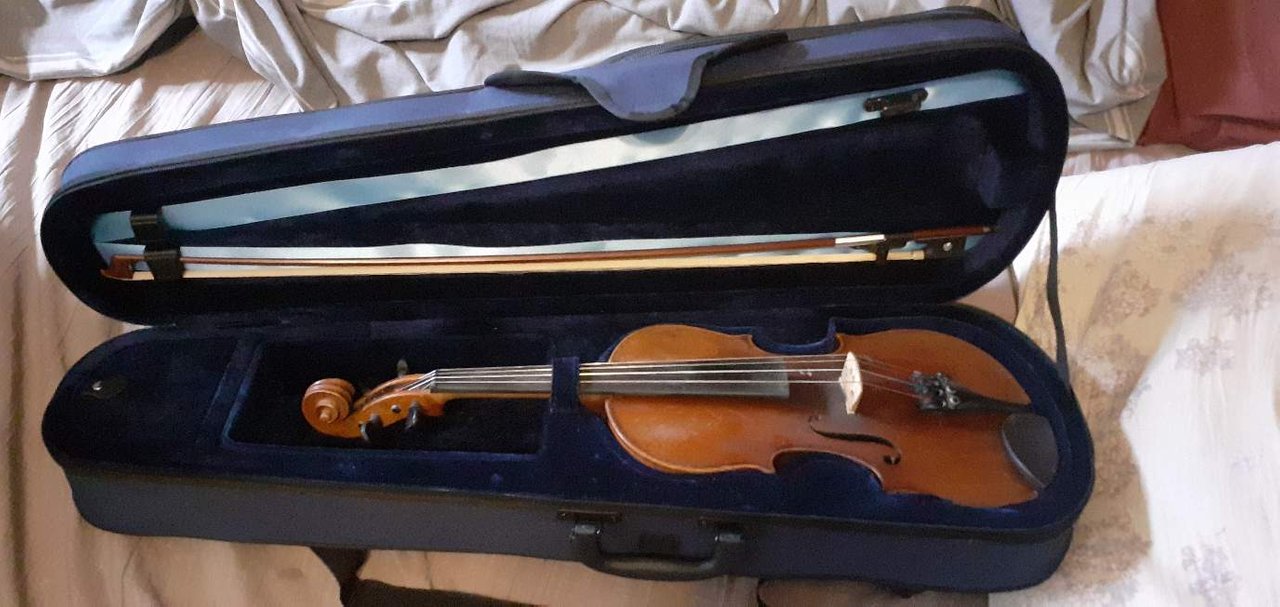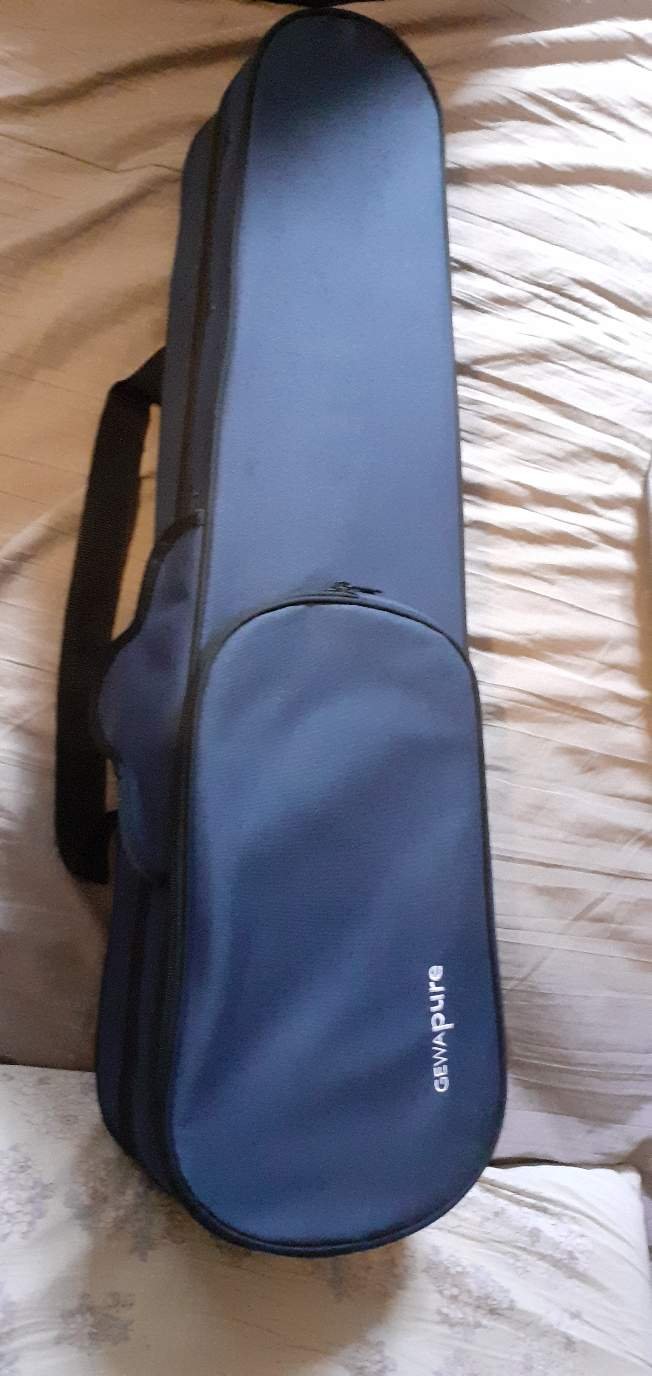 It looks nice. But price is not very nice. A shoulder rest costs 32 euros, but shop-assistant made reduction of 3 euros.
Violin case costed 48 euros, but shop-assistant made 5 euros reduction. So for everything I payed 72 euros.
Now I'm out of money (almost). But my violin doesn't look like homeless.
Posted using Partiko Android