Top 7 PlayStation VR Games You Should Try: Headset On!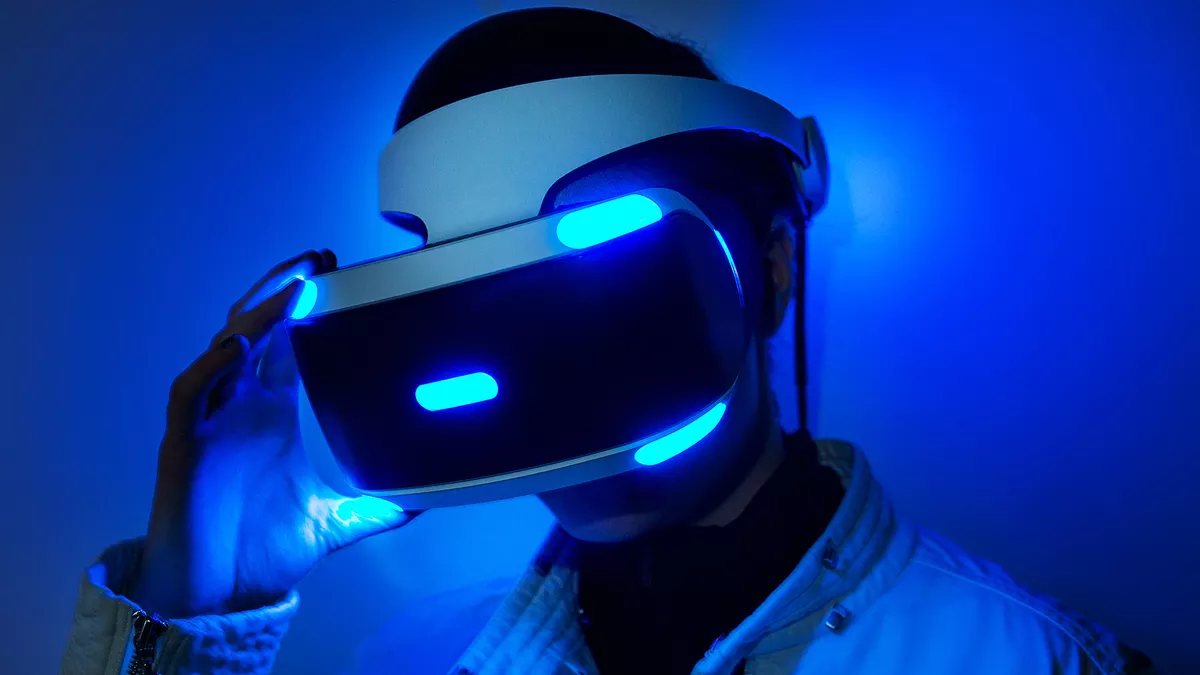 Source
If you're a fan of Virtual Reality and you hold a PSVR, then this post is for you as we're going to tell you all about the titles you should look for to really take advantage of this new technology. Get transported to magical worlds and life epic adventures from the comfort of your home by jumping on these virtual universes. We've covered different styles as well, so there's something for everyone and you can try a bit of each flavor. Finally, note that the list is in no particular order, as the games mentioned are all worth a try and very different from each other so we couldn't possibly compare them. Finally, know that while some people enjoy VR to its fullest, there are also other gamers who get nausea when playing for extended periods of time, therefore the old adage of resting 10 minutes between every hour of play holds truer than ever.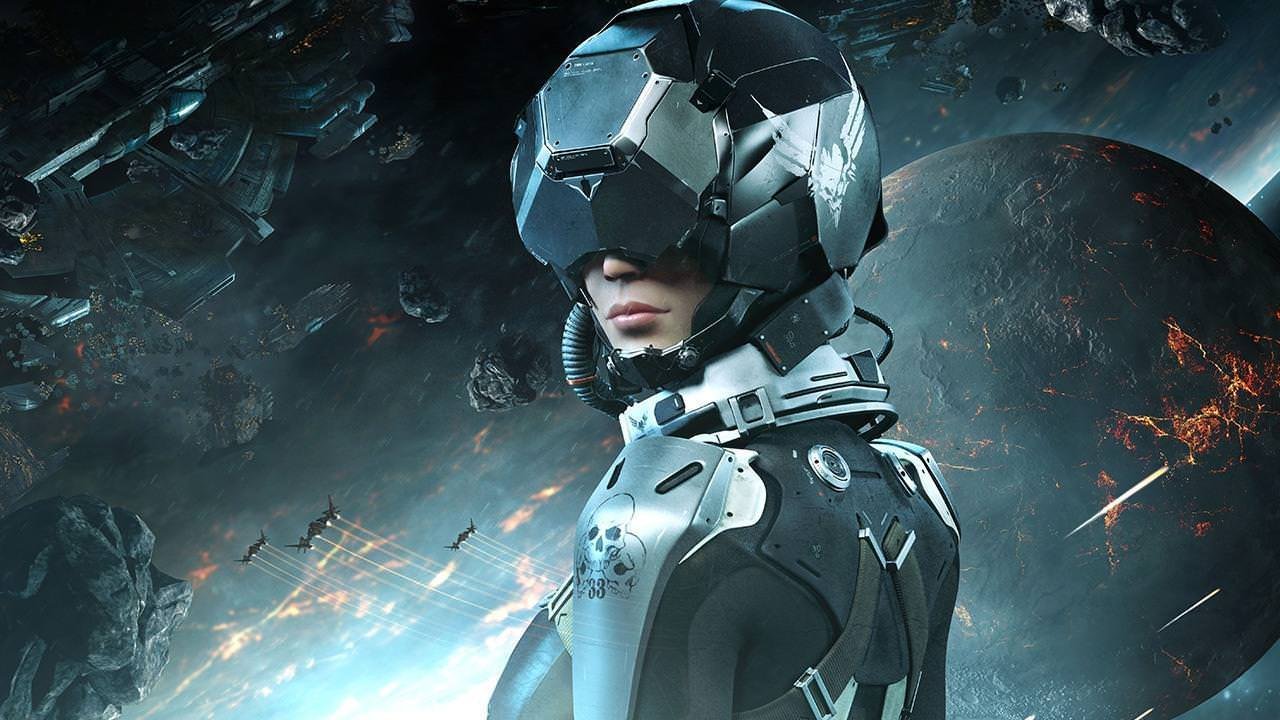 Source
EVE: Valkyrie – VR Space Simulation Game
Eve: Valkyrie is a title you simply shouldn't miss if you're a fan of space combat, space shooters or even Space Operas. You can play it alone or with friends, and the Playstation VR headset will carry you to the cockpit of the most amazing ships. You can look around you freely and use that feature to track enemies. As a fan of Star Wars and Mass Effect, I really enjoyed my time with this game, and is certainly one of the games that stole the most hours from me as it is addicting and beautiful to play in. Of course things get better with friends working alongside you… or having that little friendly dogfight.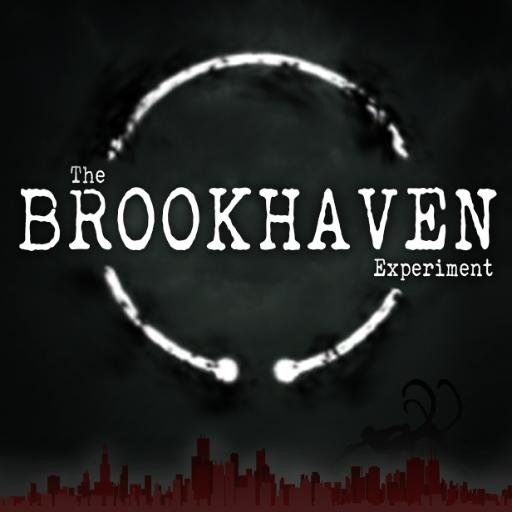 Source
The Brookhaven Experiment: Psychological Horror, Forget Jumpscares!
When you consider VR games that tackle the horror genre, most have you jumping in fear with those quick and unexpected jumpscare moments. Well, you can forget about that with the Brookhaven Experiment since it has a nightmarish feel that just won't leave you comfortable. Heck, you'll find yourself taking off the headset from time to time just to feel anchored to the real world and to look behind you to make sure nobody is there. The game has a dark atmosphere and can be played to its fullest when you're using the MOVE controllers.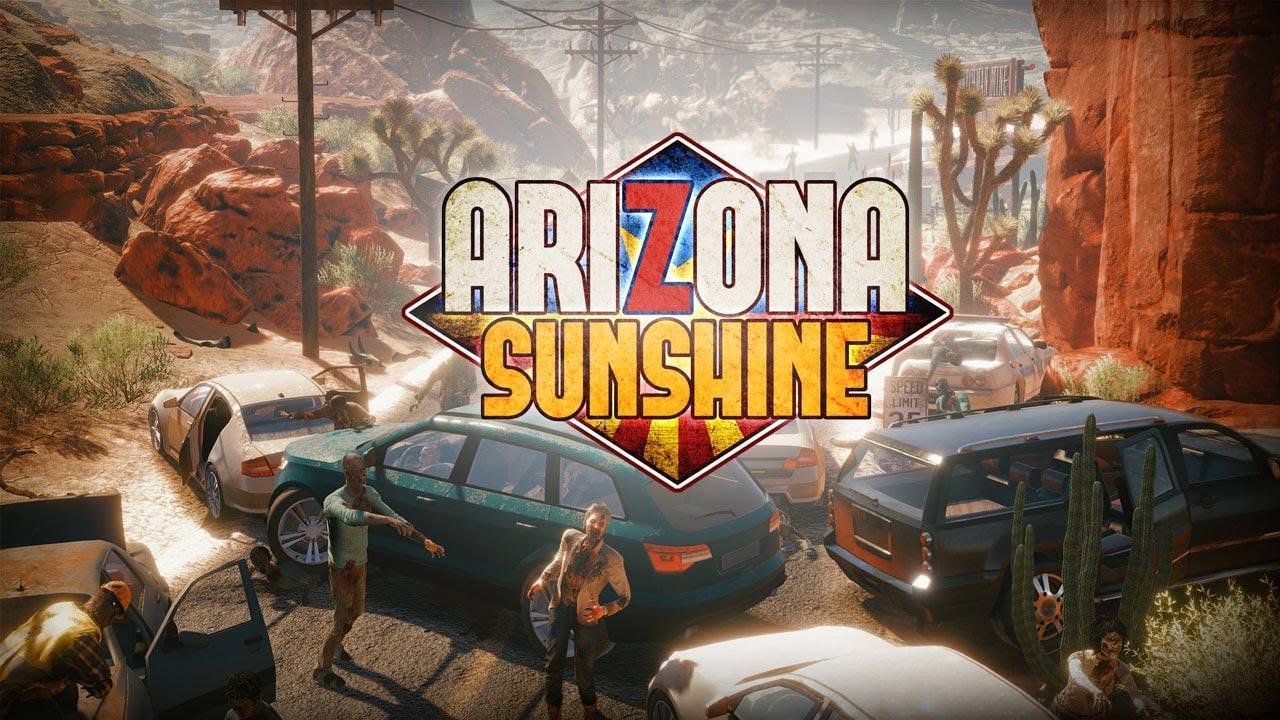 Source
Arizona Sunshine: Put On Your Headset and Kill Some Zombies!
You can use the Playstation Move or the PlayStation Aim to have a better time killing zombies in the well made world of Arizona Sunshine. The single player campaign wasn't meant to play in full blown gaming sessions of over 3 hours, but for short amounts of time in between busy schedules, so if you don't have a lot of free time to play, then this is a game for you. You'll be playing in Southwest America, and your mission is simple – Survive and find other survivors, don't let the Zeds eat your brains.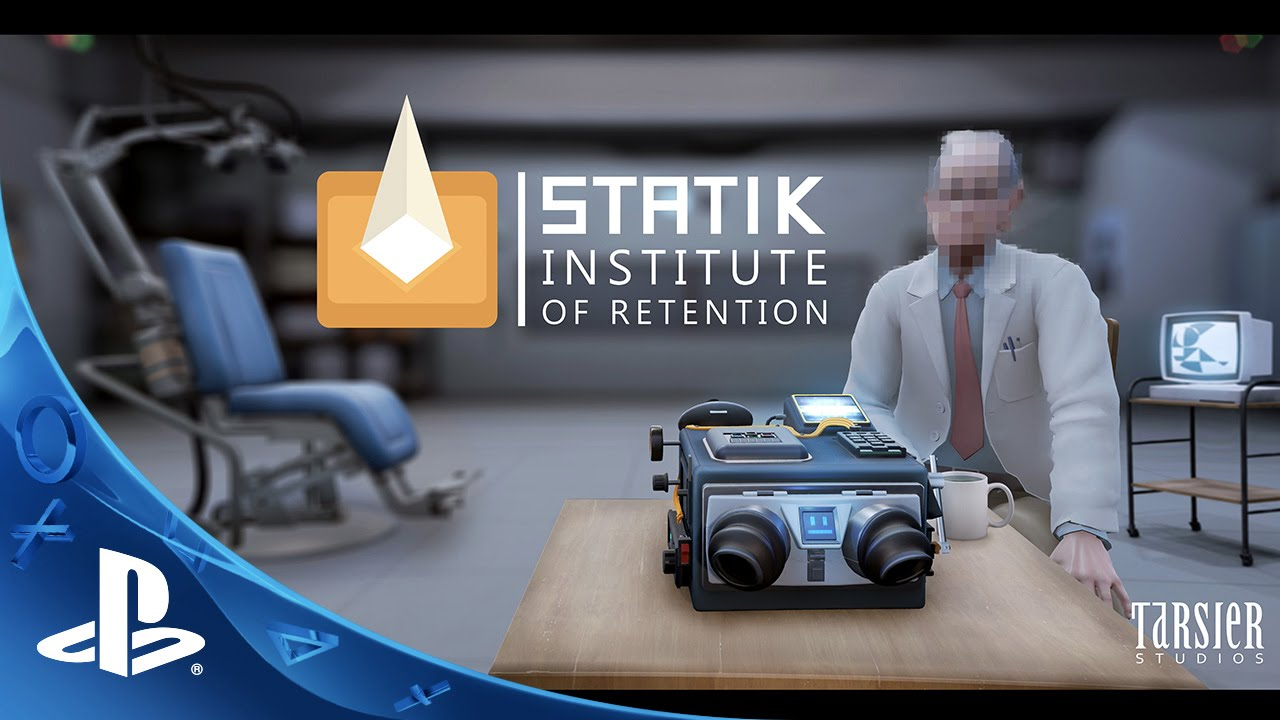 Source
Statik: A Brain Game with Character
If you're a lover of puzzle games and exotic ambients, then you should check this game as it is challenging and yet keeps things enticing as it succeeds in not being boring. If you played Portal, then you're related with the cheesy humor (or is it refined? Depends on who you ask). Playstation VR manages to make the difference as it transports you inside this world, with polished artwork and a sleek feel with amazing graphics. You can easilly see the love that was poured onto it by its makers, and you'll be immersed as you go from one puzzle to another.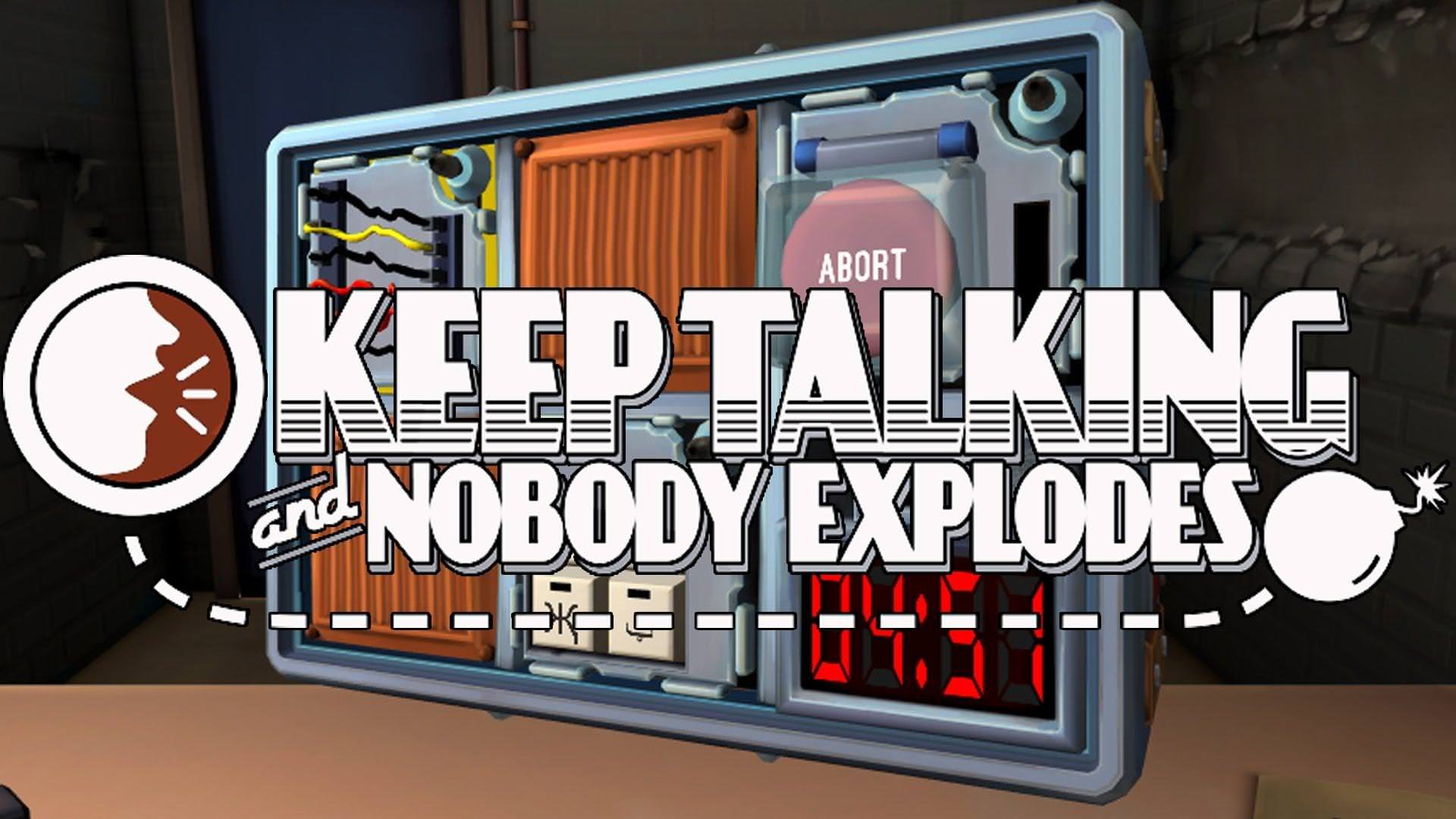 Source
Keep Talking and Nobody Explodes: You Knew This One Was Coming!
You knew this one was coming… in fact, it's a game that was designed to be enjoyed in VR so no wonder it is so good. "Keep Talking and Nobody Explodes" is a party game that will have you and your friends laughing as the poor guy in the VR headset has no information and a bomb on its hands. The people "outside" have to go through the instructions on how to defuse several kinds of bombs in order to teach the VR player how to do it. The coundown never stops and builds up pressure. Levels go up in difficulty with time and fun is sure to be had.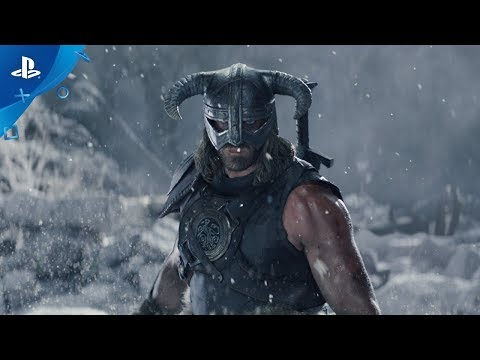 Source
Skyrim VR: Live the Legend Again!
Skyrim was one of everyone's favorite games, and people would get lost in it so much there are thousands of cases on where people would never even finish the main history, even when they would spend hundreds of hours inside the game. Having said that, Playstation VR now gives you the chance of a lifetime to really live in that story, to really enjoy that world, and to do it so in a truly immersive way. You can dual wield spells, walk around the frigid Skyrim region, drink your mead and spend a night at the tavern. What is there not to like?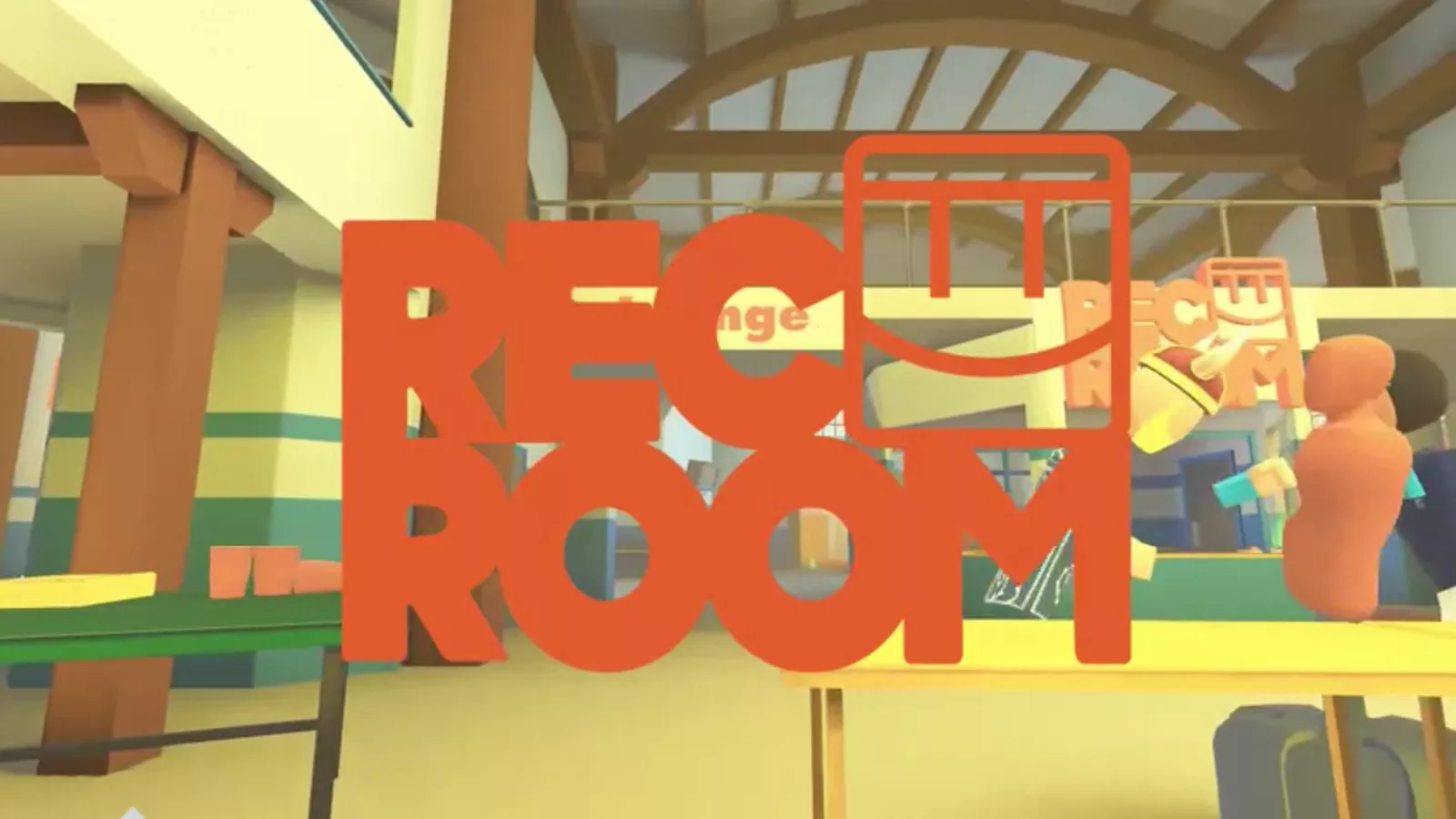 Source
Rec Room: A Huge Recreation Room for the VR System!
Well, this title could be considered cheating because it is more like a bundle of different games, but the truth is it rocks! When you wear your headset and start playing, you'll instantly be taken to a recreation roomwhere you can chat and meet people, play ping pong, hang out and more.The doors take you to a mini game, and each door is a different one so you have a lot of them to try so you'll never be bored. Multiplayer with friends enhances the experience making it even more worth it.
As you can see, there are a lot of great titles out there that you have to try out. From killing zombies in the US, to commanding a fleet of spaceships in outter space, there's a lot of choice out there for the Virtual Reality adventurer. On the other hand, you can rest assured there is always a place for you next to the hearth in your favorite tavern in the world of Skyrim.
Do you agree with our choices? Do you have any other games to suggest? If so, let us know down in the comments section and we'll take a look. All in all, virtual reality is a great boon for the gaming world, so we're sure there are a lot of other titles out there that are worth checking out.
Authored by @spiritualmax