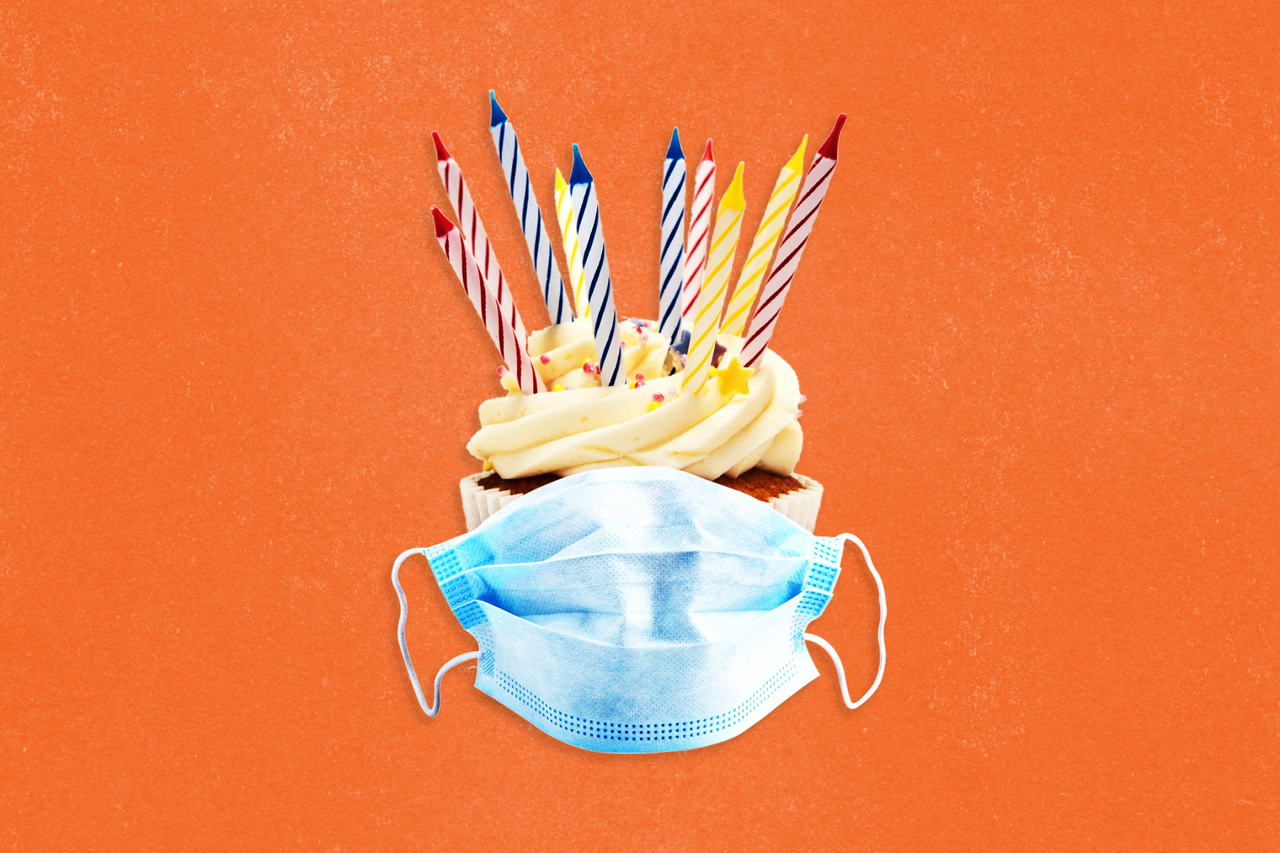 Source
A Party Without Entertainment.
This is the longest party I ever attended.
Does anyone know when this Corona virus party is going to end? There's no appetizers and not even a piano player to croon a tune. And I certainly don't need another Corona beer buzz.
I miss playing piano and singing for music gigs. No one is hiring for party entertainment. I missed worshiping at church and even going out to dinner. The local restaurant probably forgot who I am. So too my local dentist.
And Forget Meeting a Woman
And I sure can't find a girlfriend as long as there's a virus out there! 6 feet away it's hard to hug or kiss. Cupid is not happy and neither am I. I guess it's a lonely old world when you're at a social distancing coronavirus party!
This Can't Be The New Normal For Parties!
I wasn't ready to retire... Neither do I want to live my life alone. This Corona virus has corrupted my life... liberty and pursuit for happiness.

Thanks for reading. Feel free to comment, upvote or resteem.