Vite is a next generation high-performance decentralized application platform for running very fast smart contracts through its highly scalable platform with low latency.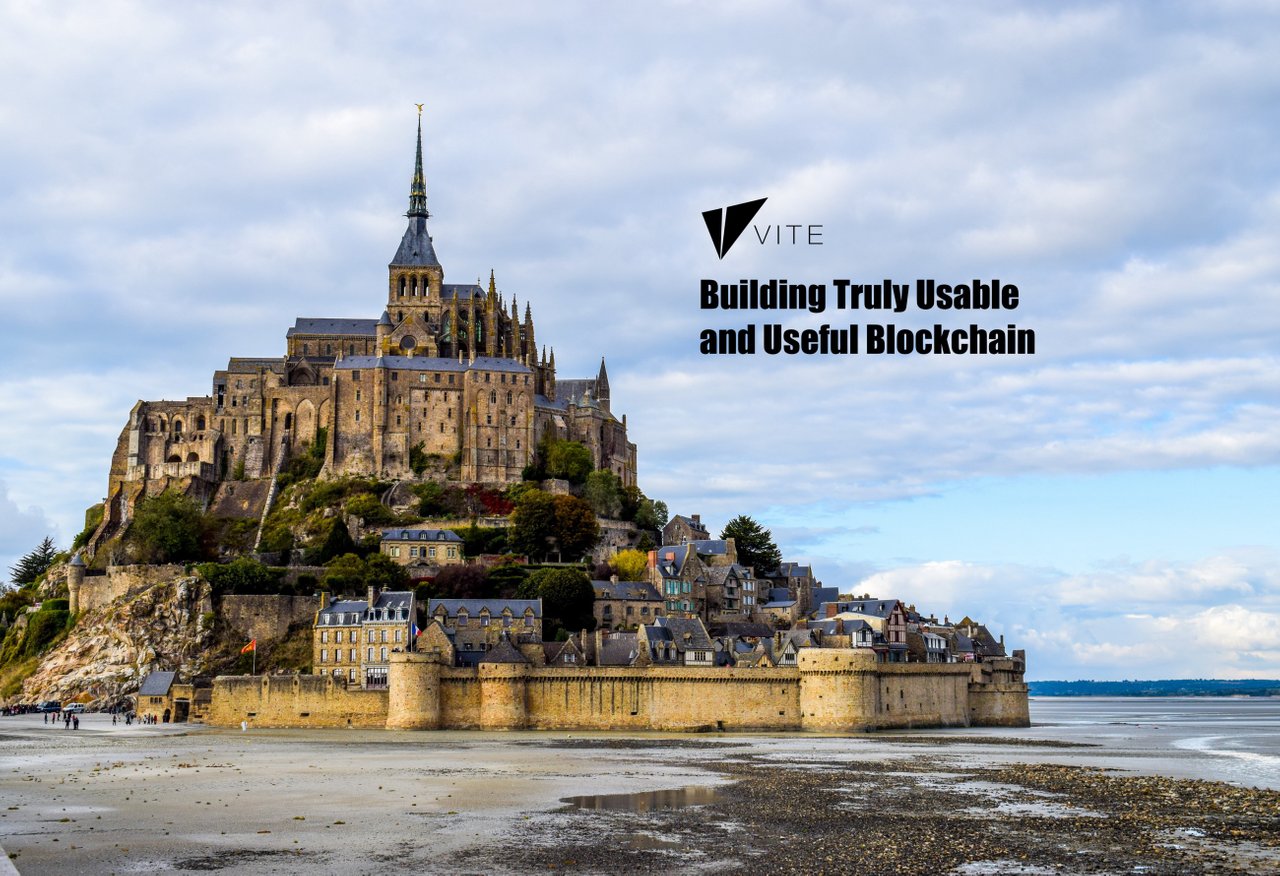 Vite also aims to serve as a stable payment network for small and large enterprises in the crypto space and beyond through its fast and reliable blockchain platform.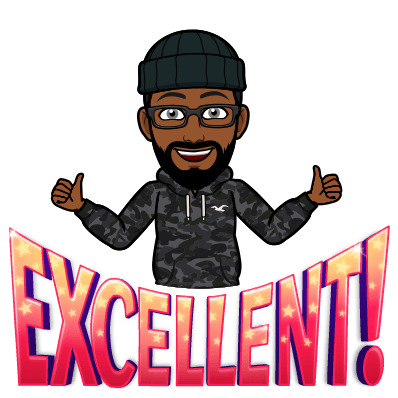 The Vite ecosystem is dominated by its own native token known as VITE which is used as a means of actualizing utility on the Vite blockchain. The Vite token can be stored in various Vite wallets to promote its use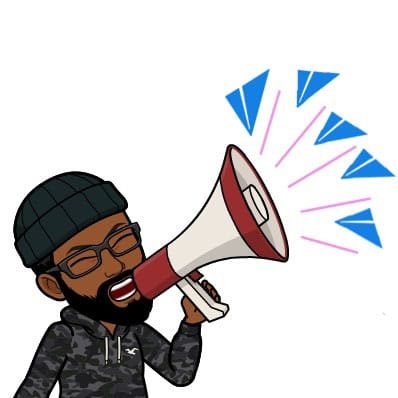 OVERVIEW OF THE VITE MOBILE WALLET
The Vite mobile wallet for android users was released early this year to enable vite users gain seamless access to the vite ecosystem from the fingertips of their mobile phones.
SECTION 1
TRANSACTION ARENA
This is the landing page of the mobile vite wallet,there are currently 3 tokens supported which are vite,vcp and vtt. Users can also see their address as well as utilize the QR Code function to send/receive tokens as illustrated with the green and red arrows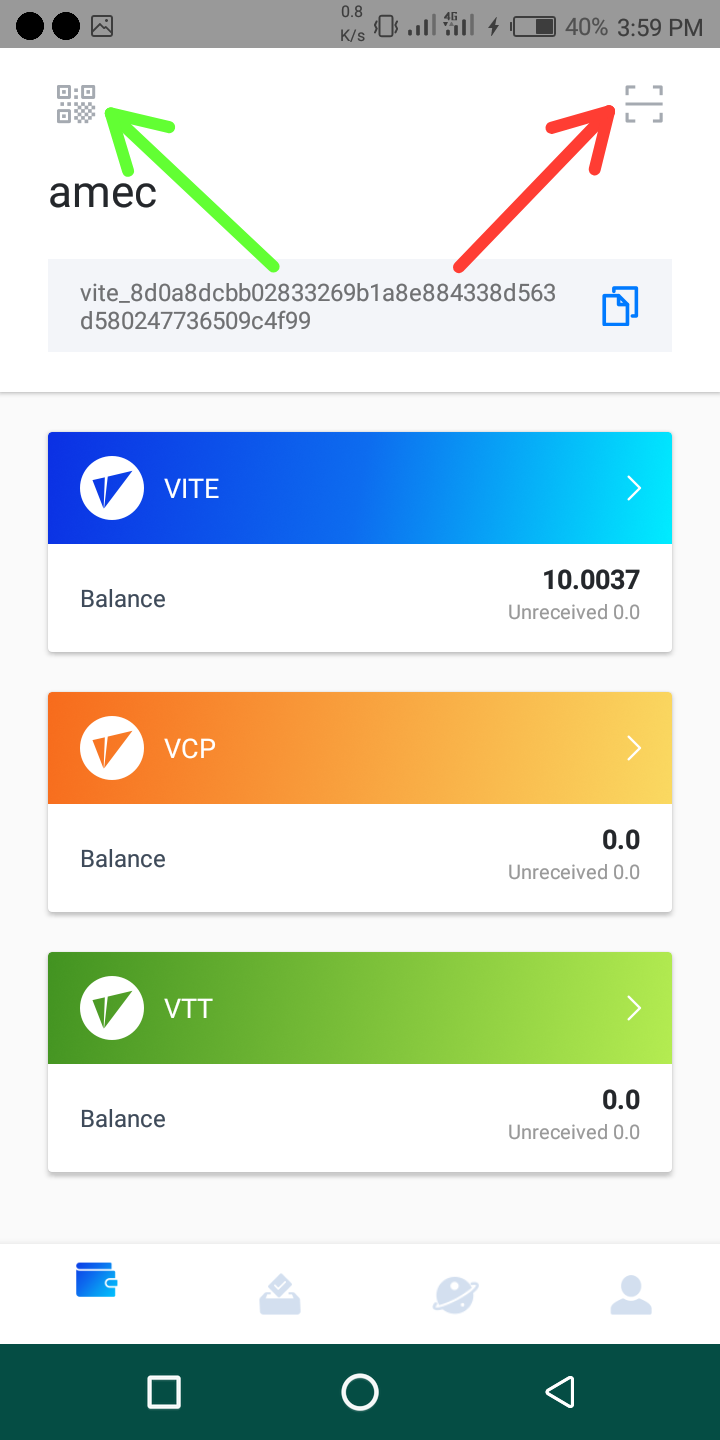 Users can also view their balances on this page as well as further view transaction details or send/receive tokens when they click on the token of their choice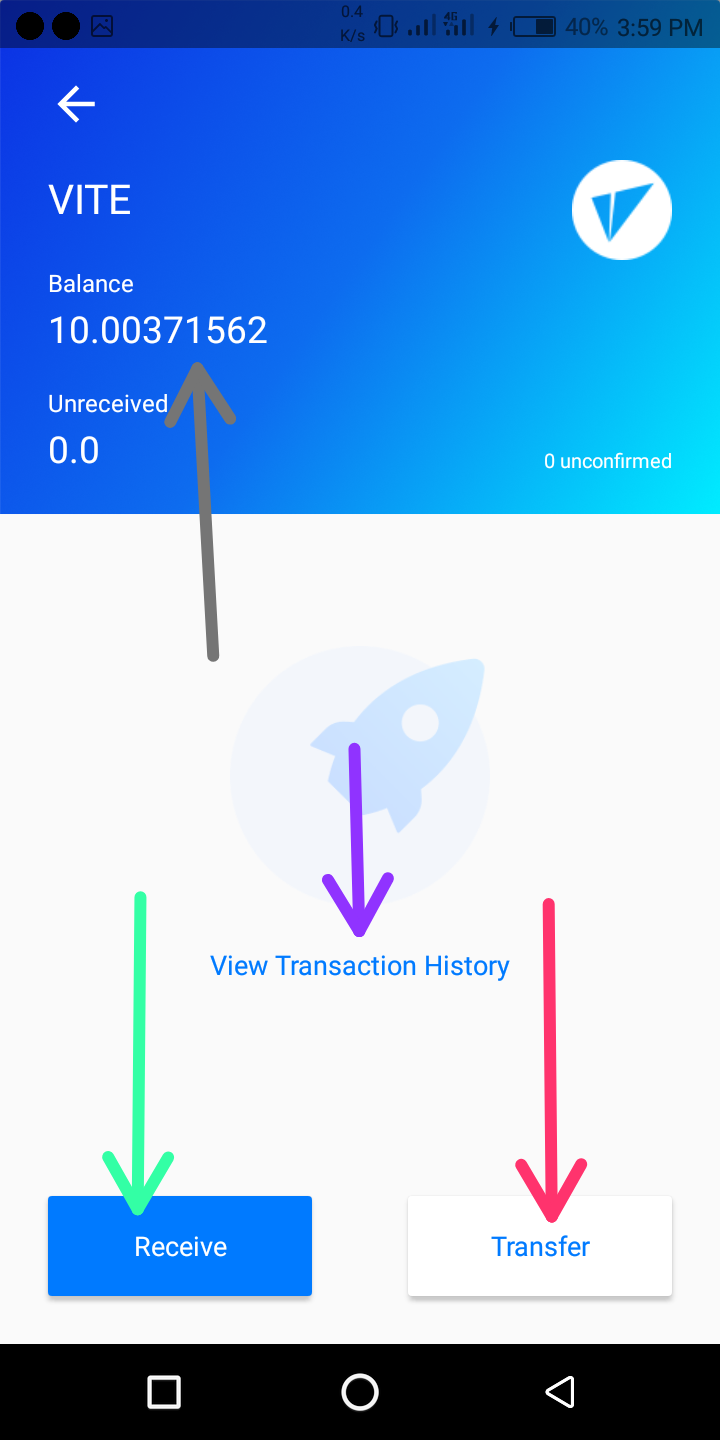 SECTION 2
VOTING FOR SBP's
Users of the Vite mobile wallet can vote and unvote block producers on this page with just a click as illustrated with the green and red arrows as well as search for block producers as illustrated with the purple arrow.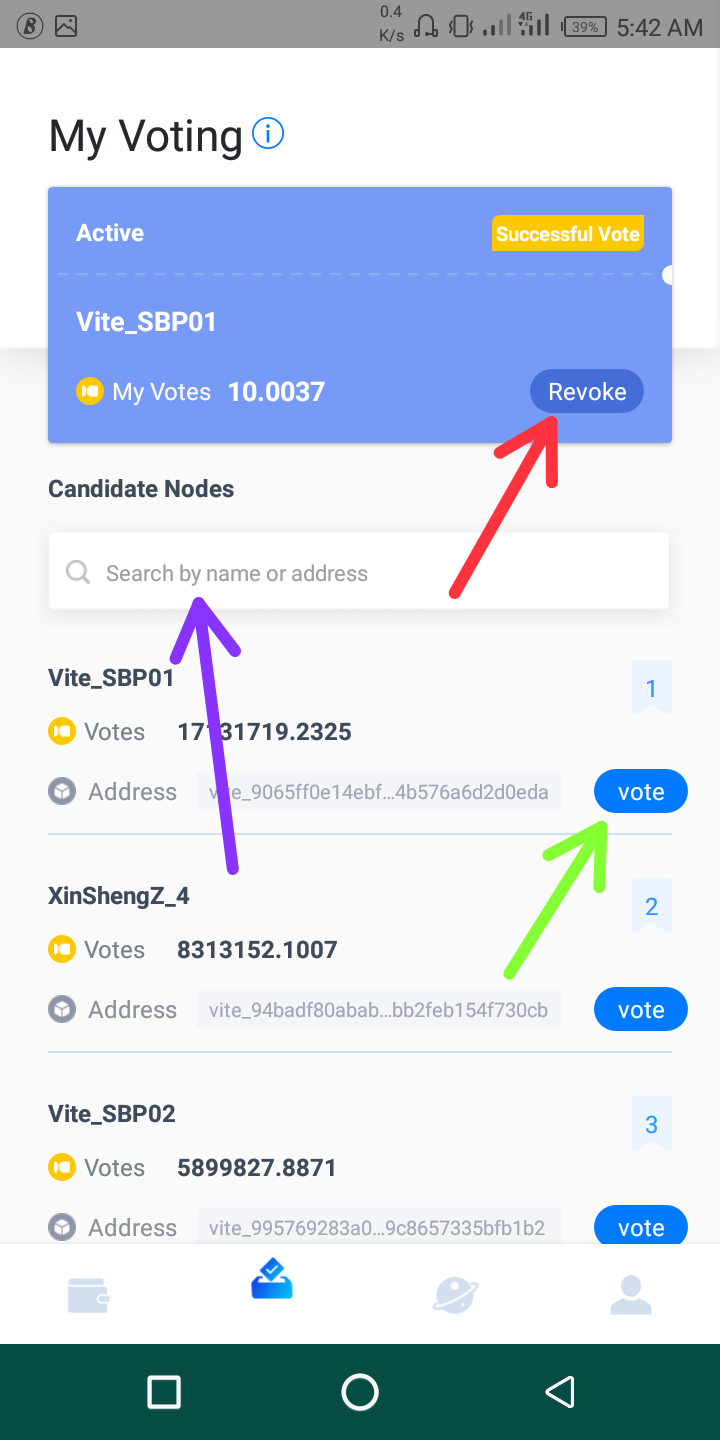 Voting for SBP's is very essential to maintaining the network and Vite holders that vote for block producers get a daily vite reward share of the SBP rewards, some SBP are also more generous and reward voters with additional tokens such as VTT and VCP.
SECTION 3
NEWS, EVENTS AND AIRDROP ARENA
This part of the wallet can be used to keep up to date with the latest vite news and events that happen around the vite ecosystem, users can also additionally claim vite from this part of the wallet every 24 hours as illustrated with the green arrow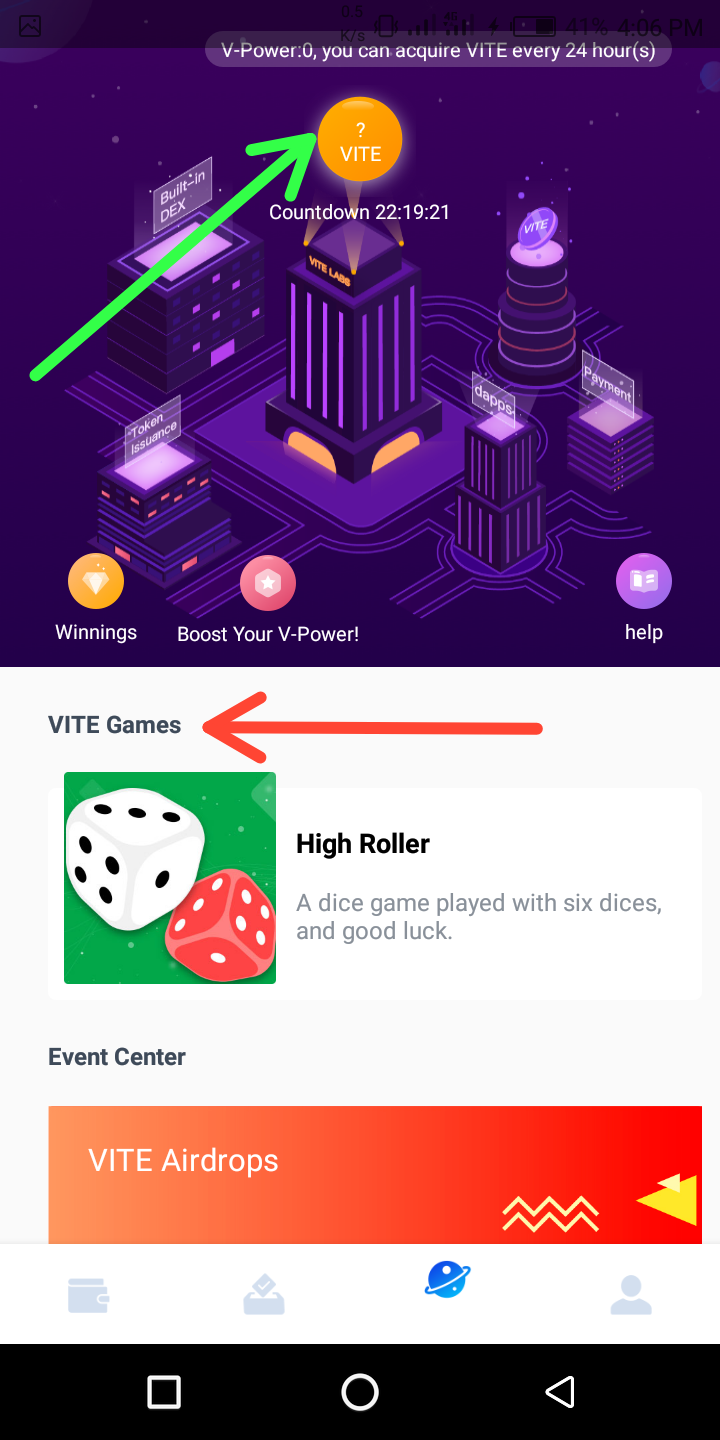 Users can also see the total amount of claimed vite by clicking on winnings, there is also a fun betting dice game where users with a gambling urge can wager their vite earnings to potentially earn much more.
SECTION 4
PERSONAL PROFILE AND SETTINGS
This tab is dedicated to view and edit details about the users wallet like addresses and transaction history, users can also stake their vite here by clicking on QUOTA as an option to set appropriate security by pin or pattern to additionally secure the wallet.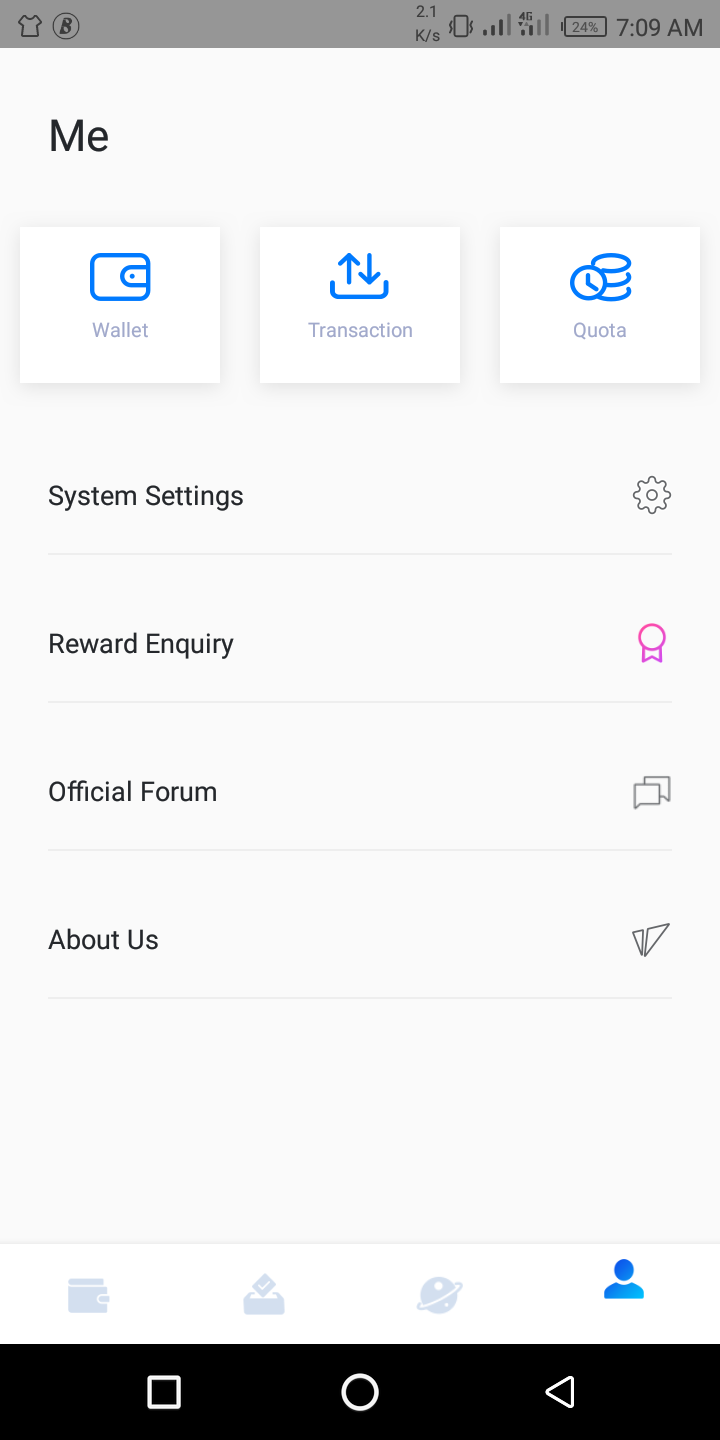 Clicking on the wallet tab,the user will get access to change the wallets display name, view,manage and interchange addresses and export their seed phrase[backup]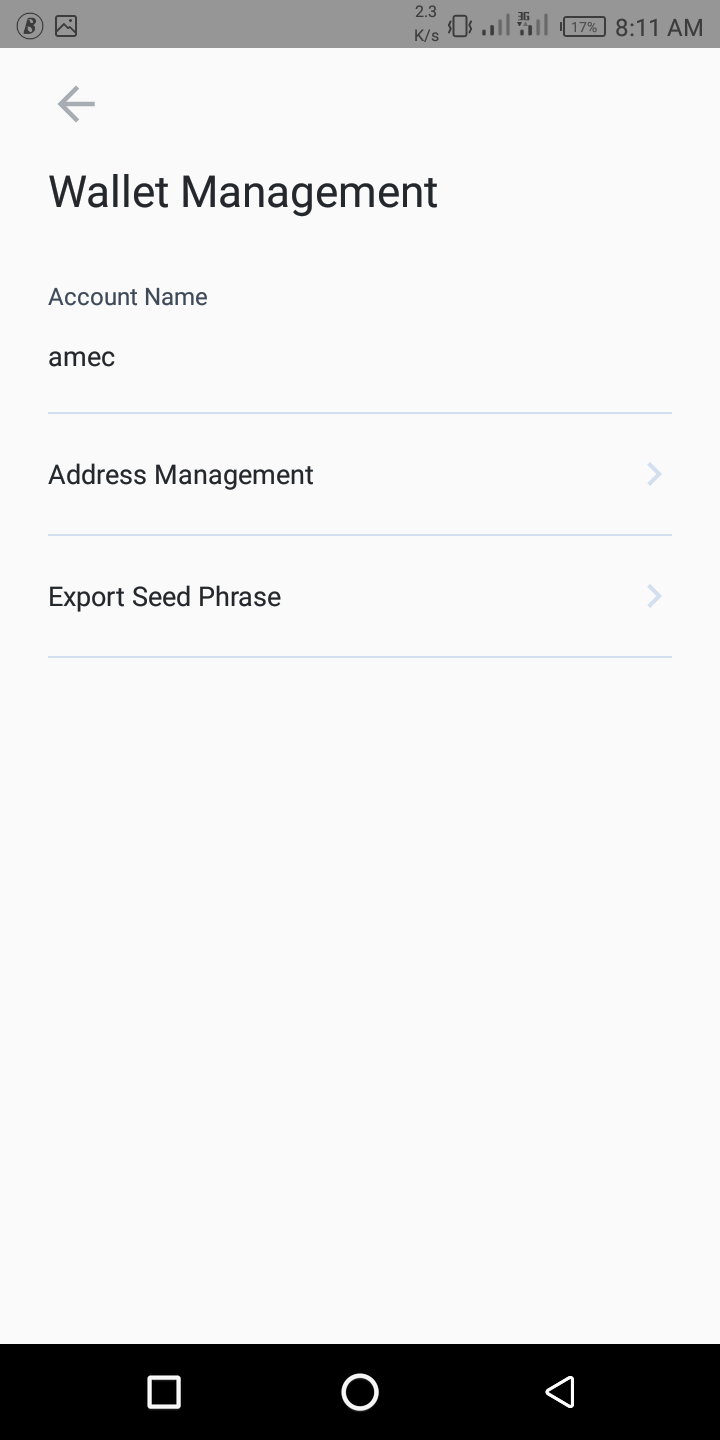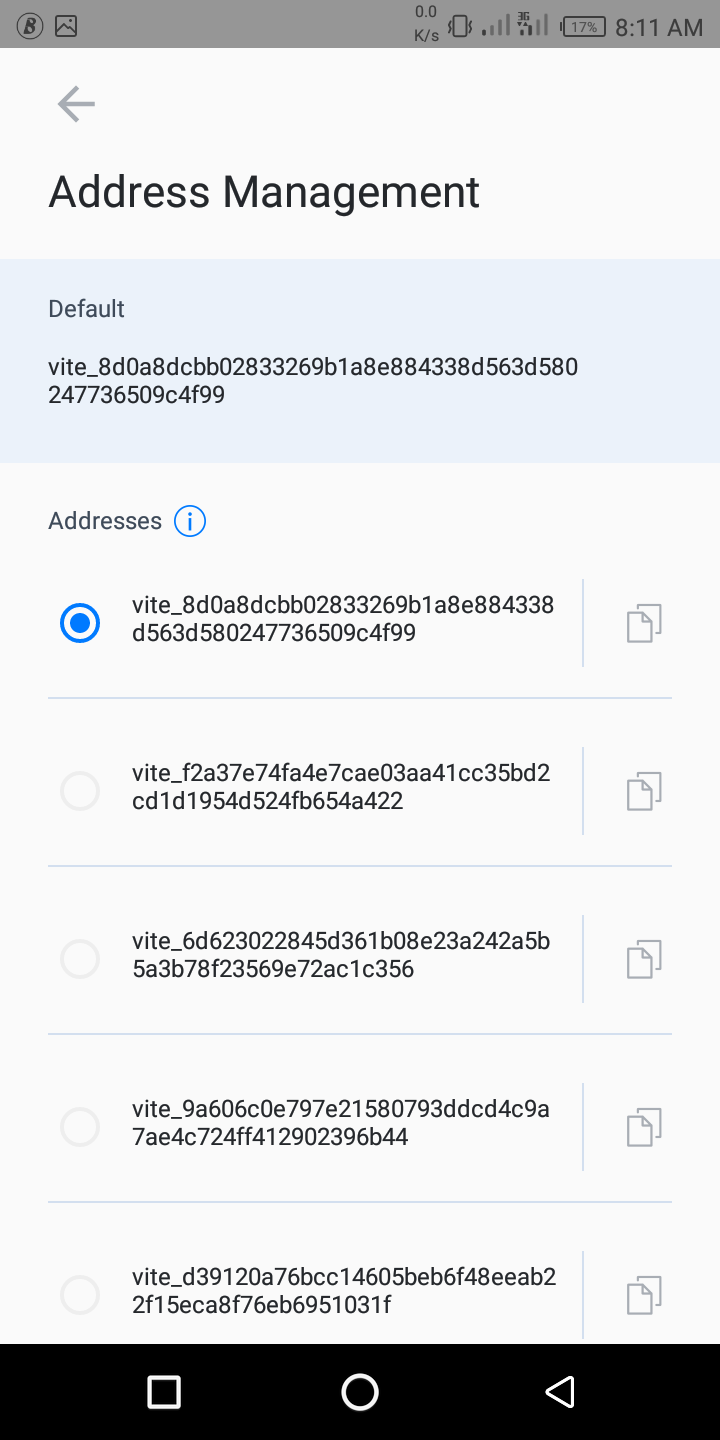 Quota which is the underlying resource of the Vite ecosystem can be managed through clicking QUOTA in the last section of the Vite mobile wallet, users can also stake vite to receive quota in this category.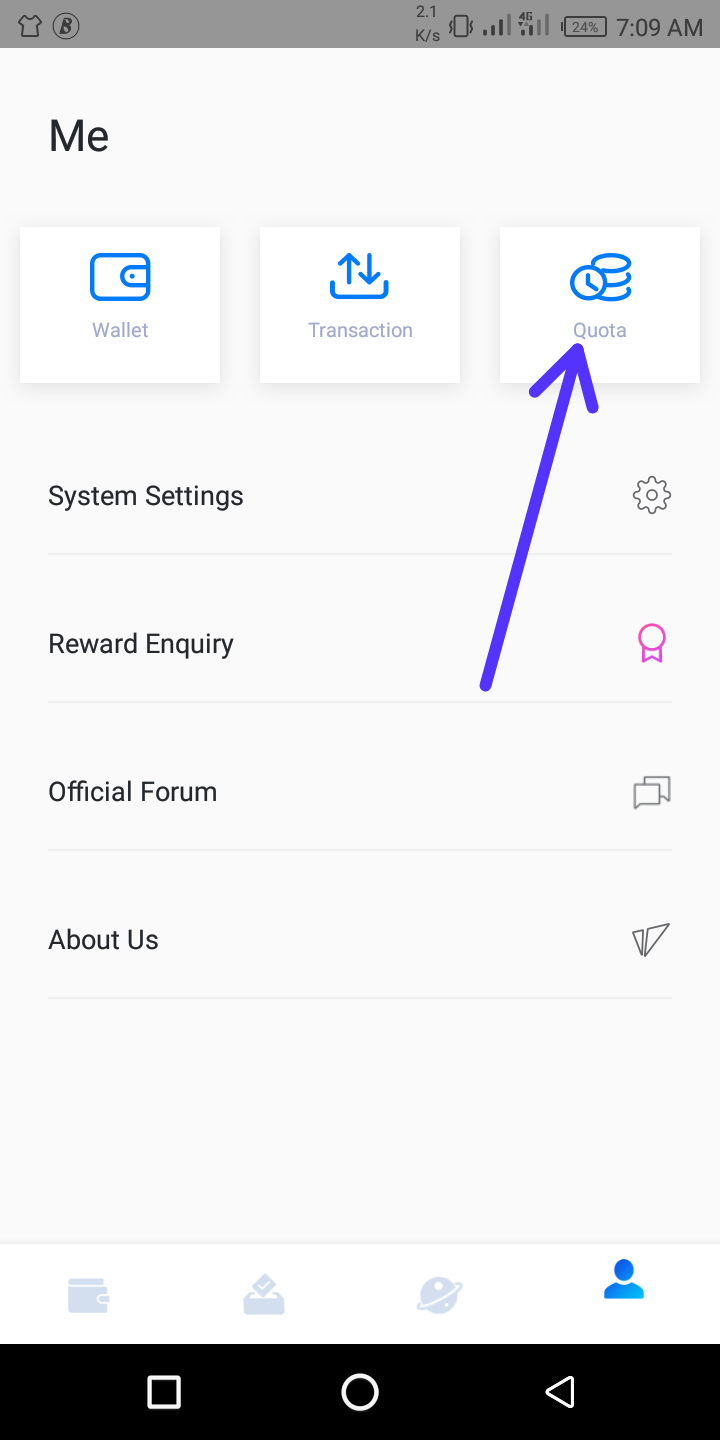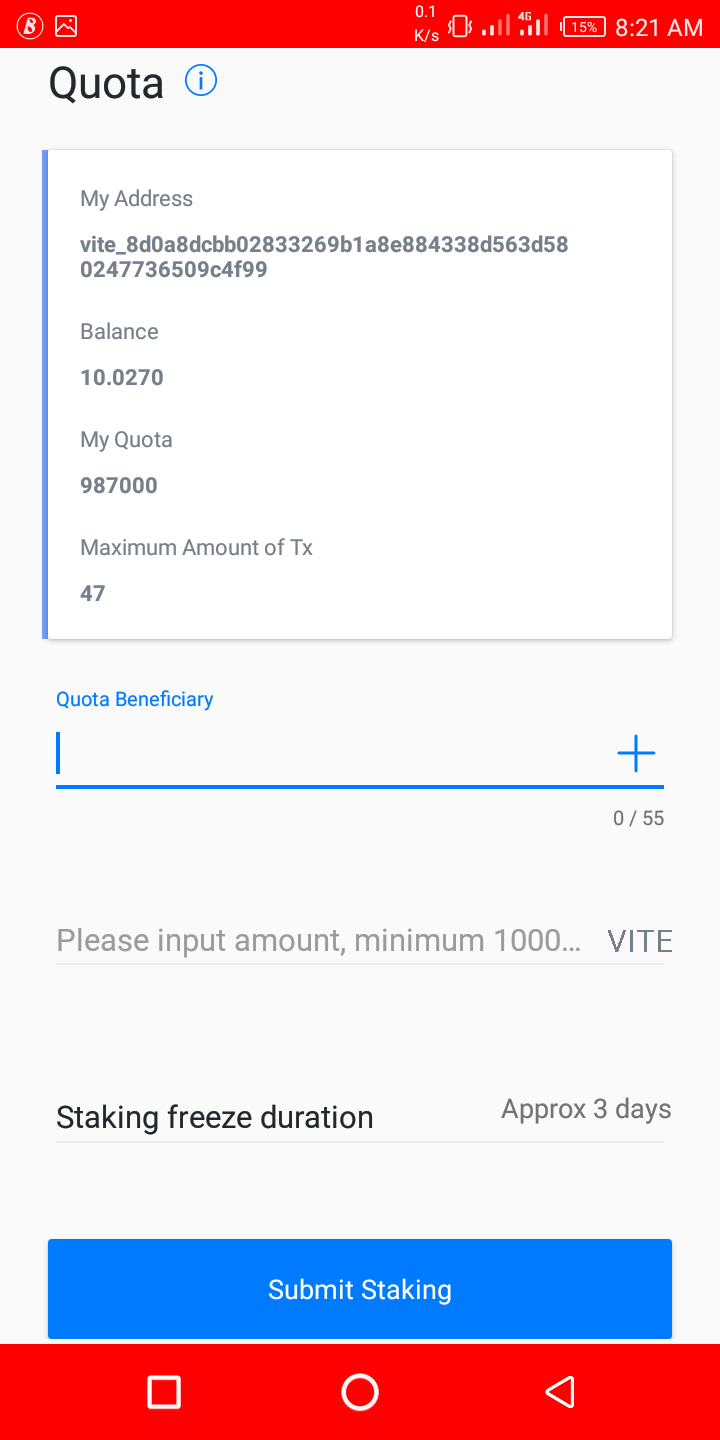 CONCLUSION
The vite wallet is very easy to use with a circled ! almost everywhere around the wallet to give details about every function and guide them through the wallet, it's also an embodiment of brilliant and essential features of the Vite blockchain as a whole. The design is also really cool and beautiful.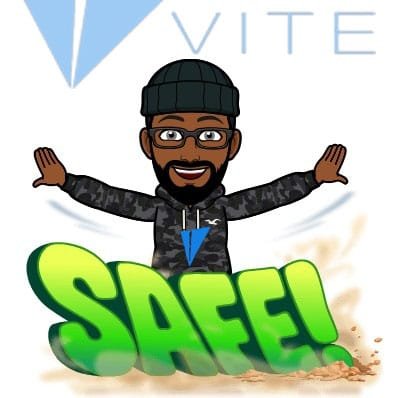 For more information about vite, kindly visit the following links:
Telegram Group