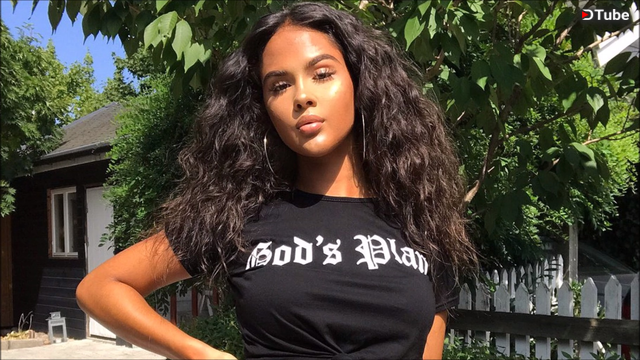 ---
Tokyo Toni Defends Daughter Blac Chyna's Skin Whitening Cream Deal In Instagram Rant.
See more on this on our partner site Radiotubetv.com were independent music and media lives baby
Radiotubetv Breaking News Blac Chyna is on her Hustle game and she is promoting a Nigerian skin cream called Whitenicious her mother Tokyo Toni ,is a mother hen and she is just protecting her daughter.
We also added in some other footage from her IG page for your entertainment.
Social media influencers have been reviewing this item but the issue is that some do not like it Blac chyna was going to marry rob kardashian but now has settled for endorsements her stripping days where over..
Chyna does get it from her mama but its a real shame what happened with her and Rob Kardashian he should have left the nest and did his thing solo with chyna now he wants chyna to pay him support!
Blac Chyna mother Shalana Hunter aka Tokyo Toni had words for Jess Hilarious + likely us for posting this video.
Who is Tokyo Toni ?
https://g.co/kgs/gXDxMJ
Black Twitter went crazy and now people are looking at Blac chyna side eyed this item is promoted from Nigeria where people take soap and bleach their skin not only there but in the USA please consult a dermatologist before applying to your skin.
This video does contain some foul language so please keep this in mind the faint at heart please do not watch there will be a lot of shaking going on!
Get your music heard Guest post with us if your a video reporter on pop culture or politics come talk to us!
Radiotubetv.com hosted by DJ harmony show us some comment Luv !
Subscribe to Our Channel trying to get our numbers up!
---
▶️ DTube
▶️ IPFS