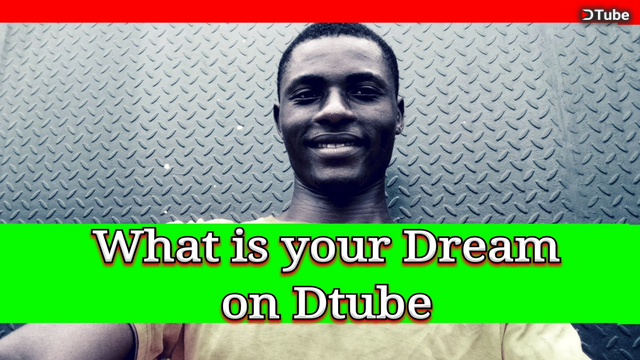 ---
Hello Guys, Hello Dtubers.
I came up with something, I don't know how it feels though bit I like the idea...
So I want everyone of is that watch this video to talk about our Dream on the Dtube platform - The major reasons why we are here, what makes you stay, why you feel is the place for you... Own it all, talk about why you think it was created because of you... A 2mins video should do.
As far as I'm concerned, I stated my dream in the video already and those are my first 3 major dream when I get to a community or platform... I hope it works for me here on @dtube...
Don't mind my noodles though, I had to cook and also had to make my video, both are very important so I decided to kill two birds with one stone.
Thanks for stopping by and don't forget to subscribe.
---
▶️ DTube
▶️ IPFS