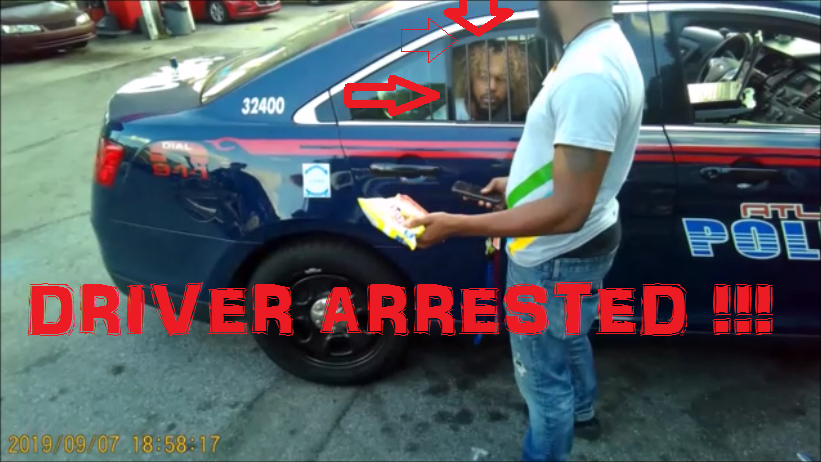 Driver sitting in the back of the cop car talking to his friend out the window
What started as a routine traffic stop resulted in this driver being placed under arrest at the gas station. By the time I arrived on the scene the driver was already in the back of the cop car. I actually caught footage of the cop searching the vehicle before I drove it up on my tow truck.
Check out the video footage of the driver being arrested and the car being searched by clicking the link below.