Happiness starts outside our safe zone.
Dont be afraid to explore everything for you to learn more.
The place we are here is in Eastern Province.
Land of Civilization , Hofuf , Saudi Arabia. (Judas Cave)
If you are here in Eastern province try paying a visit here in Hofuf. There is a hidden Cave that is very cold inside.
And you will also see some rock formations.
example is the photo below.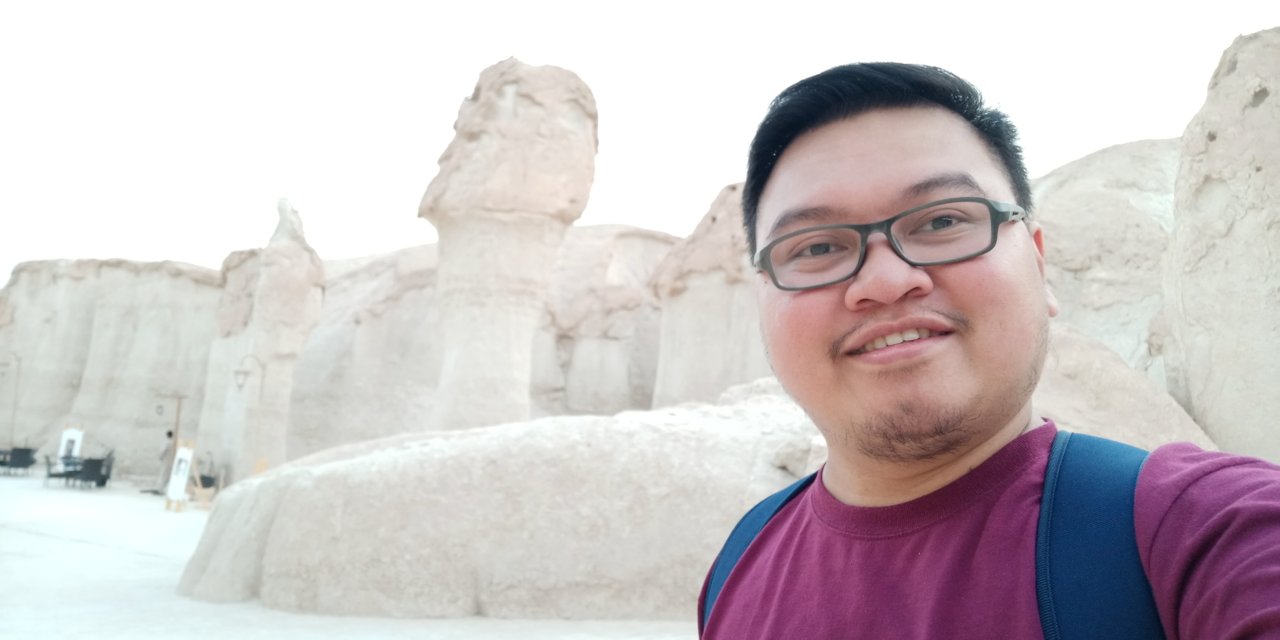 You can subscribe to my channel.
Thanks for passing by.
@tazky