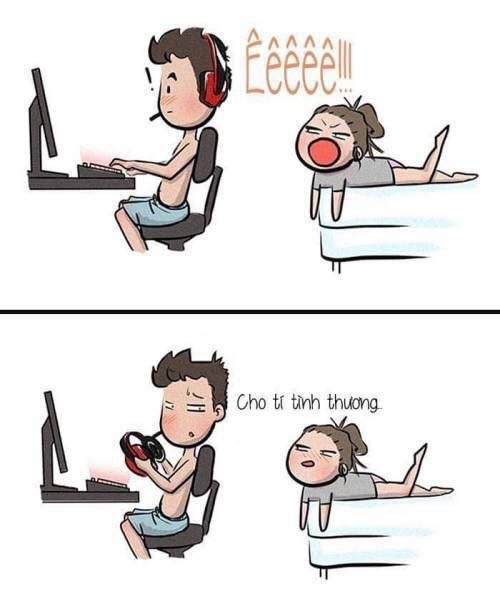 Want to know if the man is genuine to you or not, do not take lipstick. Just sleep with him and then it will be clear ....!
Because when you have not touched your body, no matter what you want milk tea, ice cream, lipstick, anything else, just be the person what money he can anything for you. !
But with men, the woman they are pursuing and the woman they have possessed, the attitude does not seem to be the same ..!
After sleeping, there will be only two cases, or will love you more or you will fade away and disappear.
But it is true.
This is not an easy ride, but it is a turning point for you to shape the man opposite you. He really needs love or simply a new experience.
I know there are many girls who are sexually attached to love with responsibility but unfortunately men do not take it seriously. If he does not follow after you, then the message is short, the attention fades .... scolding resentment too.
No one is forced to do it!
So wake up and love the children ah, but do not take sweet words, some act of language that self-asses deceive yourself. Do not run after men's love just because you last gave yourself.
Sometimes sex is sex, sex in bed is not love in heaven!
Men can stay with hundreds of women, they remain intact.
Women are different, the crush is not only the heart, is the blood meat mixed with tears shame.
Choose the man you want to be the last woman in your life
Do not try to hold on to just one as a woman passing through life.