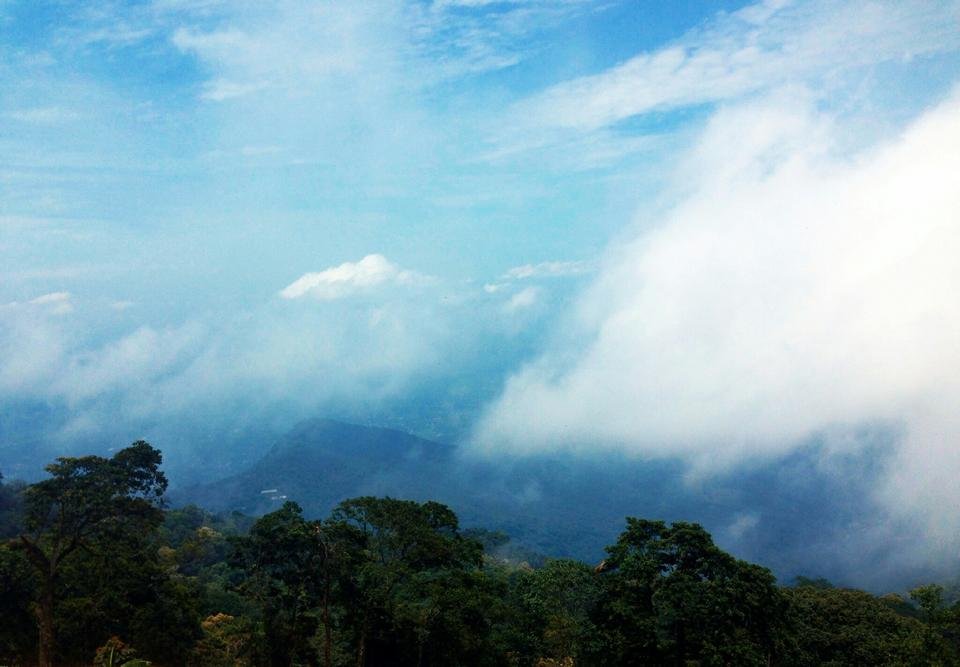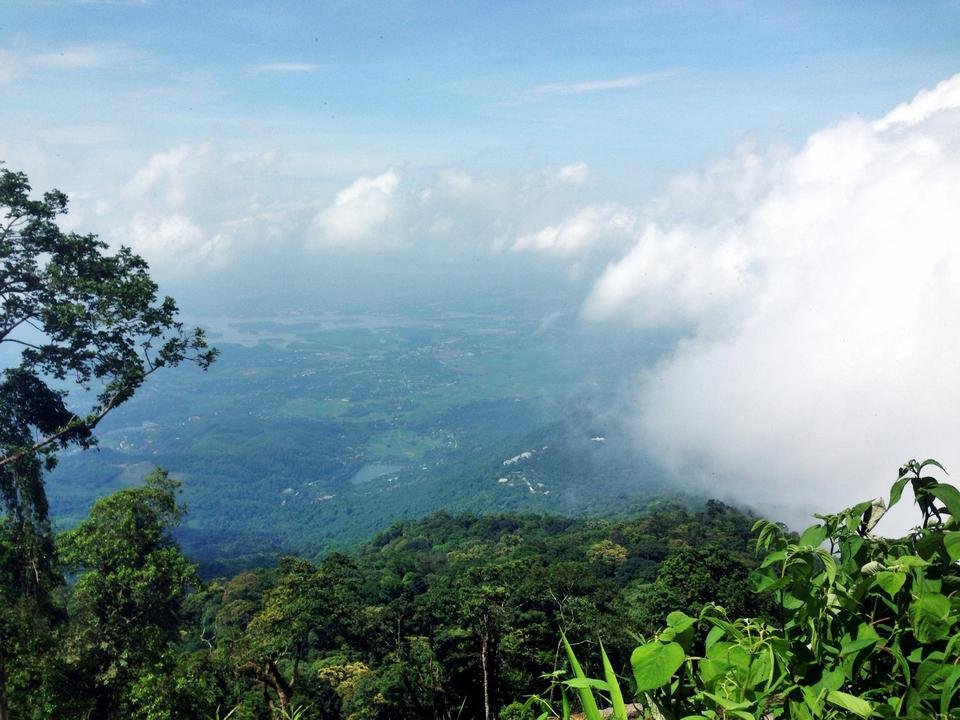 Ba Vi National Park an isolated soil-limestone mountain situated about 60 km west from Hanoi. To "Ba Vì" National Park we not only enjoy the fresh air of tropical forests and subtropical low mountain, but also enjoy many spectacular natural scenery, you could to immerse themselves in nature and leave all their stress.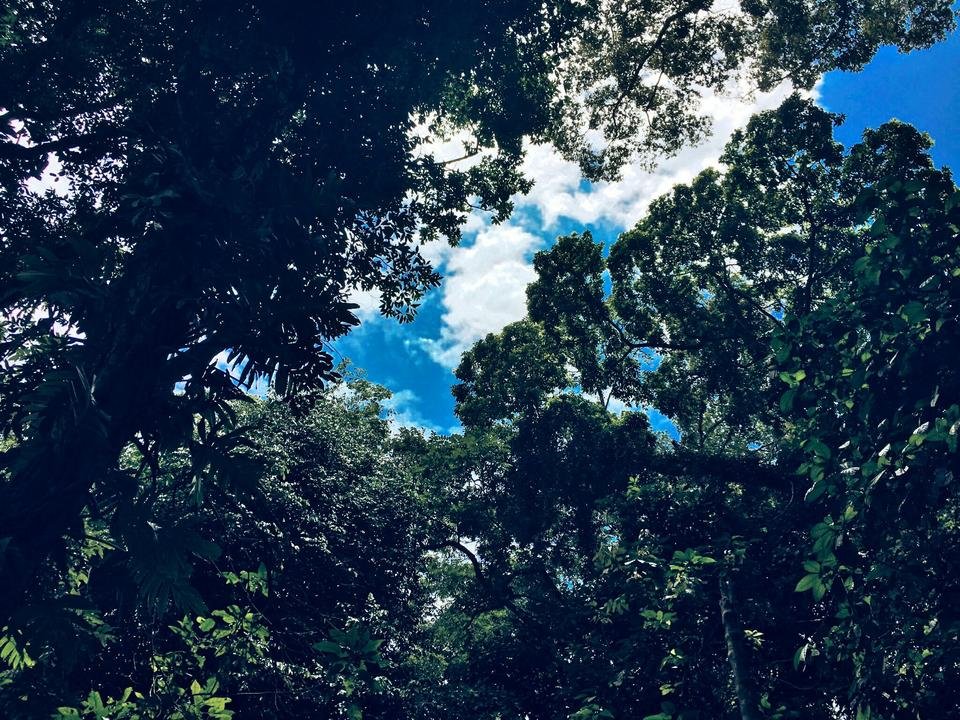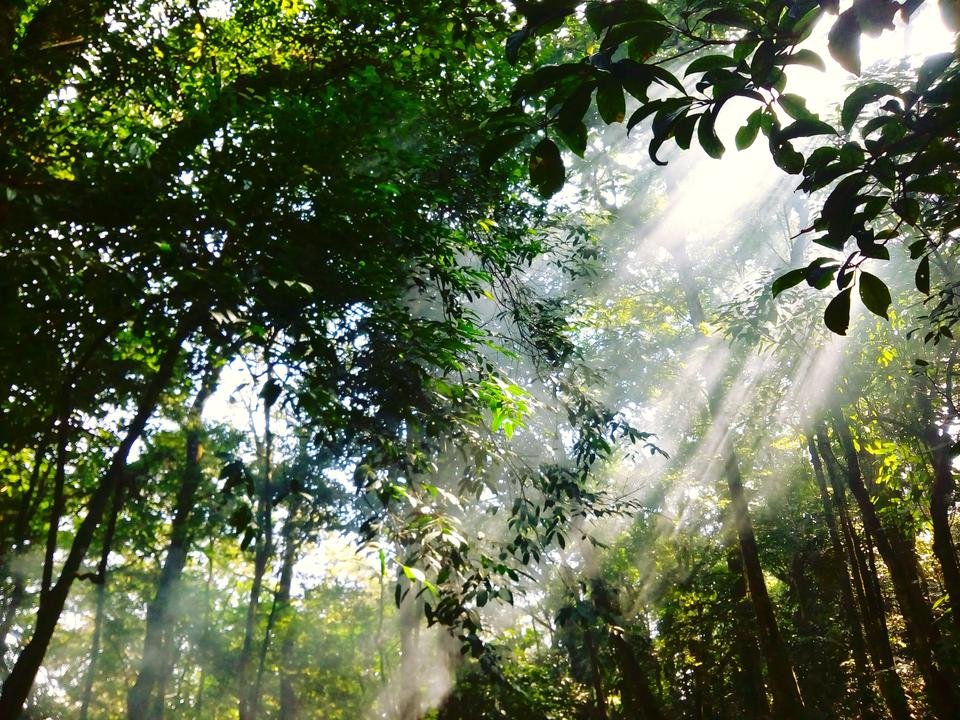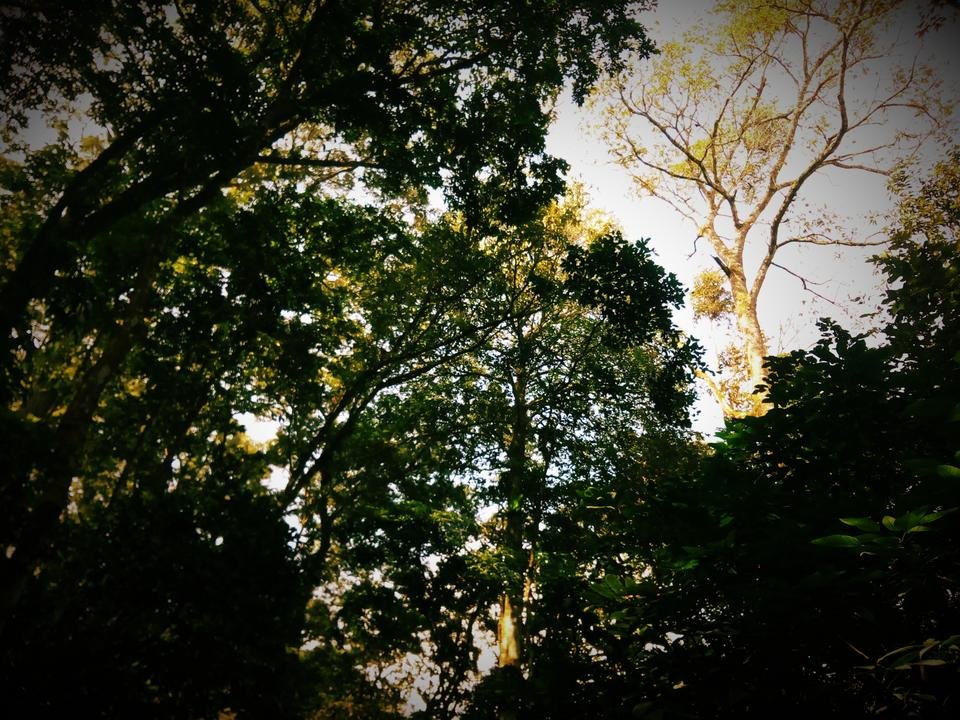 Ba Vì National Park brings the green color of the mountains and forests, the luxuriant vegetation.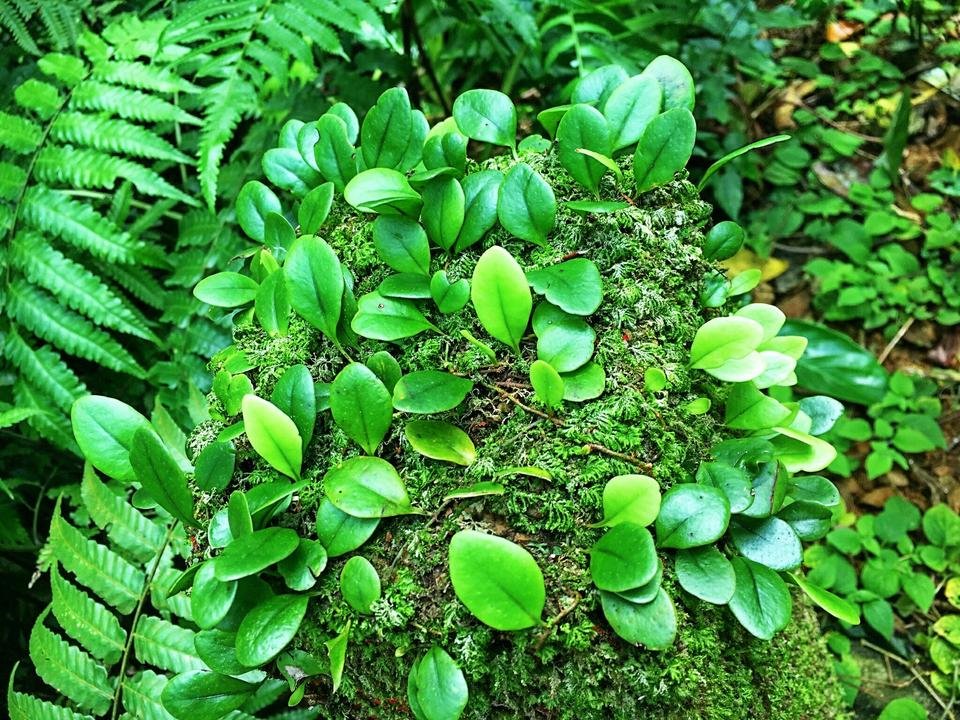 The "Ba Vì" National Park most prominent attractions are its the "Thượng" Temple, President "Hồ Chí Minh's" Temple, ancient church, pine forests and orchid garden, native forests...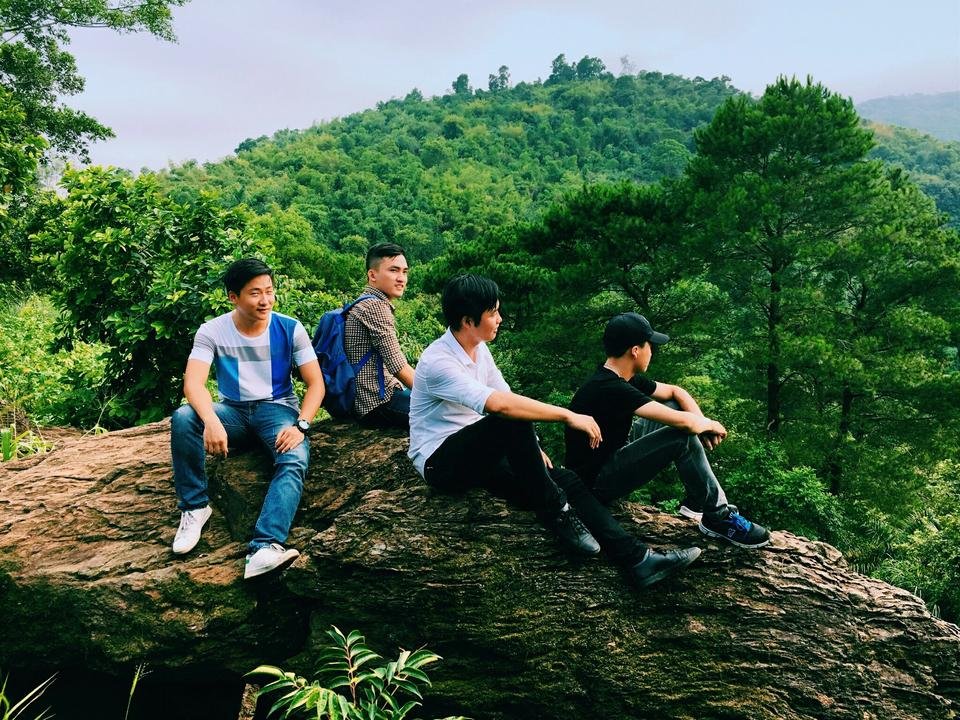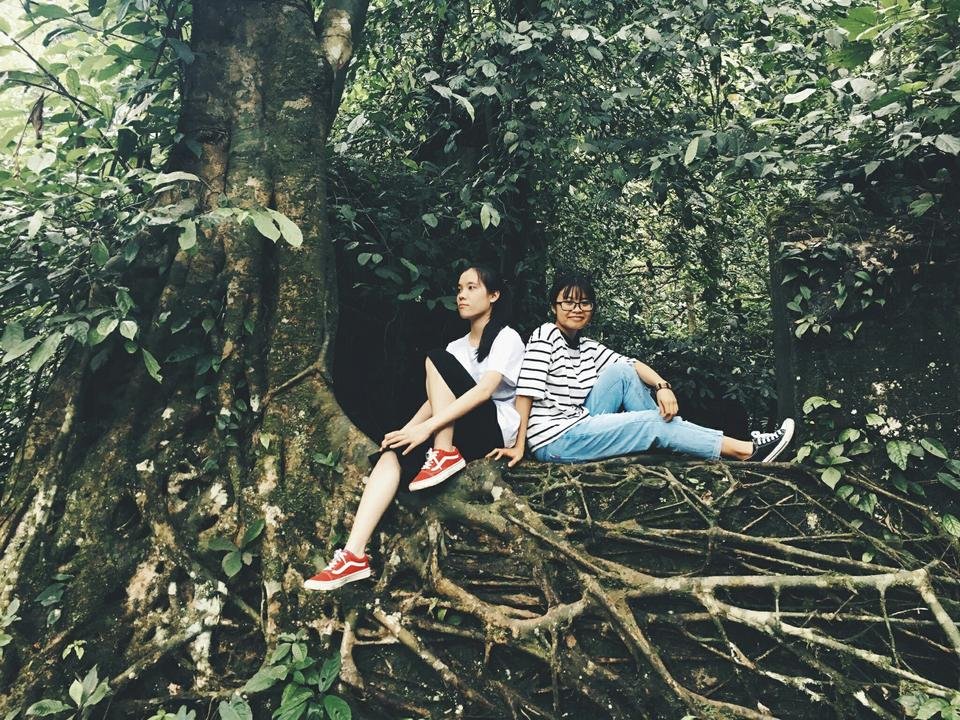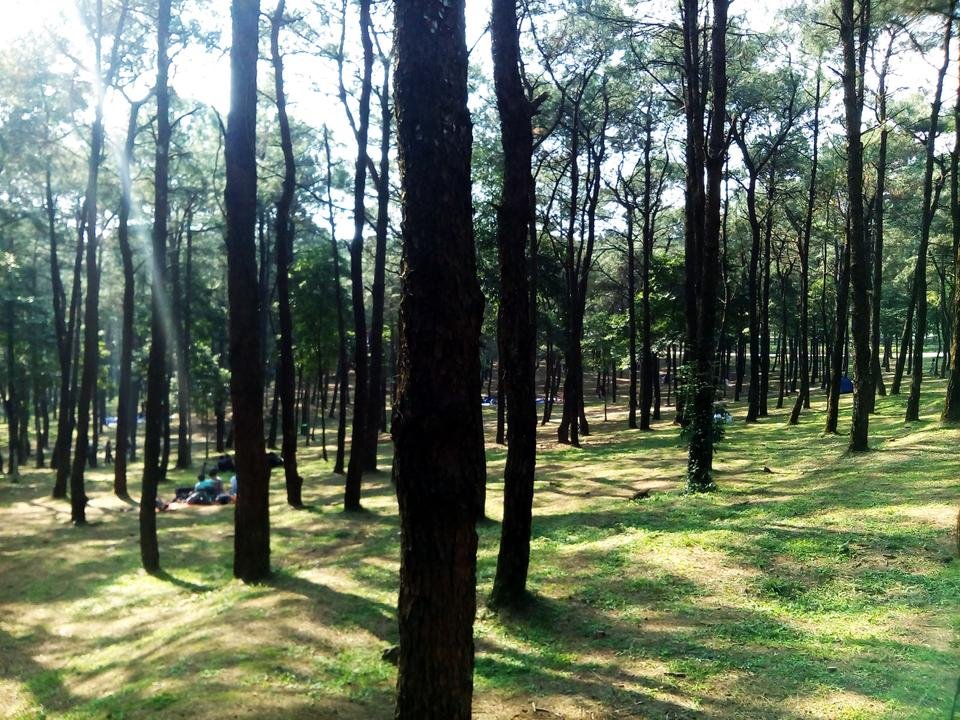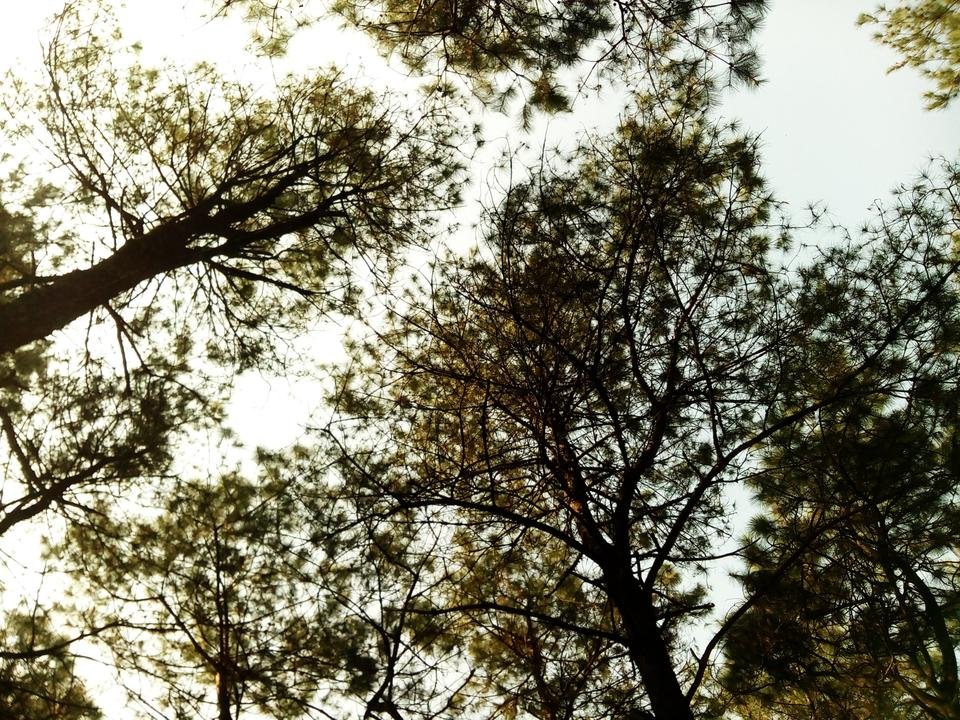 You can also challenge themselves to climb the "Ba Vì" peaks that rise up to 1300 meters.