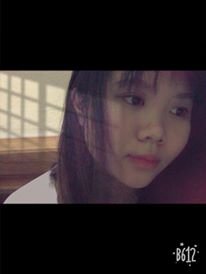 Superficial relationships look perfect but the inside may contain dark things. Most people only show the best aspects of their relationship to others, but what really goes on behind the door is a mystery. Even insiders do not realize that they are in a malicious love and are subjected to abuse by the enemy.
Abuse is not required to have physical abuse, but many other behaviors of abuse can affect your health, mental health, your career, or threaten your other relationships, even if you do not. realize.
People who abuse their feelings or pour their bad deeds into you, whether you are involved or not. They are very skillful in trying to convince people that the problem is clear at you, the fault is yours. They will talk to you in an insulting tone then explain why they have to agree to it. In addition, they try to convince you that you deserve to be treated like that rather than being kind. If there is a sign of abusive behavior in a long time, you will soon become lack of self confidence, always feeling mistakes are all by yourself that should.
Ignoring your problems, no matter how you feel, harm your mind and body in the midst of controversy ... is one of the serious things that you should not continue to suffer. People who love violence will always hurt you and then coax and comfort, but the next time you repeat this will not change. Your heart injury will never heal if you continue to cling to this relationship.