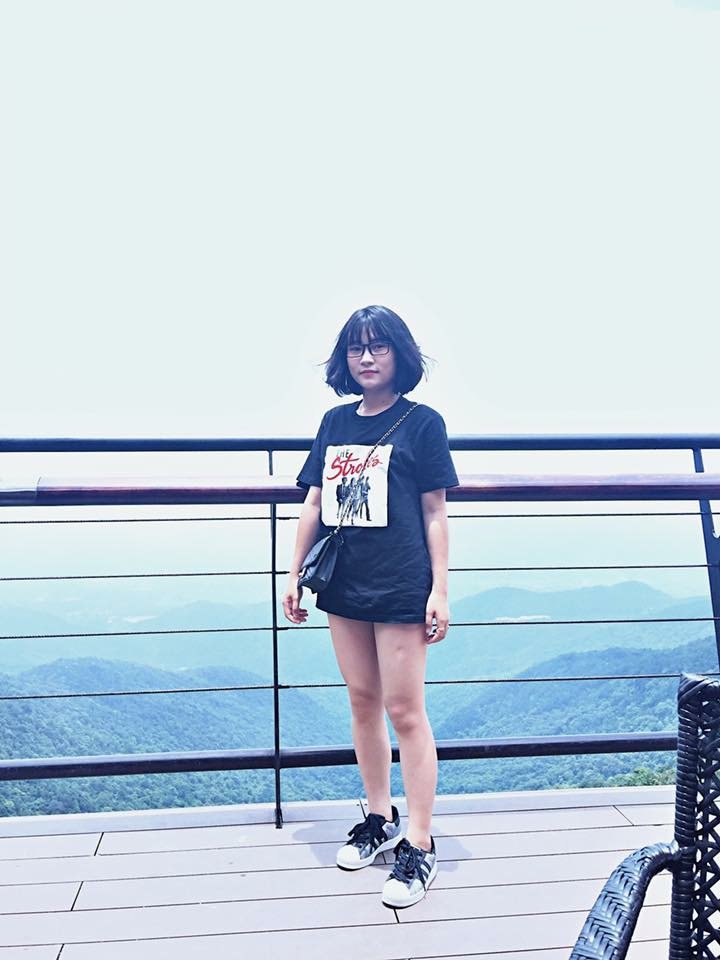 "To love a girl like you will be very tiring, because sometimes I myself do not know what I am, I do not know what I want anymore, but I ask for understanding from .
Love a girl like you, not sweet nor romantic as other young girls. As you know, when people have experienced so many injuries, is it easy for people to come back with innocence and pure love without thinking?
Love a girl like you, if you do not take the initiative, I also do not ask han. Since I simply do not want to be a stayer, with me, one more time is enough to hurt.
Love a girl like you, sometimes too rigid and uncomfortable. Only a small mistake can make me angry for a few days. Because, I do not want to forgive too easily, anything too, if not difficult, people do not remember ... "