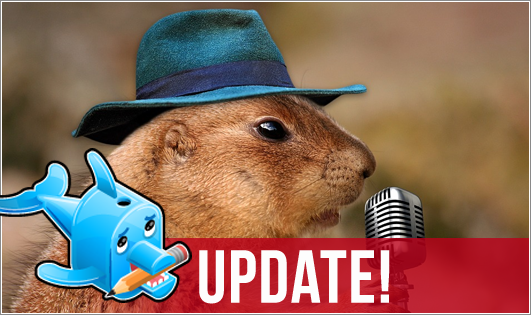 2019 — craziest year ever!
Two weeks ago, my employer fell seriously ill, dissolving my 7 month contract job in moments. It's really just "icing on the cake" for a year that has gone horribly wrong.

But right now my focus is damage control and getting a new start. I will save the rants for the microphone!

Exhibit A: Microphone that I can't afford:

Time to get serious about voice
I've done voice work on and off since 2014. Being an amateur, it hasn't paid a lot, but I got my client A LOT of views on Youtube as a result... Time to kick things to a new level...

The NUMBER ONE blockade to progressing in voice over has been an absence of a decent recording area. Recording in the back of a vehicle just isn't cutting it any mores. I'm finally getting things in order now! I'm in the middle of making a vocal booth like the one in this video. Should have it done in a few days.

Grab a hacksaw!
To make the base and the top layer, I got:
• 14 T-joints • 10 90° joints • 3 PVC pipes at 10' each
The footprint will be about 44" square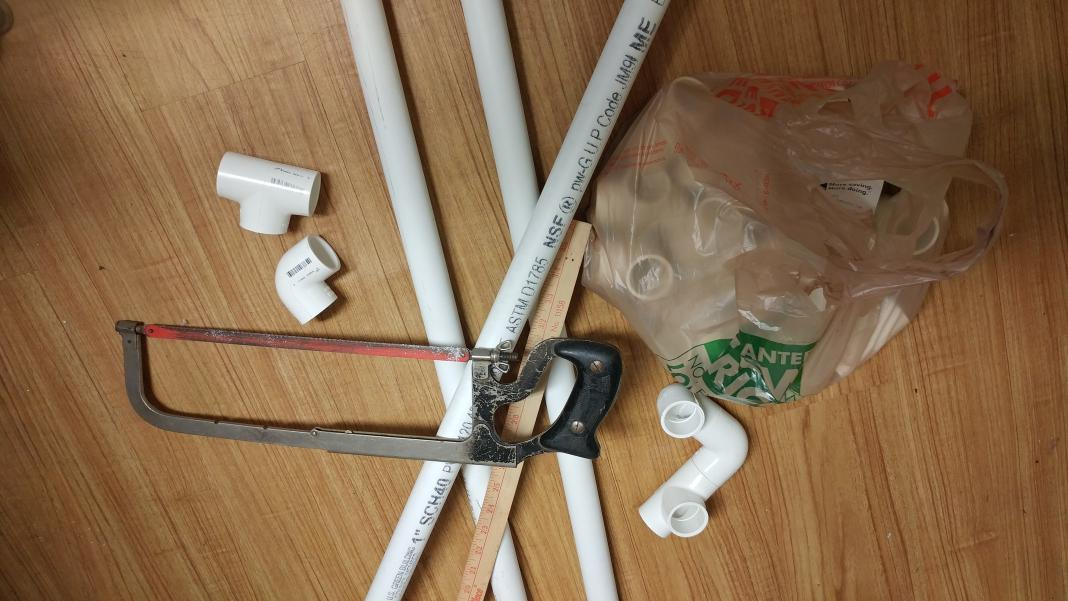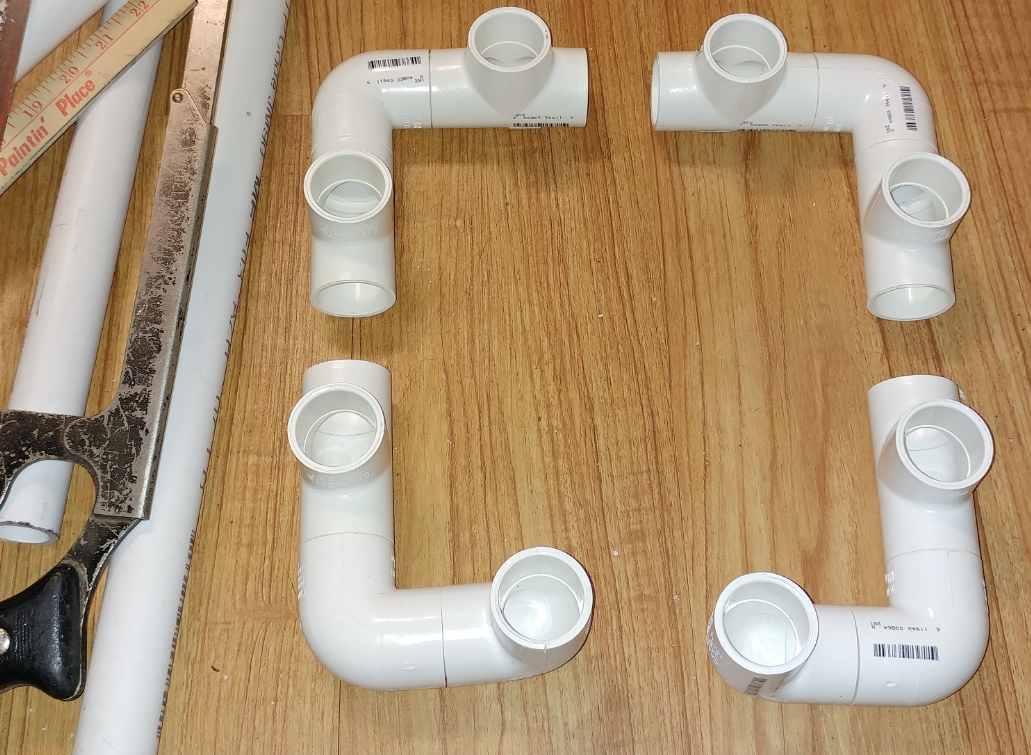 What can you do to help?
As you all know, a career-shift is not easy, but sometimes it's really worth it. All I'm asking from all of you is A) Patience as I make a switch from graphics to more audio (sadly, I will have to power down some Steem to pay for sound hardware!) B) Words of support... telling me to not give up or whatever...

I'll still do art and graphics, but significantly less, as it's just not a passion of mine any more.