Give yourself the freedom of expression you've always wanted and be paid for it.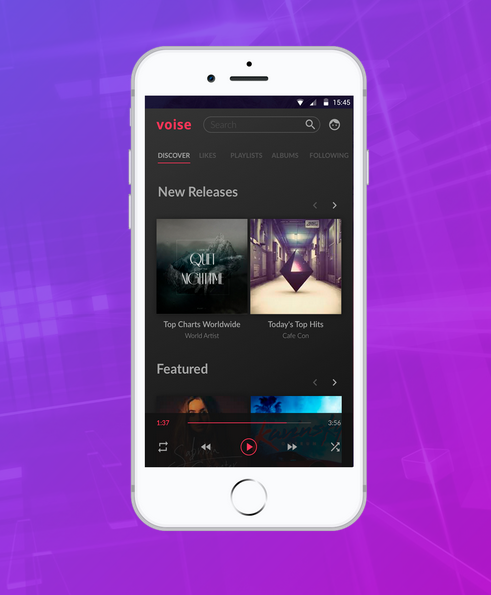 With #Voise you are able to upload your own original music for other people to sample.
If they like what they hear, people will be able to purchase entire albums or tracks.
It appears the developers have more plans for the future as well, including the availability to add your podcasts.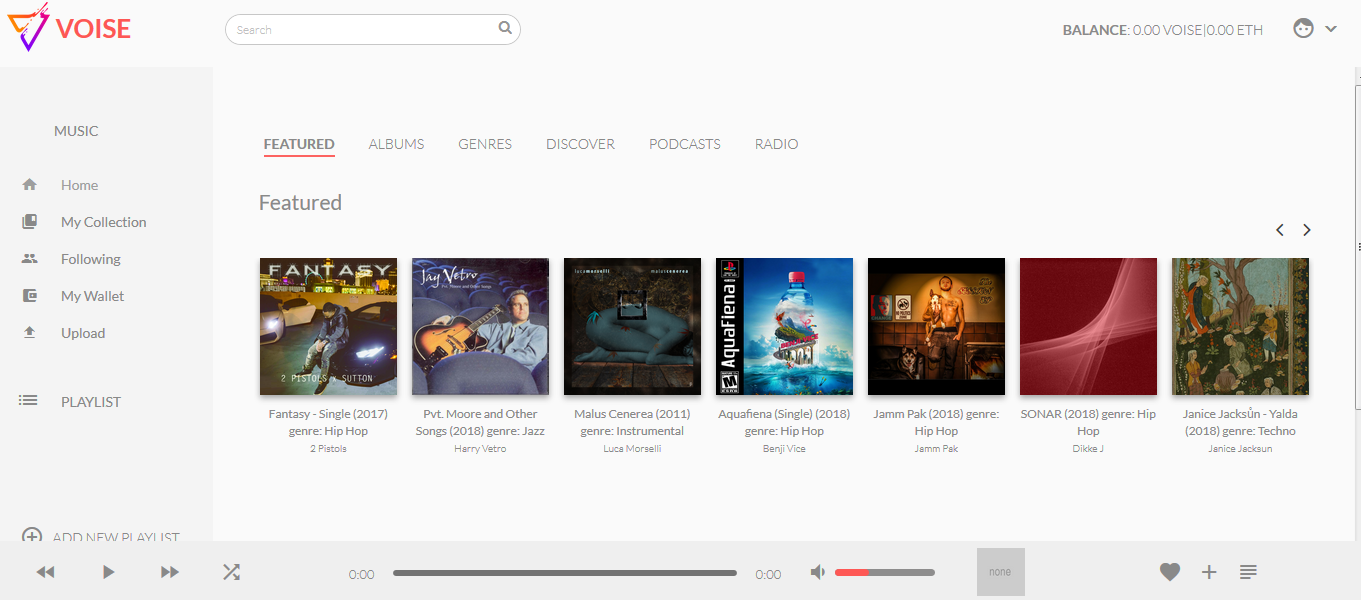 VOISE is a blockchain-powered, anonymous, decentralized platform.
With a personalized token based on Ethereum's smart contract ecosystem for transactions.
VOISE is an innovative cryptocurrency powered solution for the music industry that allows artists to monetize their work in a collaborative P2P marketplace.
You can set a price for your works, provide free sample tracks and receive support from other users on the platform.
This is a new website so please expect there to be a few bugs that still need to be worked out. (Kinda like steemit) But newer.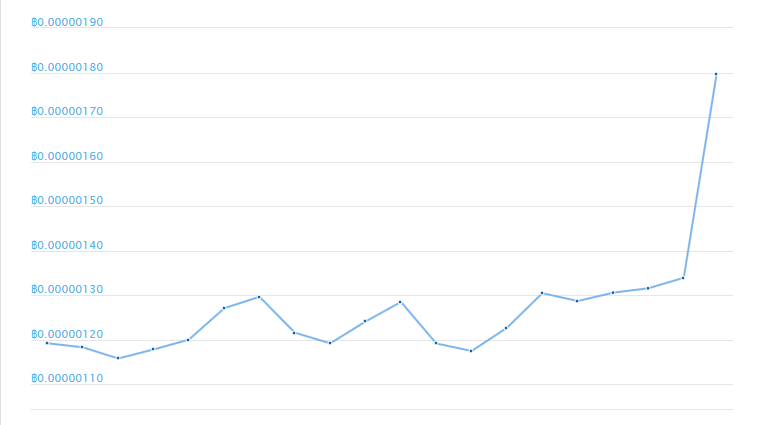 Chart above is of the past 90 days
I think that Voise prices are going to go up, a lot. But that's just my opinion and not to be taken as professional trading advice. As always, trade at your own risk and never invest more than you can afford to lose.
I hope you found this information useful.
I'm always on the lookout for the newest and best cryptocurrencies with the most potential. What's your favorite coin on Cryptopia?
Upvote, comment, follow, resteem, thanks!