After looking at suv's and wagons for a while I came across this, the 2019 VW Golf Alltrack. At first when I saw this wagon, I thought it was an Audi but it turns out it's actually a Volkswagen! The best part is it's about $20,000 less than the Atlas (Volkswagen's 7 seater suv).
Here are a couple of photos of the Golf Alltrack: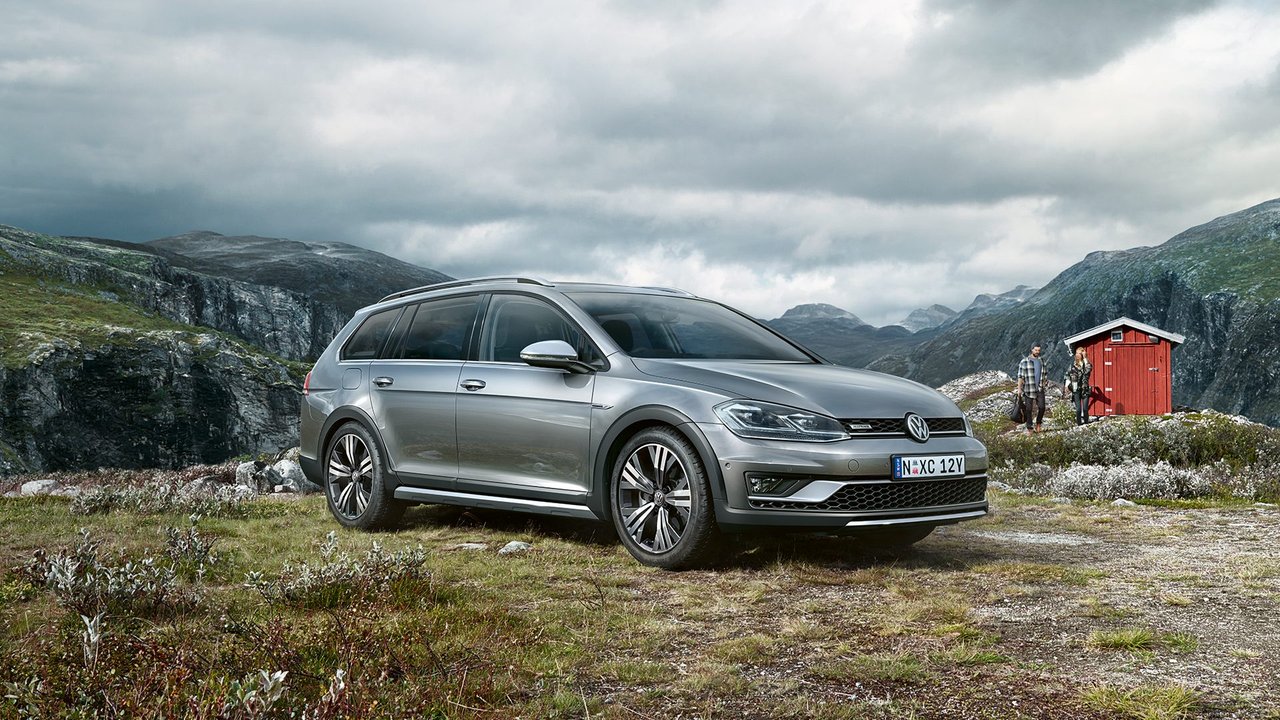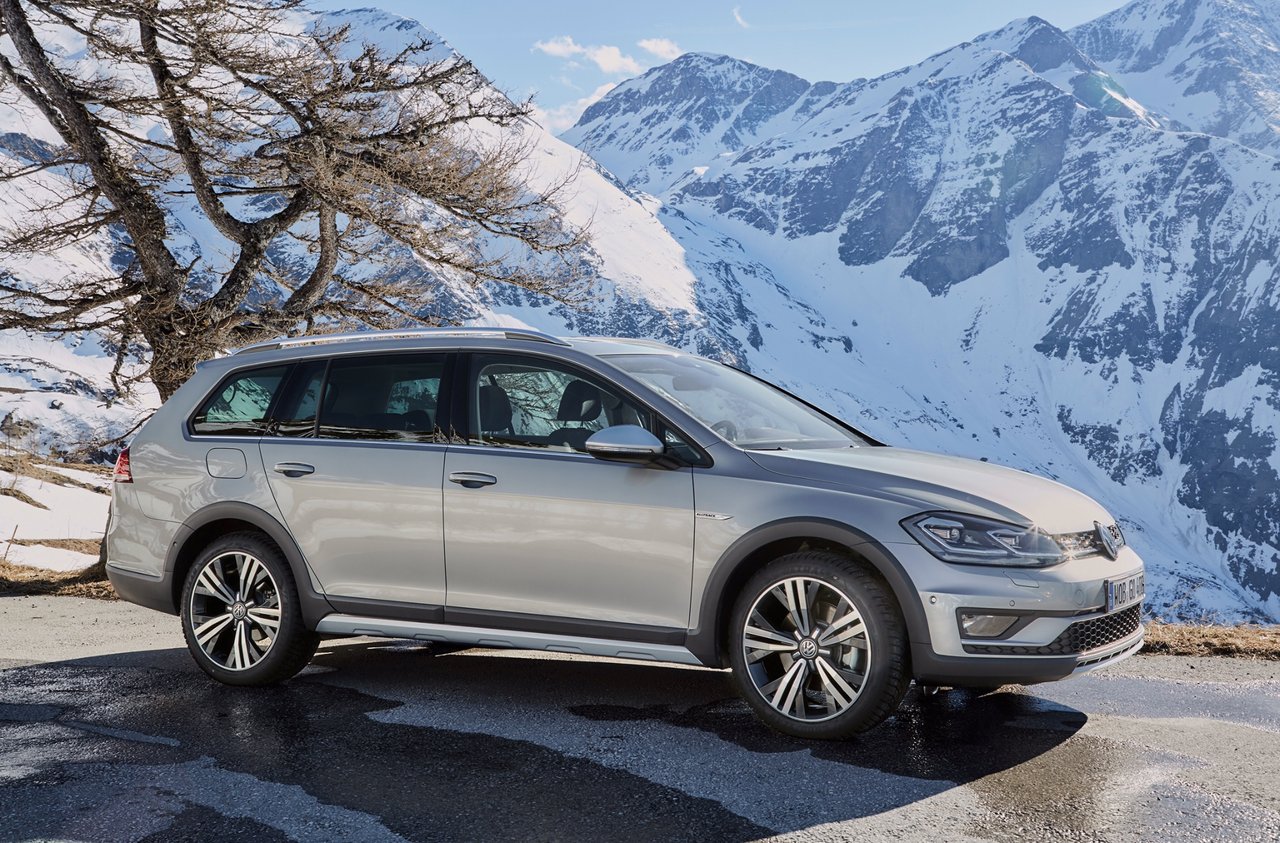 This would be the perfect car if your like me and want a car with more space but not a car as huge as the atlas!