The 2020 Volkswagen Golf R will be a 400hp wolf in sheep's clothing. The current golf r will receive a redesigned exterior and even more technologically advanced interior.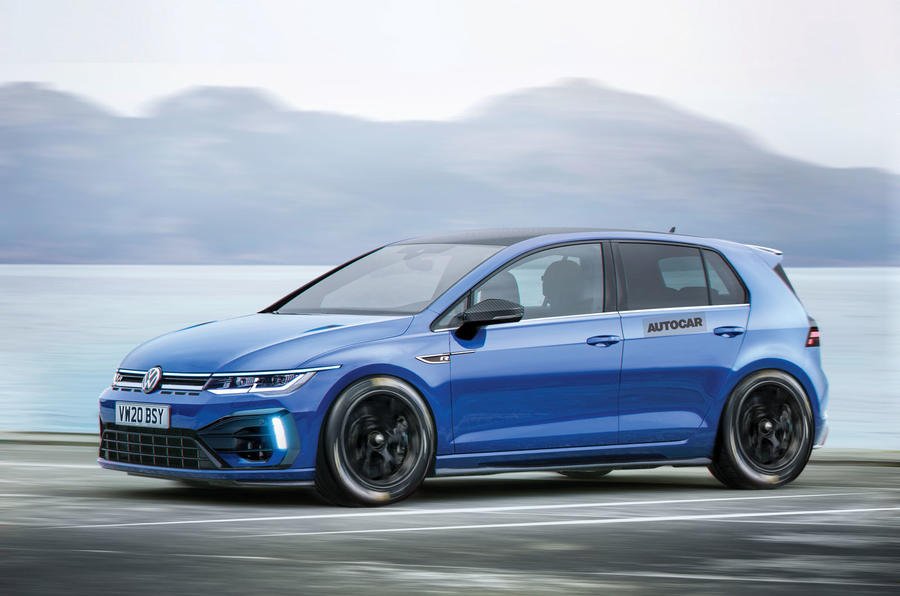 The MK8 will be offered in two variants, the first being around the same price as the outgoing model with 300hp and a 400hp range topping model that will cost approximately $10,000 more. According to a couple sources such as Carwow.co.uk "It could get from 0-62mph in under four seconds" this would make the 2020 Golf R even faster than the outgoing Audi rs3.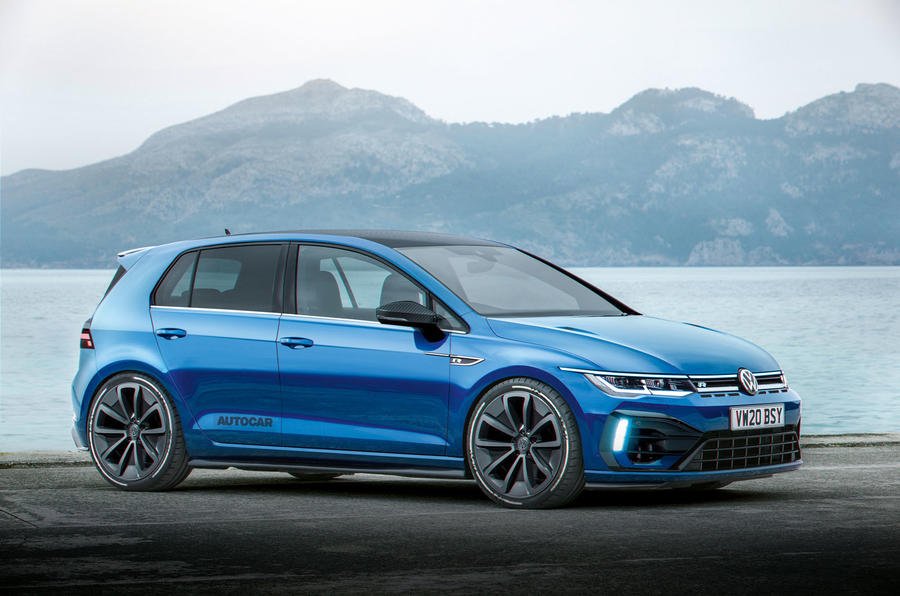 Renderings by autocar.com
What is your opinion of the all new MK8 Golf R?