Of all the new high tech SUV's that are around right now my favourite suv of all time is still the 2012-15 Volkswagen Tiguan! The 2012 Tiguan is in my opinion the best SUV because it is the last real Tiguan. Now all Tiguan's are made in Mexico and are filled with all kinds of extra digital features that will break in 10 years and cost you a small fortune to repair. The 2012 -15 Tiguan is the exact opposite of the 2019 model, it was nice and simple but still gave you everything you needed without all the gimmicks and was the last Tiguan model to ever be built in Germany.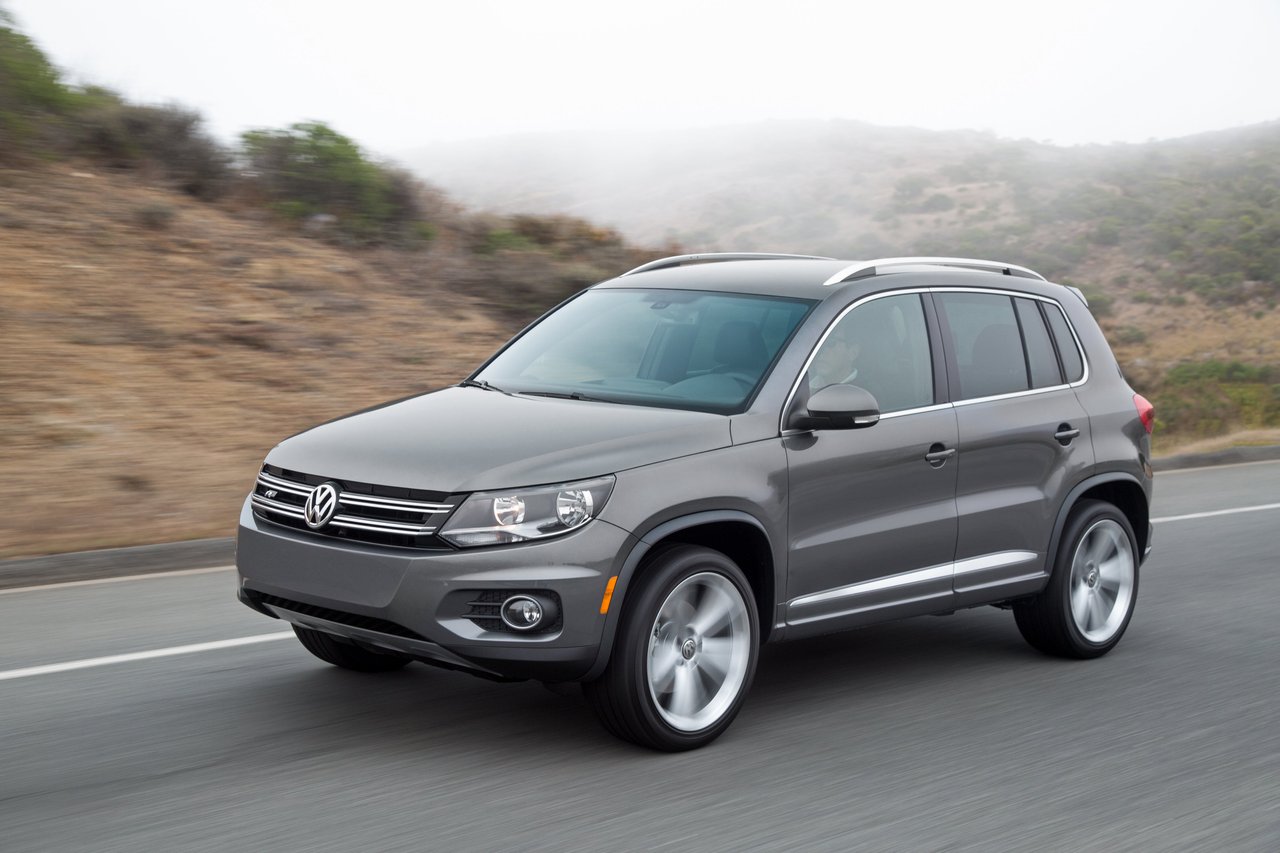 Many people don't know this but the previous generation Tiguan actually used the company's 2.0L I-4 engine that was also used in the Golf GTI at the time. This means that the same 200hp engine known for its agility and performance was also used in the ultra practical Tiguan. Not many companies use the same engine from one of their performance models in one of their SUV's.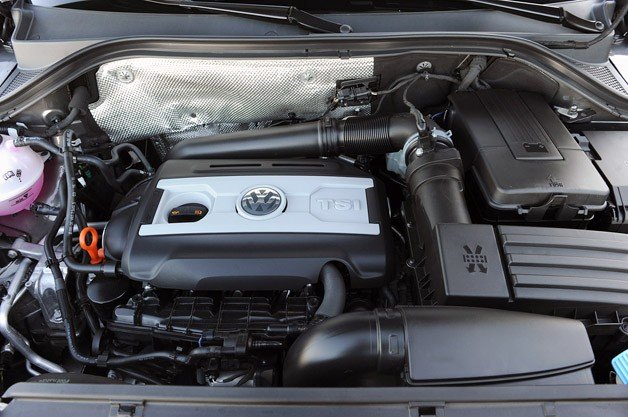 Finally the 2012 Tiguan's design is timeless and still looks new compared to its rivals from the same model year. For example here is a picture of the 2012 Tiguan beside a 2012 Ford Escape.



Let me know in the comments what you think about the Volkswagen Tiguan?