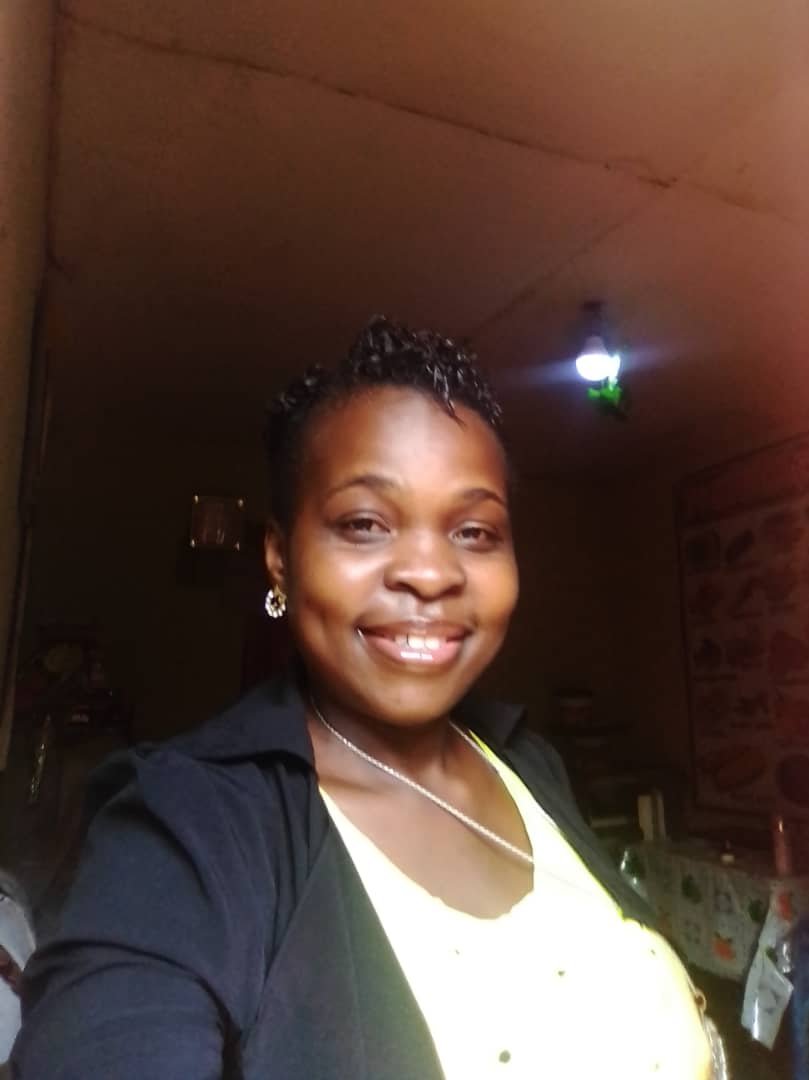 Ninge Ndayo Priscilla,is a journalist with a B.Sc in Journalism and Mass Communication from the university of Buea. She has over 10 years experience in her domain and has a strong passion for community service with civil society organizations.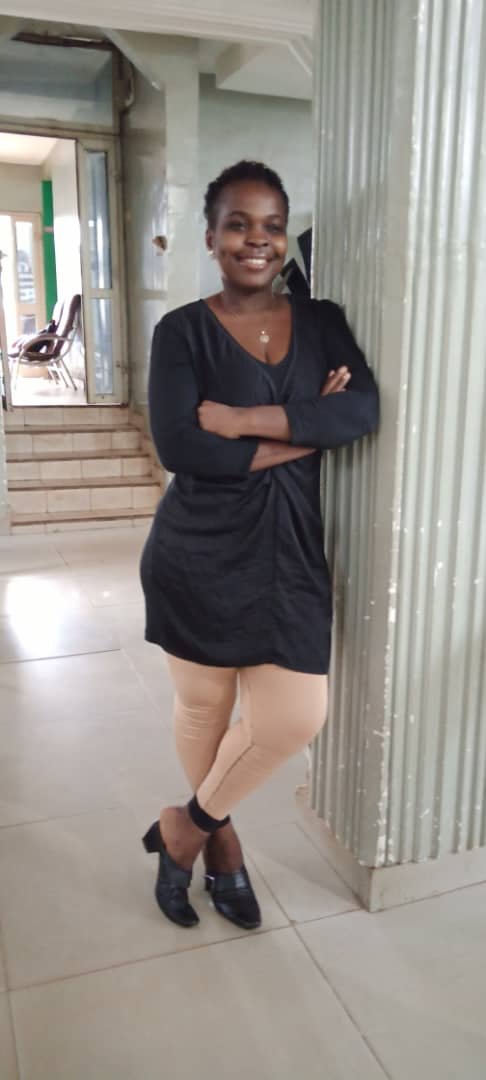 Priscilla joins @thegreens as a volunteer Communication Officer and Interim Director of Projects and Production at @ecoDesigns.
She feels excited 😊 joining the team because she has a strong passion for sustainable development.
Priscilla has a strong thing 💕 for environmental sustainability as well as fostering the empowerment of women and girls.
She likes discovering new things, overcoming challenges, reading and writing, coaching youths and connecting with people.
As Communication Officer of The Greens, she looks forward to connecting with you all via the @ecodesigns blog.
Welcome 🙏 to The Greens and our Global Community, Priscilla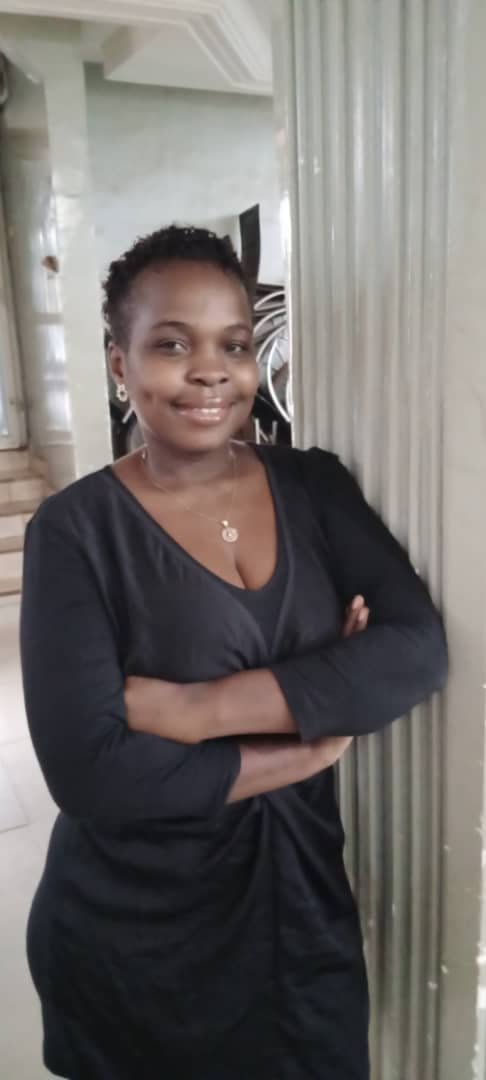 Want to support a project that is changing the lives of people and improving on the state of the environment?
We sincerely want to thank our supporters of this project. Our hearts 💞 go out to;
Enjoy 😉 more about our 1000 Reusable Face Masks 🎭 Project by watching this video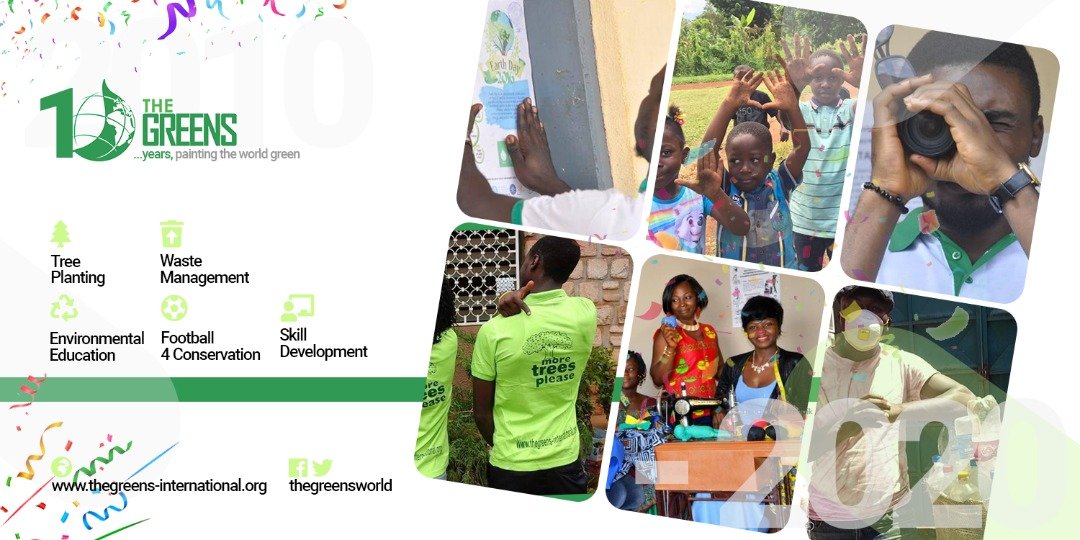 The Greens is a grassroots environmental organization that strives to educate, inspire and engage young people to take action to combat climate change and be at the forefront of biodiversity conservation and waste management.
The Greens' Blogs

The Greens is a member of: