Thank you to everybody who participated in the VOTU moving banner contest. We had a flood of entries and my pirate judges and I had a whale of a time filtering through all the crap to find your golden nuggets ;)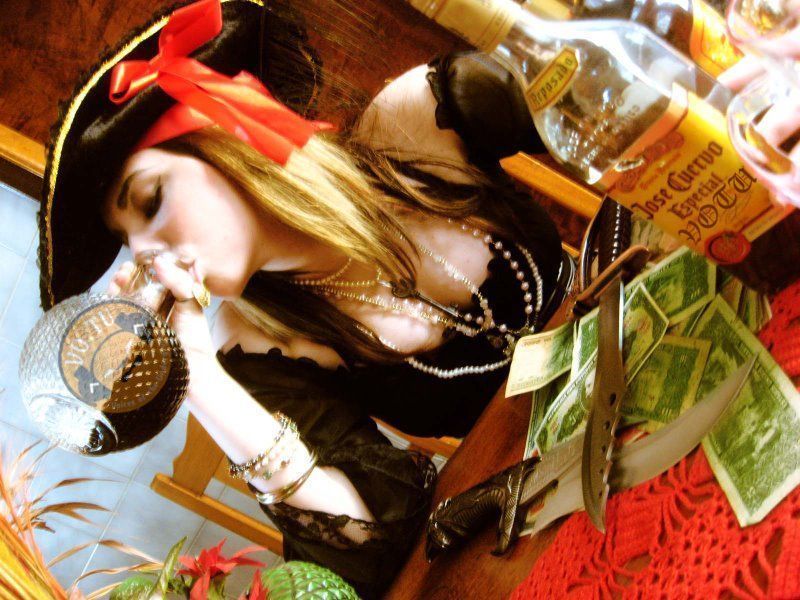 Thanks and post beneficiary rewards go out to @steemitgraven29, @navmasterpro aka @stephanus, @dcardozo25 and the stunning @katrah for helping me to rifle through and judge the contest entries. We've broken up the rewards for the contest into 3 Categories because there was such a mix of talent
Best Design
Most Creative
What made us laugh the most
To view the post and upvote your favourites, just click on the gif.
Lets start with the
FUNNIEST
Nominations for best comedy
First nomination is @sandrag89 with her game-like gif
The eggplants might make no sense to you but for those who join VOTU you'll notice that the OK-cash queen is constantly having eggplants rained upon her.


Next we have @lhynas pitting the pirates and wizards against each other
In reality we pirates don't fight with wizards, we actually give them powers that they can be trusted with. OK so I see how the roles clash, I just don't know how to be both pirate and nerd OK. So basically if you're not a pirate you're just a nerd :D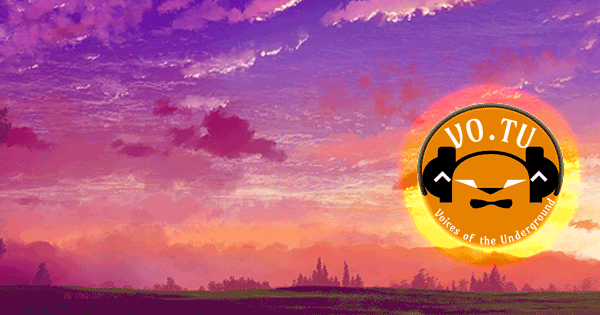 Here we have @welding-art attempting to completely butcher the brand
First of all it's the VOICES of the underground, not the VOICE as my Queen authority complex would suggest. Just to note - I didn't appoint myself Queen, OK-Bets did. And secondly, we're a podcast not a heavy metal rock band. Still, this gave us all a chuckle, so thanks a bunch for making it.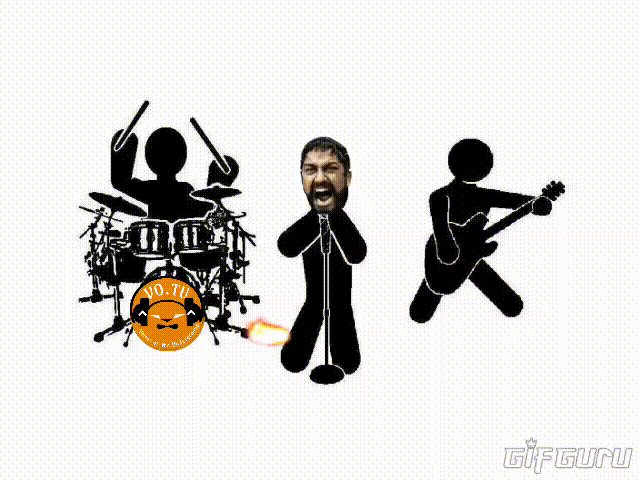 Final nomination goes to @mariae for her leaping whale
Need I say more? Maybe I'm just easily amused but this leaping whale made me laugh so hard I had to wash the piss out of my panties. Said it. <3


And the winner for the shit that made us laugh most
for the raining eggplants!


Well if the leaping whale made me laugh that hard, just think of the mess you made me make @sandrag89! 4 SBD is headed your way.
Nominations for most creative

This entry comes from @stamzal and offers an alternative orientation to the standard hetero or homo orientations that we're used to and we can use it for when we'd prefer to use a side banner rather than a bottom banner.
Despite being on steemit only 4 days stamzal already appears to understand that VOTU consists of podcasts, music, piracy and wizards. He includes a picture of the pirate queen with an invite to the VOTU discord server.
I actually think this would be a really cool bookmark if VOTU was about books which it isn't (it's about a podcast!) because I've never had a bookmark with a moving image before. How cool would that be?!
As described in his post, he's using his wizard powers to hypnotize you so that you won't realise that I'm simply trying to fill in as much text as possible next to this gif on the left with the wizard and stuff.
---
Next from @bangfadhil we have "The World Community"
My guess (though I could be wrong) is that the name comes from everybody on VOTU coming from the WORLD. We happen to come from all over the world actually, with 250+ members from Indonesia, 200+ members from Venezuela, 100+ from Nigeria, 100+ from North America, 50+ from the Philippines and another 300+ members divided between 55 other countries. Aren't you glad I didn't list them all!


Born to be a pirate as anybody who knows him knows, sargento is a cherished member of VOTU for his big heart and his pirate humour! He also happens to be great with animation and graphics. Among my many trusted pirates he and they all are under appreciated for their efforts of community building on steem!


And the SBD goes to...
even though there's a strange woman on the right

I don't know who she is but you know what - I like to see female pirates, just as long as they can hold their drink! Another 5 SBD headed your way
@bangfadhil
Nominations for Best Design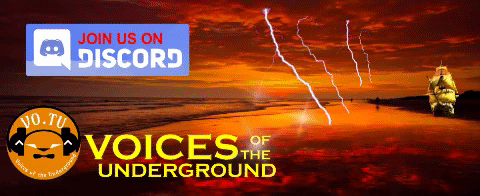 Yes the Voices of the Underground LOVE stormy weather. This sea of cryptocurrency is so liquid that markets crash and sink by the will of one whale. We like to get in the thick of the politics where it sucks but it's real. We could just blog for money but pirates don't care for luxury. We like the danger of truth.
Next nomination @minene and his great blue whale
The vision of the sea, the whale, the piracy, sure isn't it great!!! This is one of my personal favourites, short and sweet.


Finally @mendezand with his massive cannon
We all love big cannons. Especially pirate queens. Not so pleased with getting my head blown off though.


And the winner is...
---
...
---
...
---
...
---
...
---
...
AND HIS REALLY BIG CANNON


I just love how it explodes in my face.. :/ Anyway, 6SBD for that beauty @mendezand.
THANK YOU
for all the entries
We're not even done yet
Honourable Mentions
@rosama brownie points for the Irishness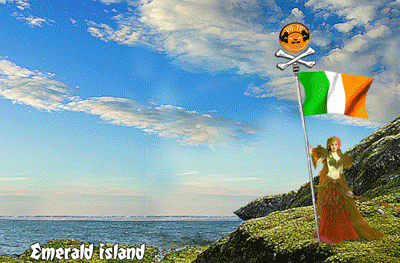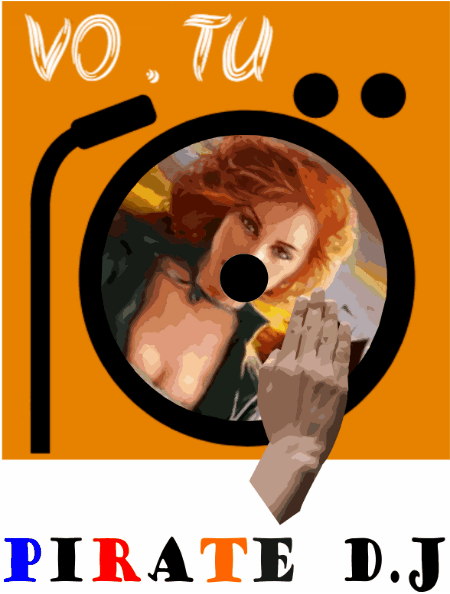 @izweed please leave a very loud warning before giving us epileptic fits. Thanks, love you.

@maleek thanks for showing us your cannon.

@daryjean thanks for an excellent entry. One mistake if you want to fix it - undergrOund, not undergrAund.

@musri another typo - we are the VOICES, not the voice. But I appreciate the entry, it's a great one.

@liberty-minded thanks for entering and sorry the entry was too late 😬Arrrrgh!

Total SBD rewards for the contest : 20.285 SBD
Prizes : 6 + 5 + 4 + (7 x 1) = 22 SBD
One SBD also going out to each of the runner-up nominees.