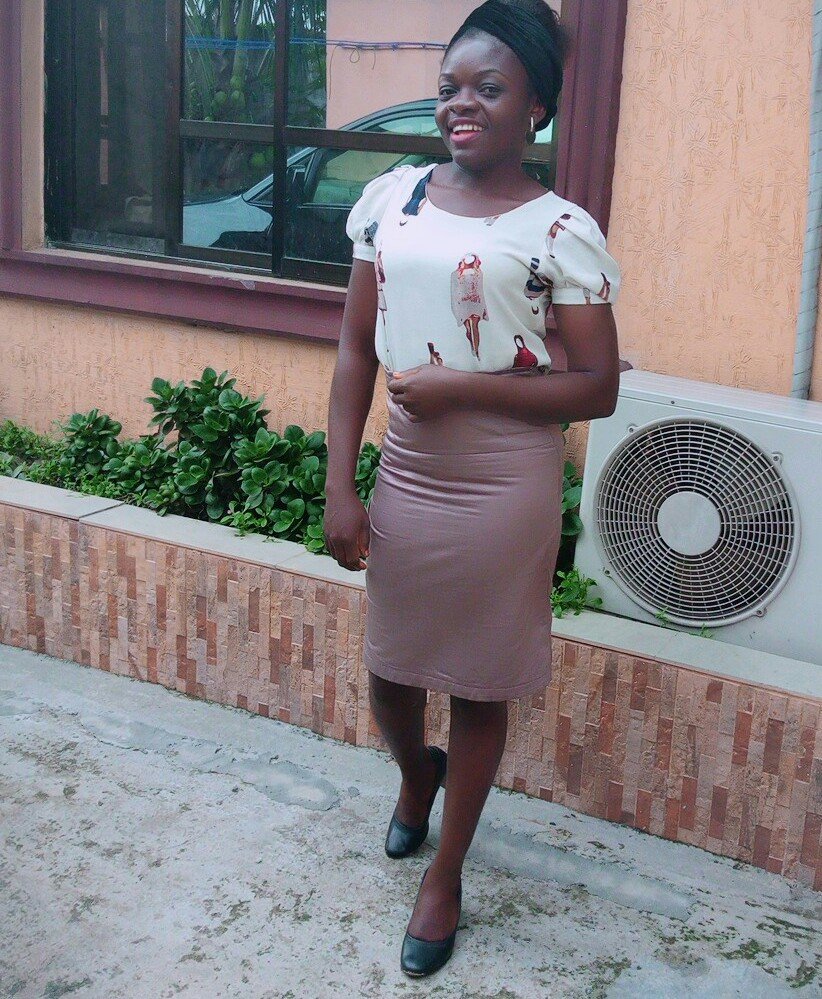 Looking at my profile today, I found that I've carried out 699 interactions on Steemit so I decided to blow the seven-hundreth on my blog.
I had to check on my activities so far. I've received words of encouragement from friends I've made here so far and it has helped me emotionally and makes me desire to do my best here. There can't be friends without at least an enemy, I will not waste my energy on that.
I've also learned a lot on Steemit. I've seen communities like @wafrica show love to her members. I'll always remember to appreciate my boss my guide so far here on Steemit @lordjames, you've been so amazing. Thanks for always finding time to respond to my numerous questions. Oh my goodness, I'll never forget your kind acts @julietisrael, your blog carries a special enigma... To all @myfollowers, thanks for always being there.
Those big-bosses who don't upvote beginners like us, don't worry we aren't competing with you, we'll get there someday soon...but withholding your upvote won't stop the market influence on your tokens as well...
We're here to add value to lives in ways we can.
And values, we will add...
Enjoy your stay...