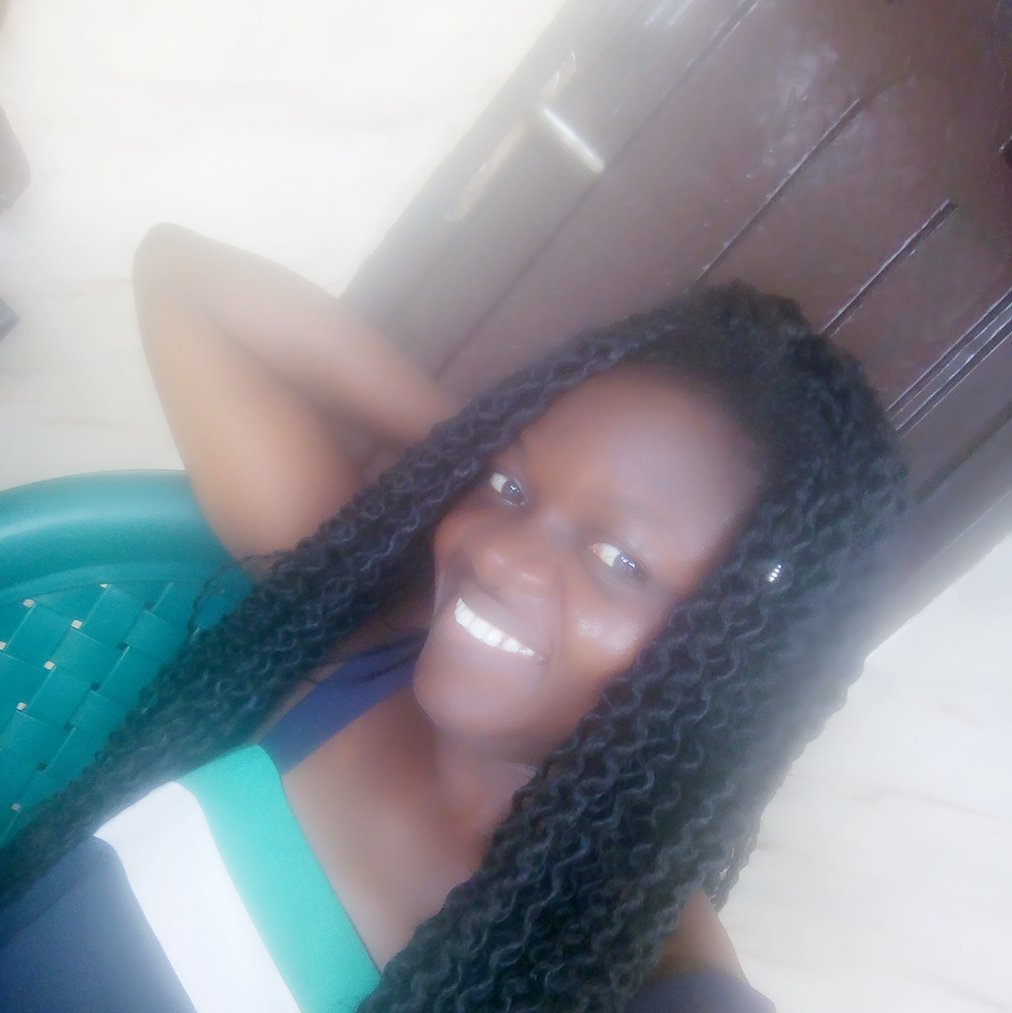 not that bad
Not that I planned on writing on this today. I have a beautiful update I'll like to post here later, tonight. But then, as always *having itching fingers * I've got to find myself done form of relief. .... *smiles *
Alright, that's enough of my humour for now.
NOT FIT FOR LOVE
Is there anyone that is born of a woman, whose ova was fertilized by the sperm of a man that is not fit for love?.
It's natural that we're attracted to people with complete body appearances. Those without deformities of any type at our first meeting with them, we consider them more normal than those with deformities such as caused by accidents or since birth. We easily strike up conversations with the former than those in the later group.
It amazes me that we preach love, yearn for love and yet cannot we express it to those who need it the most.
Recently, I've been attending a certain church and I find myself being attracted to this guy that plays the piano who I later learnt is usually invited to play on days the church have programs. Although it was my first time of seeing him there, cause I've fellowshiped with them a few times, I could make out that he is a skilled player when it comes to piano.
I was physically lost in the spirit when he ran his magic fingers on the keyboard. His smile when the lead singer swapped keys and his swiftness to adjust to adapt to the change of keys so beautifully without drawing the attention of people to the fault of the singer left me in awe of his prowess over the piano.
I love music, but to me, music is no music when I am not drawn to the spiritual realm by instrumentations accompanying it.
So this faithful Sunday, I was so impressed by the way and manner this guy played the piano that when I arrived home, I told my cousins that attended the church with me that I like the guy, especially the way he played the piano.
**My cousins ** : God forbid. Senior, can't you or didn't you see that he's blind?.
Me : and so? He's blind, he's skilled in music.
The fact that he's blind doesn't mean he's less human. He deserves to be loved by people and appreciated for what he's good at.
my cousin : you can even marry him. Don't know why you're always attracted to people with this kind of condition. You should have been a Nurse. I don't know what took you to Chemistry...
...and on and on she, they ranted.
For the love of the gospel, I tried my best to make my younger cousins understand that God created us equally and for different purposes. Hence, we should consider everyone as ourselves. We should not think that because he or she is lacking in one body part or function then, he/she is not fit for love.
No human being was created for hate, we were created for the pleasure of our creator, hence we should learn to show love to those such and such people around us. Just like we long to be loved, they also have such feelings too.
we should not despise people with any physical-health condition. If you must, first ask yourself, " if you were the one, how would you want other people to treat you? ".
********* my imagination ********
Walk up to him,(the pianist); introduce yourself, tell him that you were inspired by his magic fingers on the piano, establish a relationship with him, show him love and if you're lucky he loves you back... just keep being dear to him, let him feel your presence in his life...let him see through you, let him know whether or not he sees that you love him like that, not in so many words but in deeds. Make him feel your love to everyone nerve endings of his entire existence...if he finds the courage to ask you to marry him, tell him he's waited so long to ask you. That you've been wondering if he was ever gonna ask you. Say, "it's a yes from me..."...
Then, that day on the altar, as you walk down the aisle, he feels your presence and braced himself for your appearance in the hall, you entered as is the norm. Then the preacher asks him to unveil you and he did... Then bent to your ears and whispered in a soft tone a little above the sound of the music in the background just so you can hear him, " i love the pink lipstick you're wearing and the silver button hair clips on your hair....you're most beautiful of all creation"...
Stepping back, he smiles at you like though he didn't say a thing...held your hands firmly as he curled his lips and seemed pleased on the excitement and surprise on your face...
That would be a miracle...
---
Hope you enjoyed the imaginative part of my story.