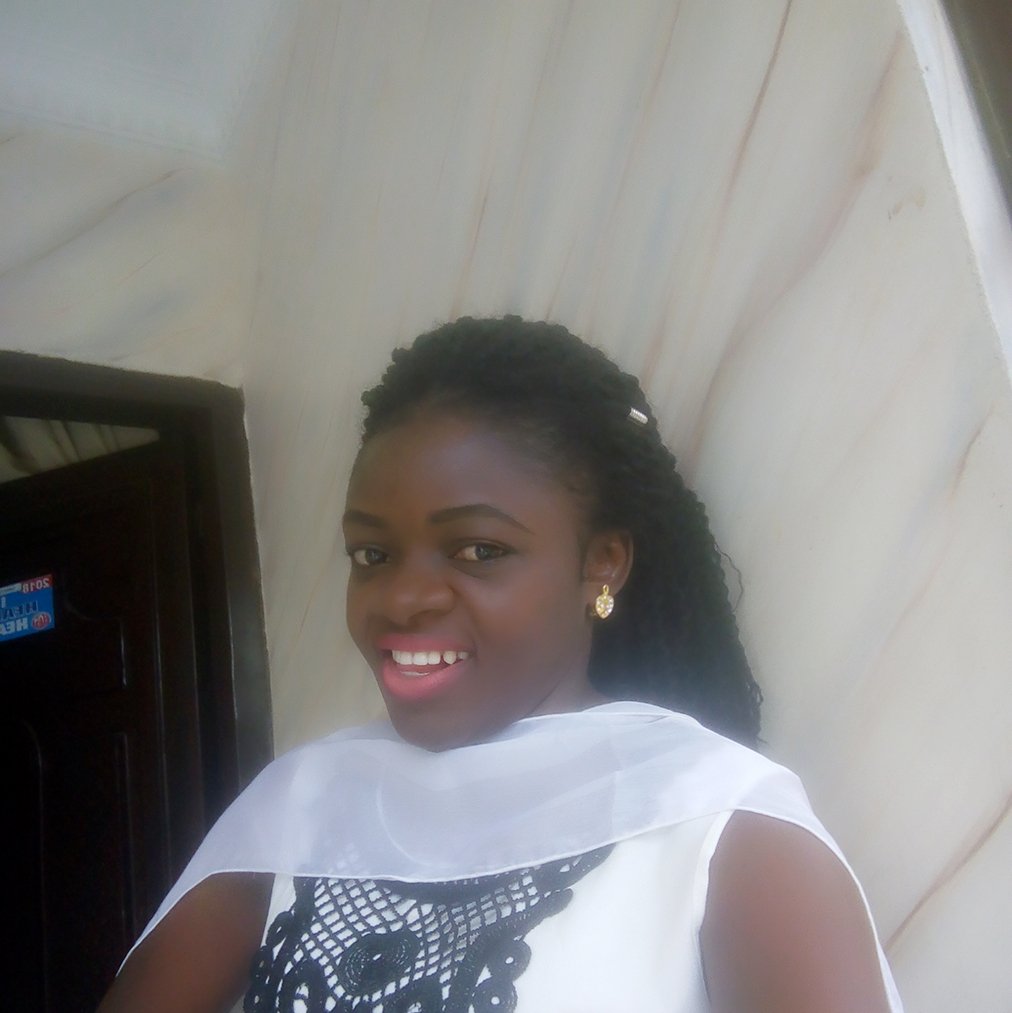 smiling my way to the top
I never knew the beauty of smiles, the wonders and magic that comes with smiling until I found myself in the midst of people who all looked like former me. (Miss no smiles). As much as I wanted to be a part of them, I felt very uncomfortable and unwelcomed when I stood up to introduce myself and the whole place was silent with no smile on a face.
I was a little bit disorganized in thoughts, cause for the course of presentation I had to make I couldn't help it. I had to do something to make the atmosphere lighter. But then, what was I supposed to do?
Seconds slipped by, faces turned more sour, hissing became a little more louder than words can describe. I felt totally out of place when I saw the menacing look on the face of the leader of the gang. I must be crazy to have accepted an invitation to this group of people. "I said to myself". Then, as though it was in a trance, I heard my father's voice calling out to me when I was but just 9years old.
I had broken one of our expensive sets of bowls my mother normally user to serve our August visitors by virtue of pure carelessness on my side.
As soon as my Daddy came in from work, I went into hiding behind the heavy blind that separated our sitting room from other parts of the door that led to the visitor's bedroom in our house. But before then, I had scribbled a short note apologizing and explaining to my father about the accident, and left it on the wooden center table in his bedroom. But I knew, I would be in soup when he reads the entire shit I put down. So as soon as I heard the sound of his motorcycle, I scurried out of sight.
I heard him entered the house and was greeted by our nanny; who didn't know a thing about what happened when she went out to see my sister off to my groundmother's.
I heard the sound of splashing waters on the flour of the bathroom. I heard him singing as he showered. I heard him bang the door of his bathroom as he walked into his room.
The sound of his presence was a torture to me in my hiding place, as every movement of his made my stomach squirmed in fear of what he'll do to me. I heard the clinking sound of the plate covers as he finished eating. Then, I knew I was in great trouble that my father actually ate for the first time without calling me or asking or checking on me. I started crying, cause I knew he must have read the letter, did I say letter? No, the note I left him on the table. My stomach curled into a knot and produced a horrible sound that anyone near the door, where the heavy blind hung would have heard it.
Maeka! Maeka!! Sahkee! Sahkee!!
He called out to me, I refused to answer. Then, he called out to me again, in a more still and tenderly voice ...Sahkee, where are you?
As he called out to me again asking where are you? He started laughing in the middle of his question. He laughed so hard that till I walked myself out of my hiding place and was standing sheepishly with my head down before him, I didn't know. Then all of a sudden, when he put his left hand under my chin, tilted my head upward and ensured my eyes met his, he just burst into laughter again and then said to me; "do you think I didn't know where you were hiding?" You can imagine what happened next...
ααααααααααααααααααααααααααααα
That was how I started laughing before my audience and they responded as though they were waiting for me to give a clue. Then I realized, I hadn't even said a word yet, but I was glad the atmosphere became lighter and penetrative. I found out that I probably must have smiled while reminiscing on the memory and the smiles just reached out to them coming from heart of hearts. So I decided to smile the more when I remembered the effect my father's own had on me.
*Suddenly, I realized that smiling is a very useful tool in accessing people and places. Need I not tell you, that I had a beautiful time interacting with them as I made my presentation thereafter.
So I learned that day, that :
Smiling is an effective way of reducing stress.
It's a medicine to the soul.
A hope for the future.
A healing for the broken
A balm for the wounded
A gift from God, that only a few knows how to use it for their own benefits.
Today, I present to you an anti-aging medicine: SMILE and again I'll say smile...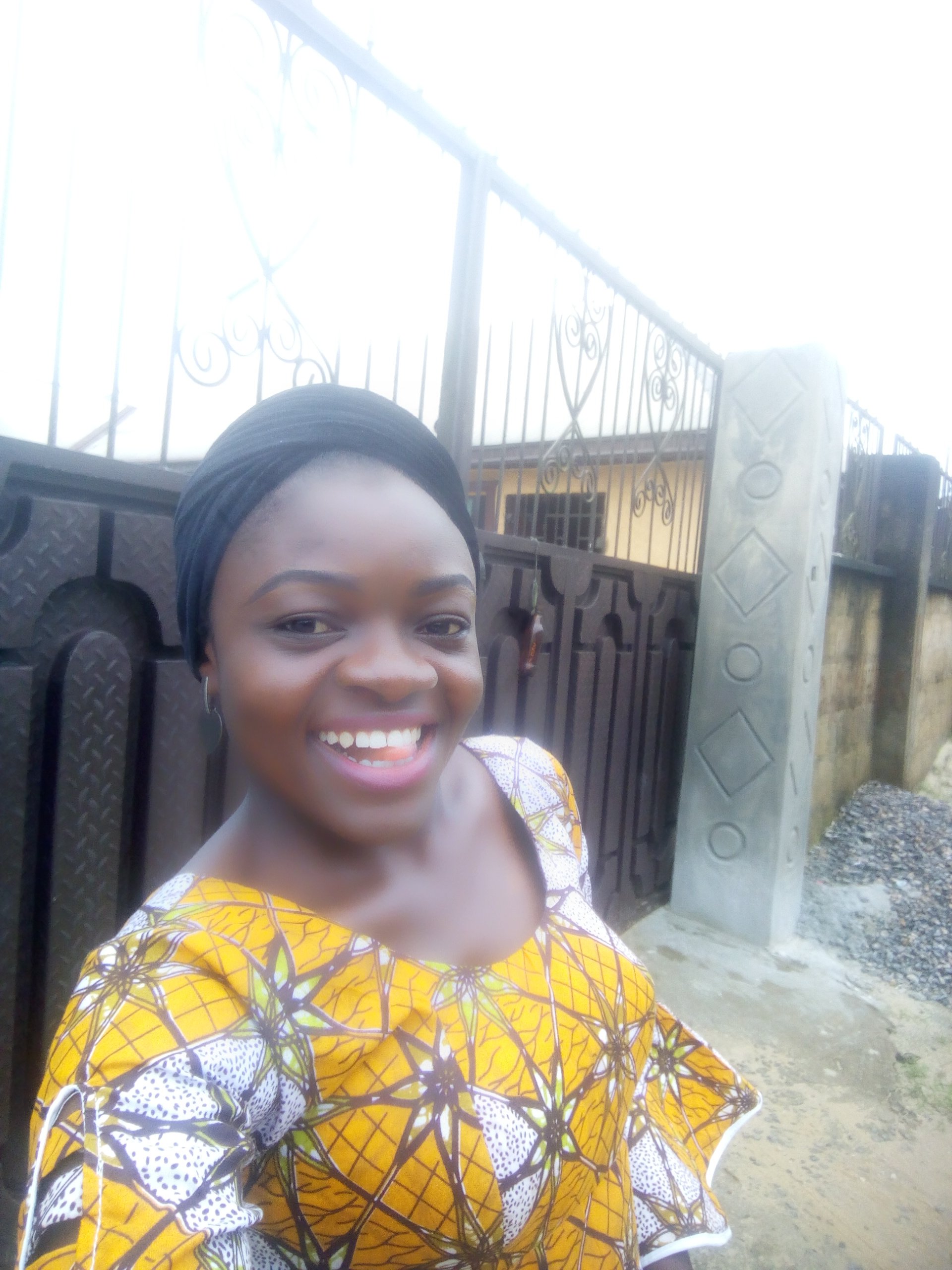 smiling is my hobby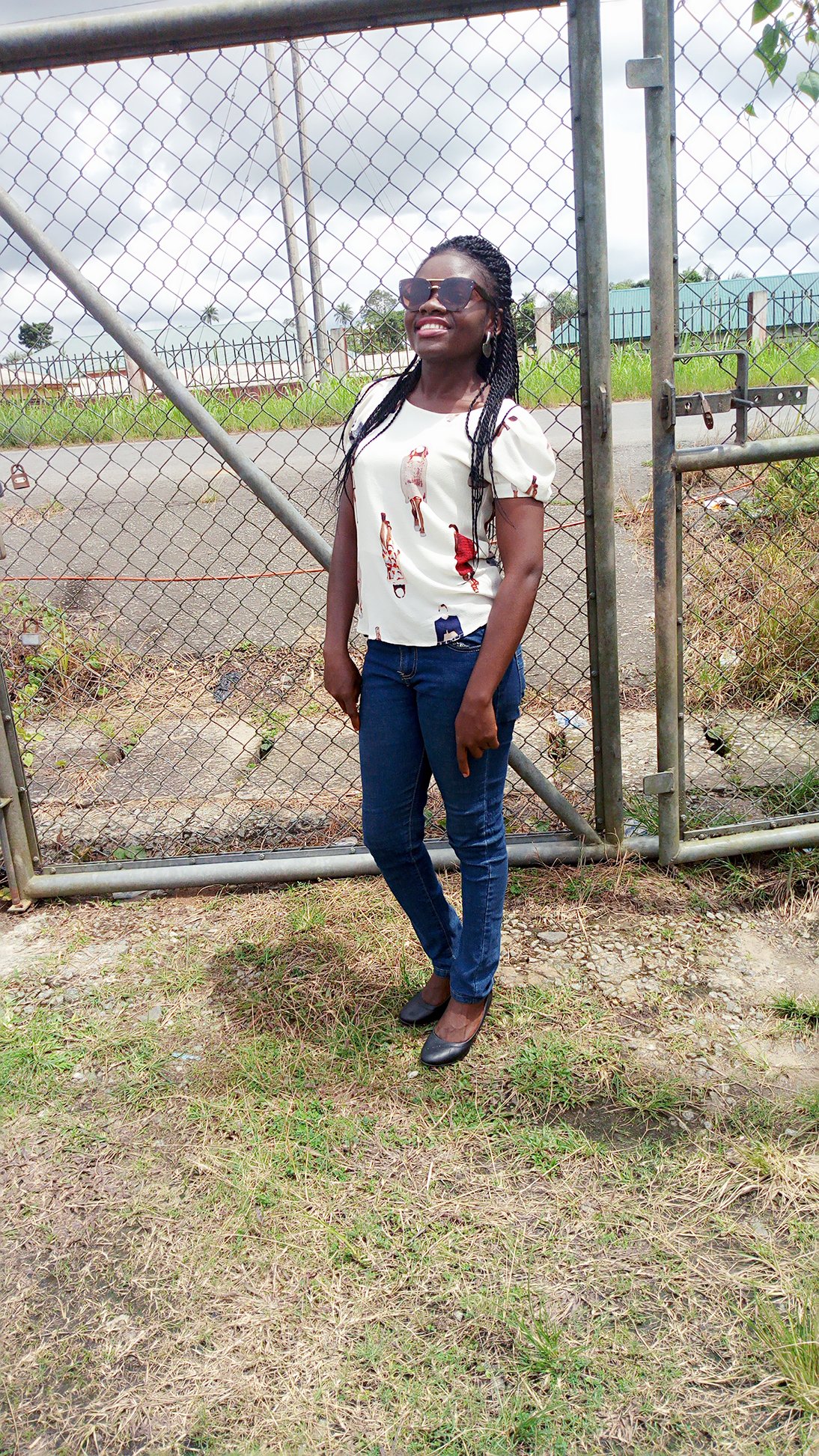 for the love of nature, I smile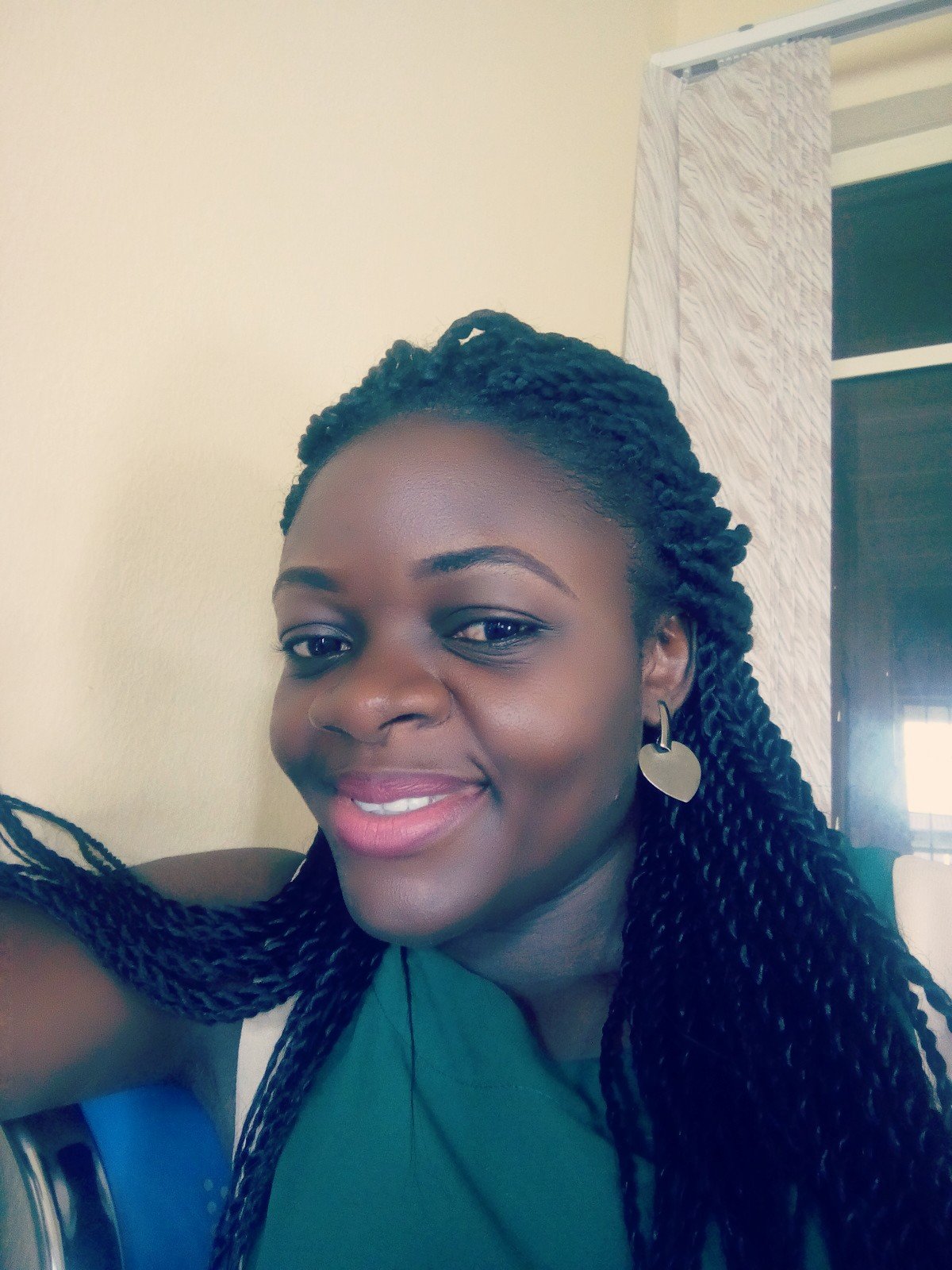 Like it or not, I know I have one of the most beautiful smiles in the world
Thanks for visiting my blog...
This is for my people of @wafrica and I hope the @air-clinic gets to see and promote this too, even as #Ulog @surpassinggoogle encourages steemians to share their experiences /activities that are lessons oriented, so have I shared mine.
To my boss: @lordjames, thanks for all the encouragement you give me. You're my backbone here. To my bosses partner, @julietisrael of @wafricancoomunity, you're my inspiration here too. Hope this gets in the archives of #wafrica. To all #myfollowers, thank you for your faith in me.
To the visitors who are regulars on my blog here even when they aren't following me, a big thank you to you too
#onelove
Long live #steemitnigeria