Good night to all friend.
As a lover of noodles, of course I will always enjoy it almost every day if I have money.
My most favorite noodles are of course noodles mixed with chicken and meatballs, although basically I like all kinds of noodles, like fried noodles, dumplings noodles, hone noodles and various other noodle dishes ..
Noodles are actually not a staple food that can be filling, but that does not mean eating noodles can not make us full.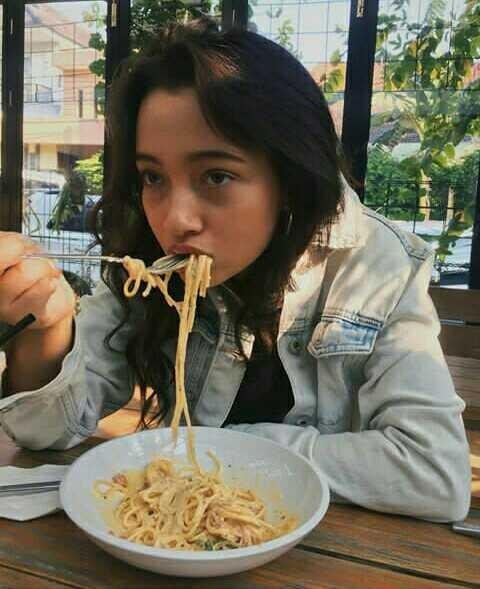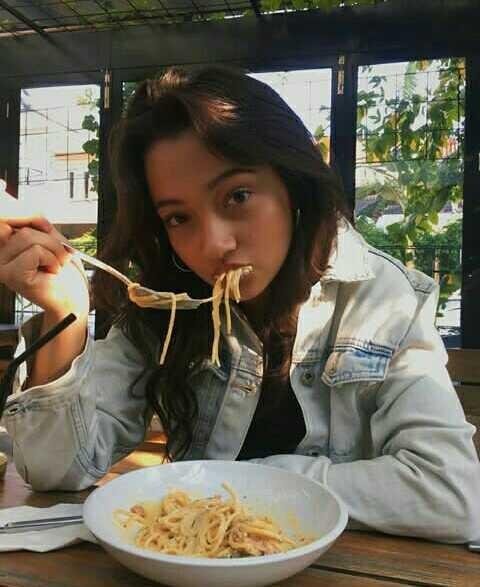 As a favorite food, after enjoying noodles, it will make me satiated and no longer care about the staple food that is supposed to be rice ...😊.
Thank you..