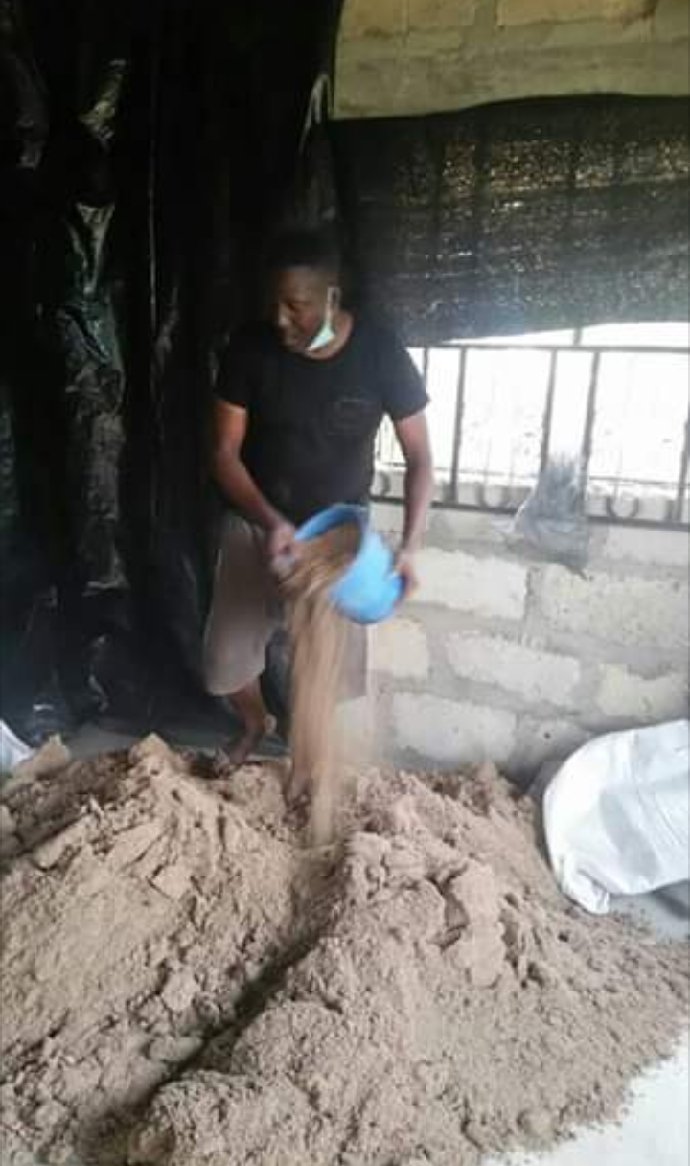 Hello Steemians,
Few weeks ago I wrote about mushroom production, in particular oyster mushroom.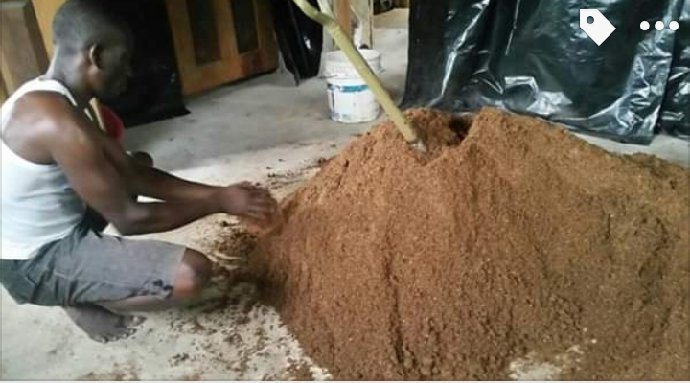 Today, am going to show pictures of the production processes as well as some of the items needed for this business.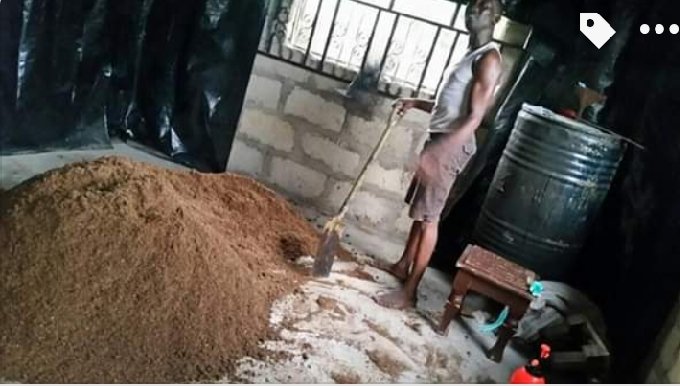 I told us that for oyster mushroom to be produced we needed go prepare our substrate using saw dust, rice bran, calcium carbonate and then spawn (mushroom seed).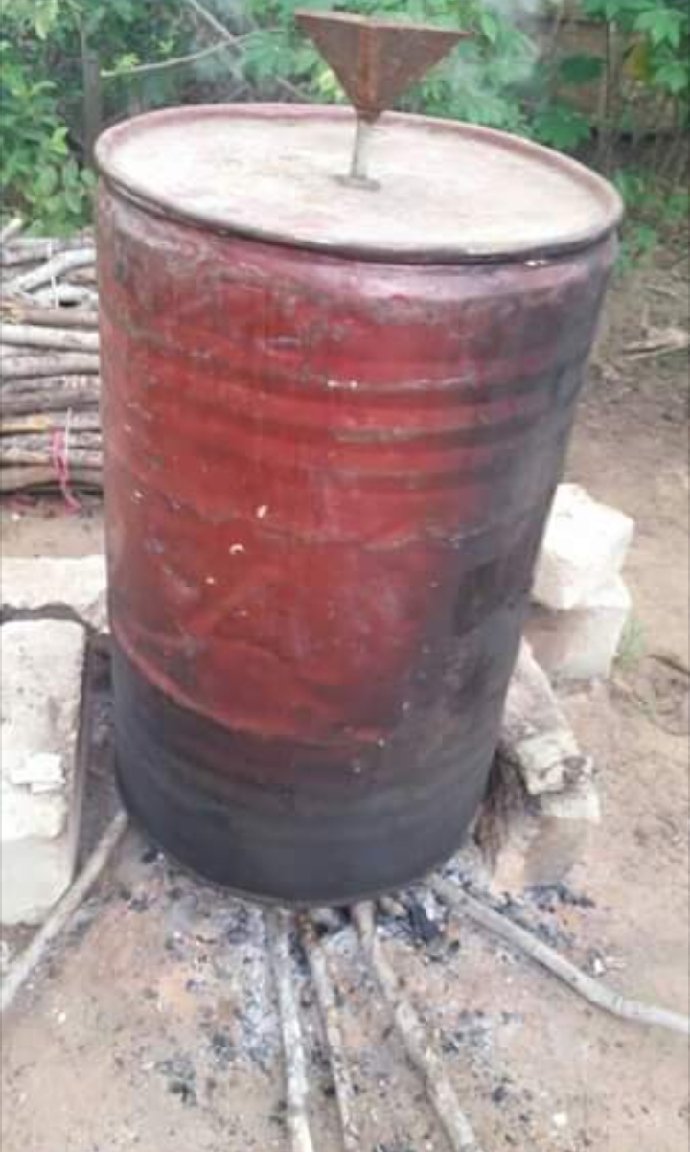 The substrates is proportionately mixed and bagged, pasteurization is done using local method and then fruiting.
There are a whole lot of processes involved in this business but as you can see it becomes easier and more interesting as we proceed.
After pasteurization, the inoculated substrate is made to undergo colonization. At this stage, the substrate changes colour within 2weeks and then it is ready for fruiting.
Have you ever planted and watch your plant grow and bear fruit. How joyful can you be witnessing this? This is what am feeling right now. Making this come alive.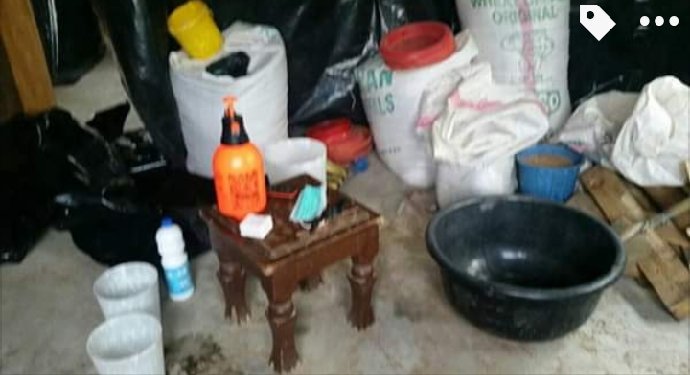 Little by little steem farms will feed the world. Cheers!!!