Starting up music isn't at all a easy task especially when you from a place where only few people are ready to assist you in pursuing your dreams. I was born into a family where I happen to be the only child of my parent, and also been a girl I bet you can guess the so much attention I was receiving from my parents especially my dad who without doubts was willing to break all rules for my sake.
At about 2012 I started developing love for football and it got me on the run trying to get to the field even at school period and my mum wasn't at all happy with me bringing up the idea of becoming a footballer and of course she couldn't be a support to something she don't like. I engaged in so many football activities that took place in my school and in less than a month I was already famous at school as the BEST FEMALE FOOTBALLER back then and so many teachers started crediting me and I love the fame that came along with it, and one day my teacher decided to take me to a small
football club and I started playing as a striker for the team and most times I help in goal keeping and since I wasn't that tall it was so discouraging to me and my coach. I could vividly remember when we were suppose to go to ENUGU state for a tournament and I was selected among the players who would be going and bet you I was so happy because that was the first official tournament I will be going with my team, and I got the shocker of my life my mum refused me going, I was so disappointed because that was the first time I was refused something by my parents and that was no all, finally I was asked by my parents to quite football it all came to me as a shock because I never expected them to try to stop what makes me happy.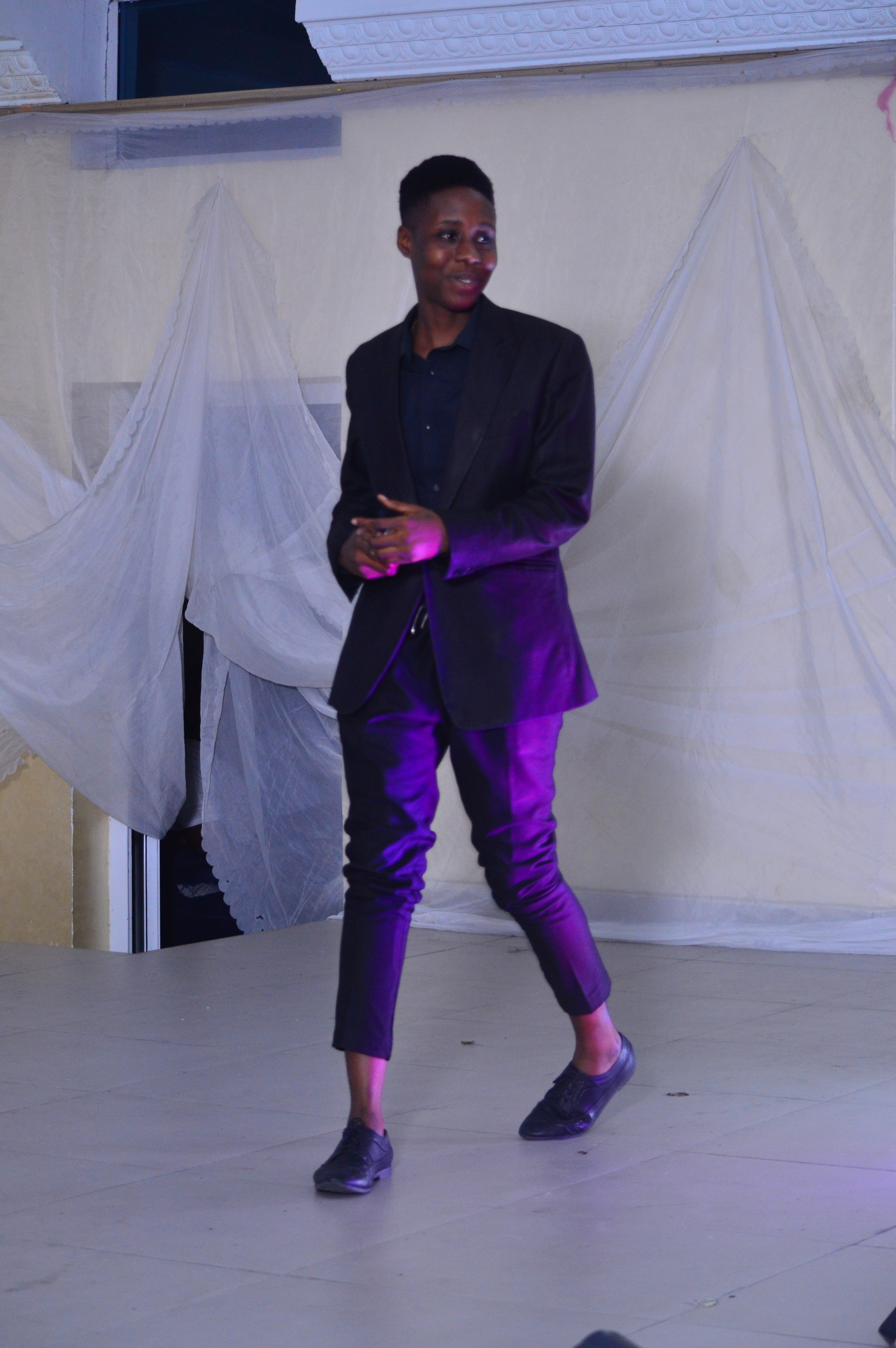 I refused eating for days and of course I refused talking to them and I saw everything I've always worked for slipping out of my hands and I was so helpless, I tried talking to my parents to understand but there weren't ready to listen to me and for 1 whole year I was not myself at all.
And exactly March 2014 I finally discovered a part of me that I kept hiding guess what I found out I've got MUSIC in me and not just music but HIP HOP in me and I recorded my first song 2015 and everyone was amazed at my ability to rap and I was so hyped by everyone around me.
And when I attended my first rap battle DELTA RAP BATTLE when I battled with 22 guys and came out first and for the first time I saw so much joy on the face of my parents.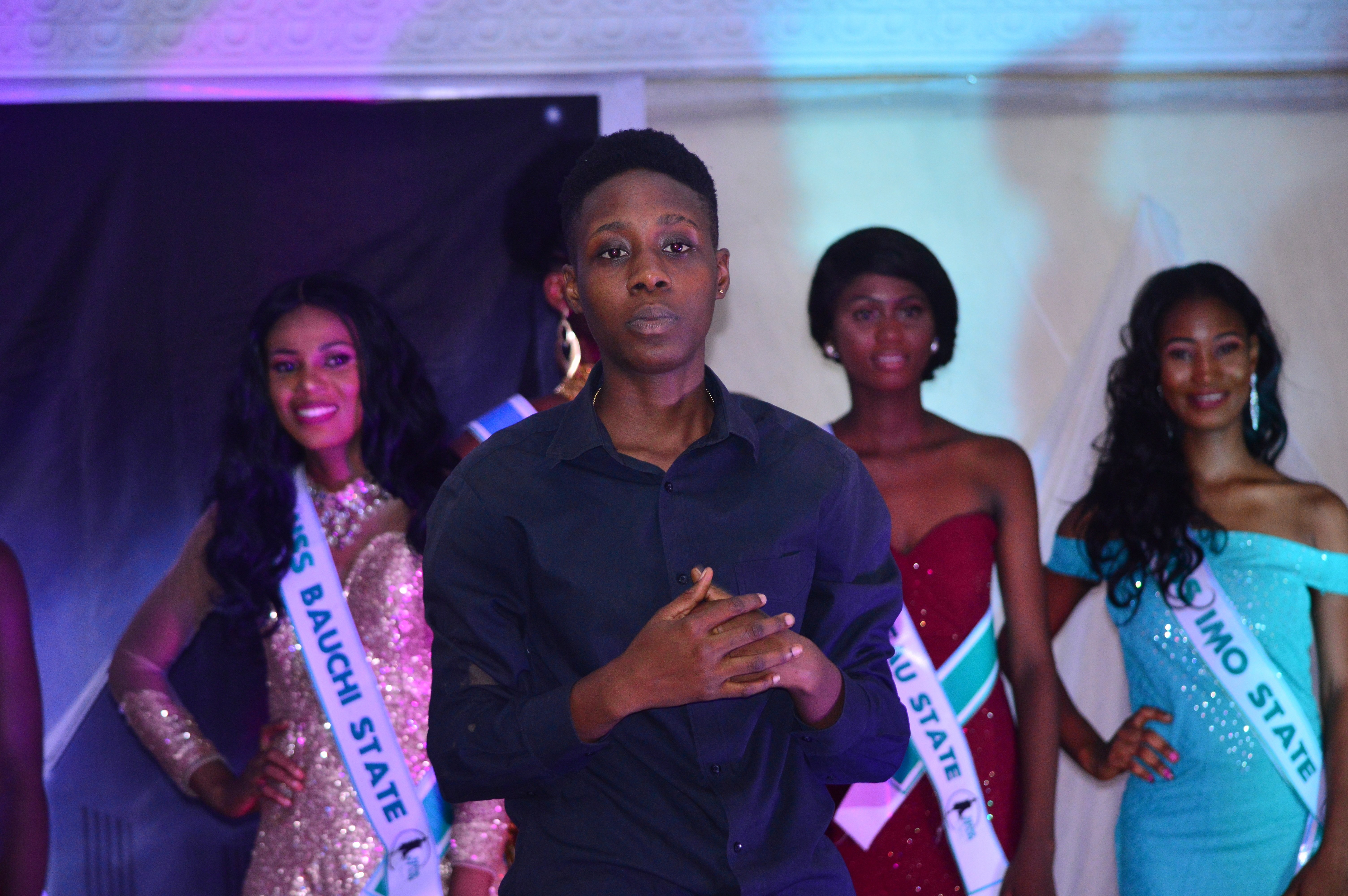 But after my some years there started bringing up issues that music wasn't paying and there don't see reasons why I should continue music. Though I knew there were saying the Truth but I was not ready to quite those dreams of mine once again, and when I emerged as the winner of STEEM CAMP CONCEPT 2018 RAP CATEGORY I was able to convince them that anything was possible.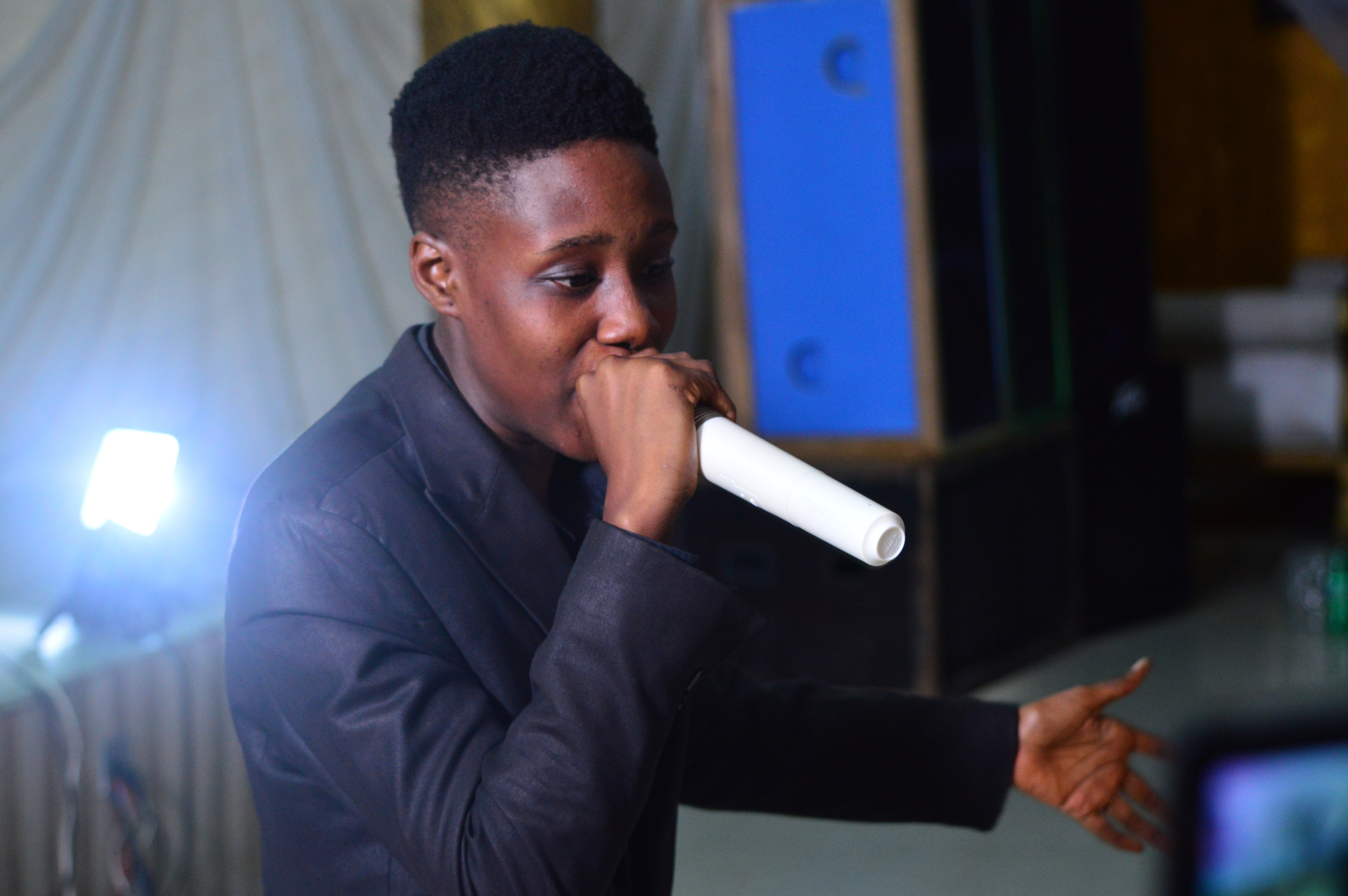 Right now I'm the most happiest being on earth because i was given an opportunity to explore my dreams and I pray in future I don't give my parents reason to regret all the support there rendered and much love to all my fellow artist on steemit @princessvanessa @eddie23, more grace and surely see you guyz at the top