@surfyogi my name is D'Girl Cypher am the winner of STEEM CAMP CONCEPT "ONE STEEM STAGE" RAP CATEGORY to be precised, with no doubt I can proudly say @michealcj is not a scam he has been a good talent promoter and his main focus In bringing young creative and talented youth to this great platform has been a success so far. Starting from the first day at camp it has been fun all the way from the outings, parties, seminars and all random activities, getting different talent together wasn't an easy task but I can say Mr Cj has made that possible for it to happen despite the our residing country where very few people are ready to help you out to your stardom.
Due to some issues the event couldn't start on time but in all ways we achieved a massive success on the event, he couldn't have done it on his own without the helps of every community that decided to help from this great platform.
As we all know some things are inevitable, @surfyogi the video you saw was taken from a rough angle the was no big misunderstanding between we contestants and organizers, @michealcj was ready to give us our cash prize without any hesitant from him but the problem was that he was so stressed out from the event.
As the winner of the RAP CATEGORY am saying to all the communities on steemit that @michealcj is not a scam he is real and am pleading to all the communities not to please withdraw the support there have given to Mr Micheal Cj on his dreams, please instead of destroying let's make his future brighter I can say with no doubt that he is a lover of talents and in all ways he has been helping young talented ones .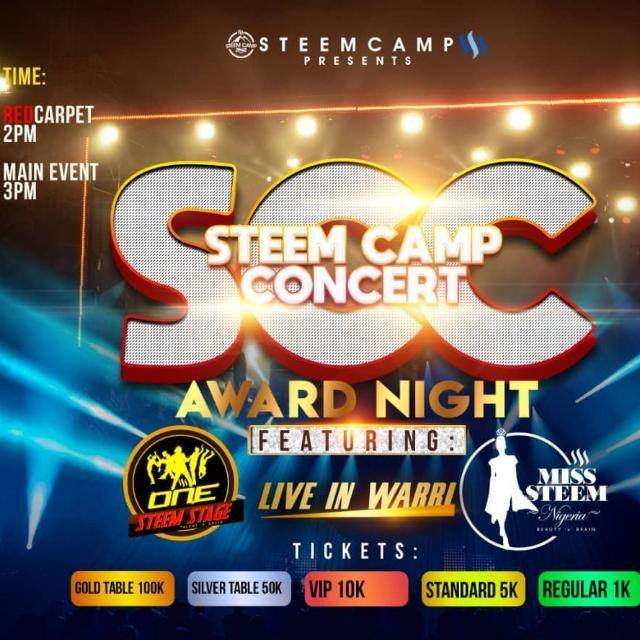 I can't deny there was so much fun getting to meet all different talents and he even went so far making sure our city be kept clean when we went for an environmental cleaning, it was so fun all the way so we can all see that @michealcj only wanted to make good impacts on our present generations.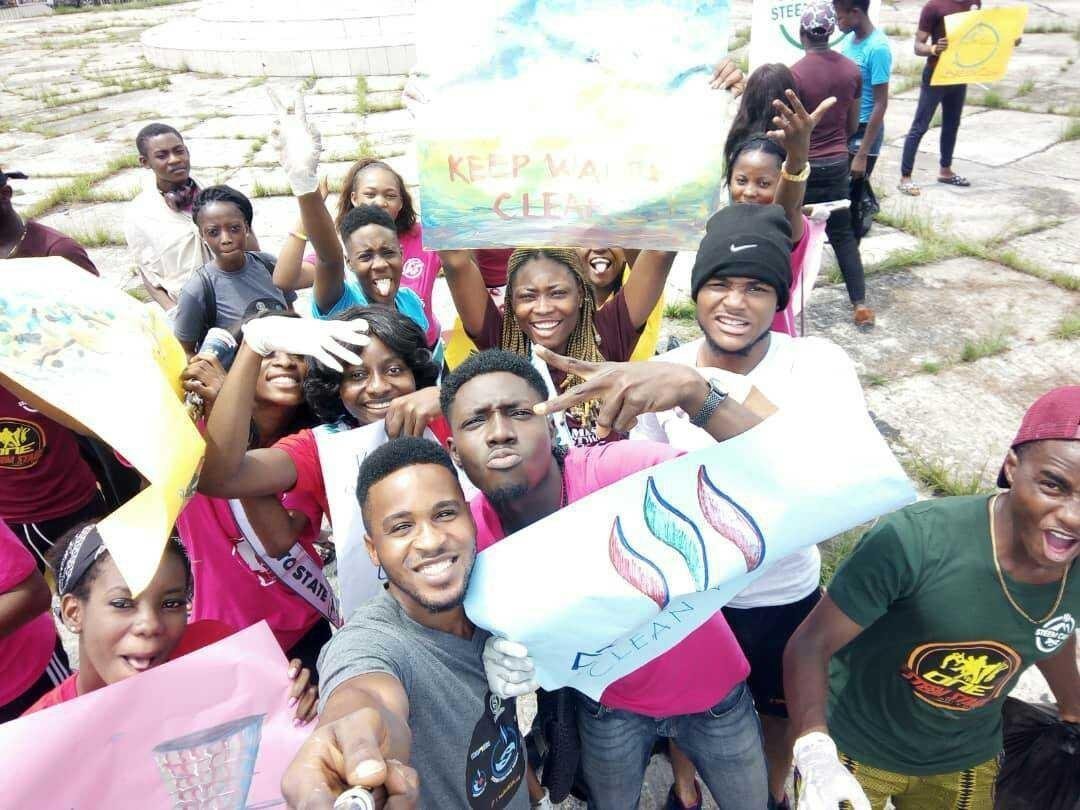 With joy in our heart we gave @michealcj all the support he needed and I'm pleading on behalf of the rest contestants that @surfyogi should not believe the video he saw and please not to withdraw your support from us, we need your assistants in promoting our talents and we would so appreciate you not redrawing your help and please should keep on supporting @michealcj in his dreams.
I'm fully behind him in all his footsteps he is ready to take, he kept on taking risks just to assist talents and that's great of him.

Please ones again am pleading to all the communities in steemit to please support Mr Micheal Cj on his dreams and to back out, with so much love in me for all the comminities am pleading to everyone
@surfyogi
@steemjet
@wafrica
and every other communities should please let's keep supporting the man with his dreams.
MEET
@MICHEALCJ
THE MAN WITH GREAT DREAMS