source
My Leadership Skills
Good morning ladies and gentlemen.. So today I'll be breaking down some of my leadership skills and I believe it would be profitable to each and everyone because.. From learning you develop.
#1 Interpersonal communication skills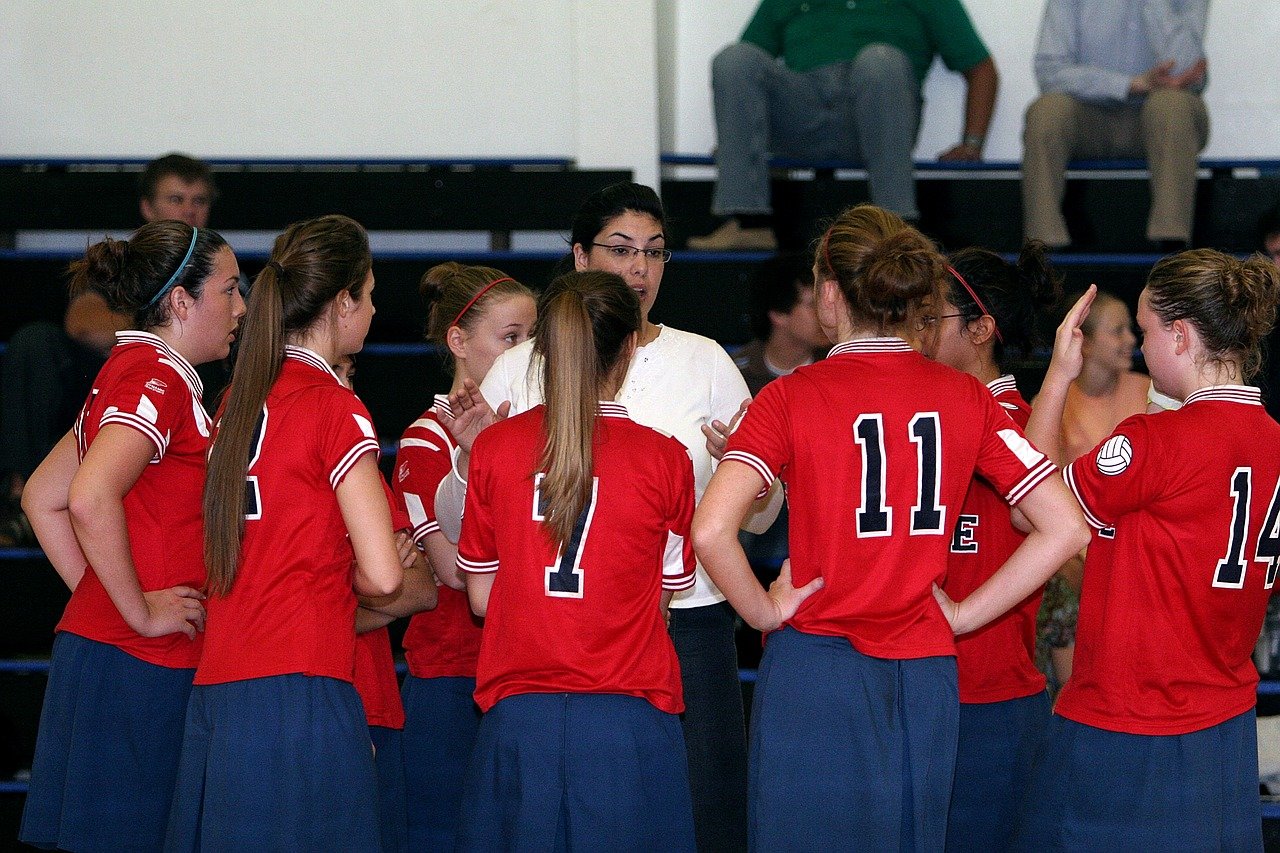 source
This is having the ability to articulate people's opinion clearly and leave no room for misunderstandings. I have mastered the art of communication as it plays a huge role in building trust among employees and across management levels. I strongly believe my attribute as a leader, affects how the employees perform, express their own ideas and thrive within a company.
I'm always respectful, doesn't make generalizations and I know how to manage conflicts and situations where constructive criticism is necessary to move forward.
#2 Strategic thinking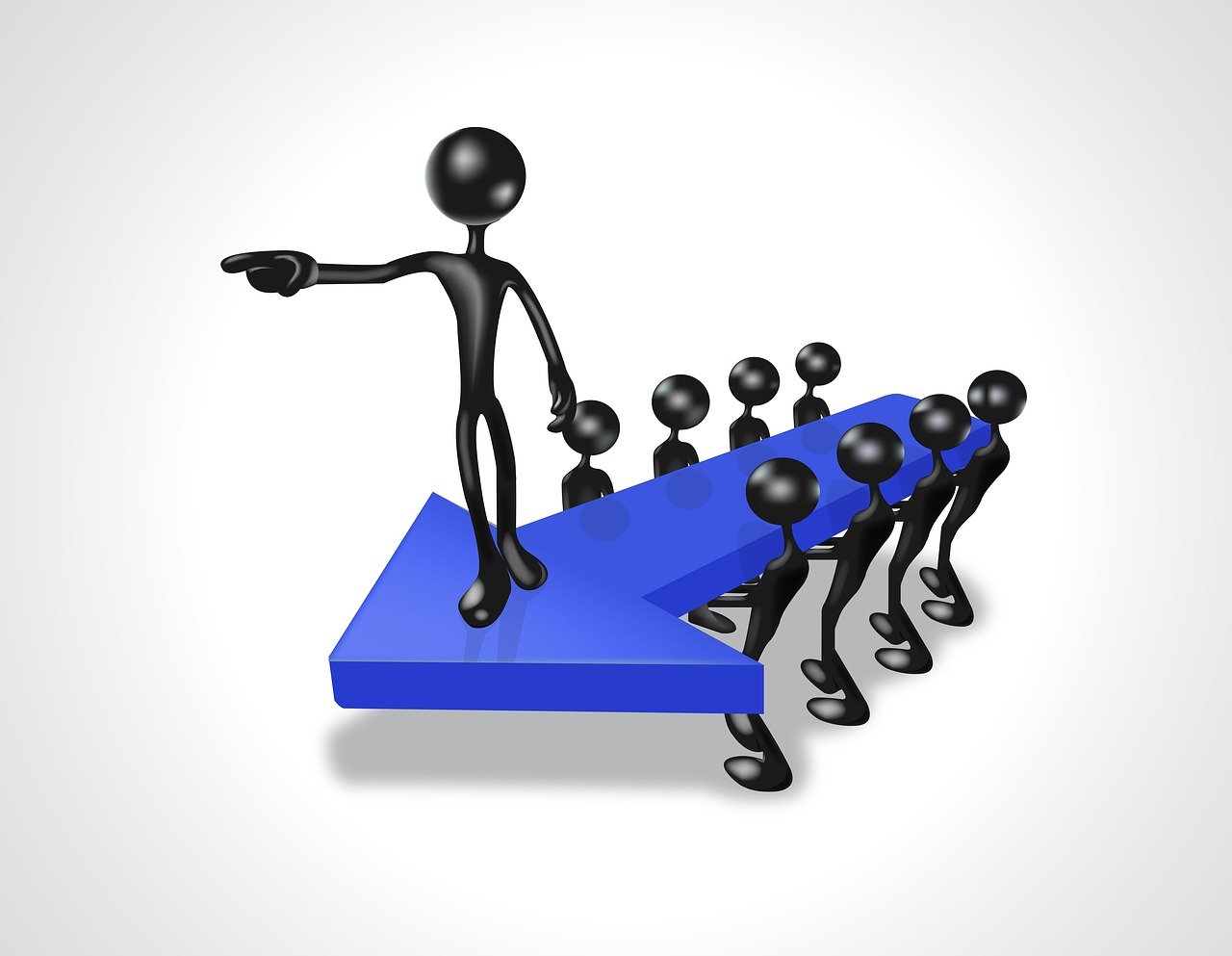 source
In the long-standing debate between managers vs. leaders, I have a strategic mindset which quality that separates us. What this means not only having a vision for my company but also having the determination to work towards realizing it.
I don't get distracted on the way to achieving goals by minor details and I'm constantly asking myself "what's the next move that will get the company in a better place?"
As I mentioned above, I have a leadership skill to communicate that vision properly to other members of the company, whether peers or subordinates.
#3 Team player
As a leader I don't wish to sit all day in office, looking at charts and micromanaging their team. Instead, I do understand that being involved and open to the ideas of employees is crucial to the organization's success.
A very important leadership attribute I have gained over the years is seeking out others' opinions making them feel safe in expressing their disagreement whenever necessary, and providing positive feedback when someone performs well!
At Such I create an environment of trust in which employees can unfold their true potential and boosts their productivity, thus contributing to the business's vision.
#4 Adaptation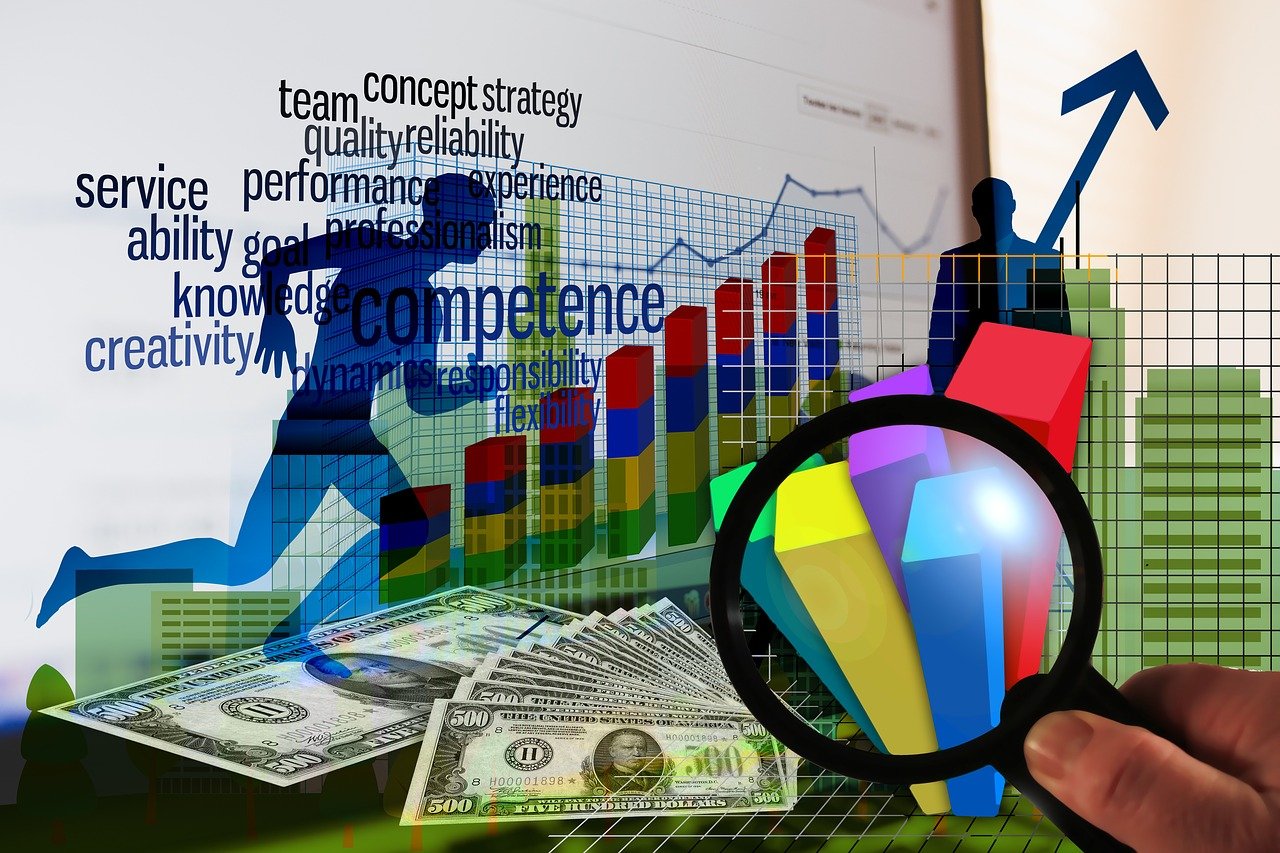 source
I believe in Change on the economic environment and, adaptation is of utmost importance. I have the ability to perceive change, manage them and helping others adapt as well, it's a strength vital for your company's well-being.
I also implement those changes smoothly without disturbing the organization's balances and overcoming resistance to a much-needed change.
This is partly an extension of my required communication skills which enable me to pass on the vision of change and inspire others to willingly follow.
#5 Honesty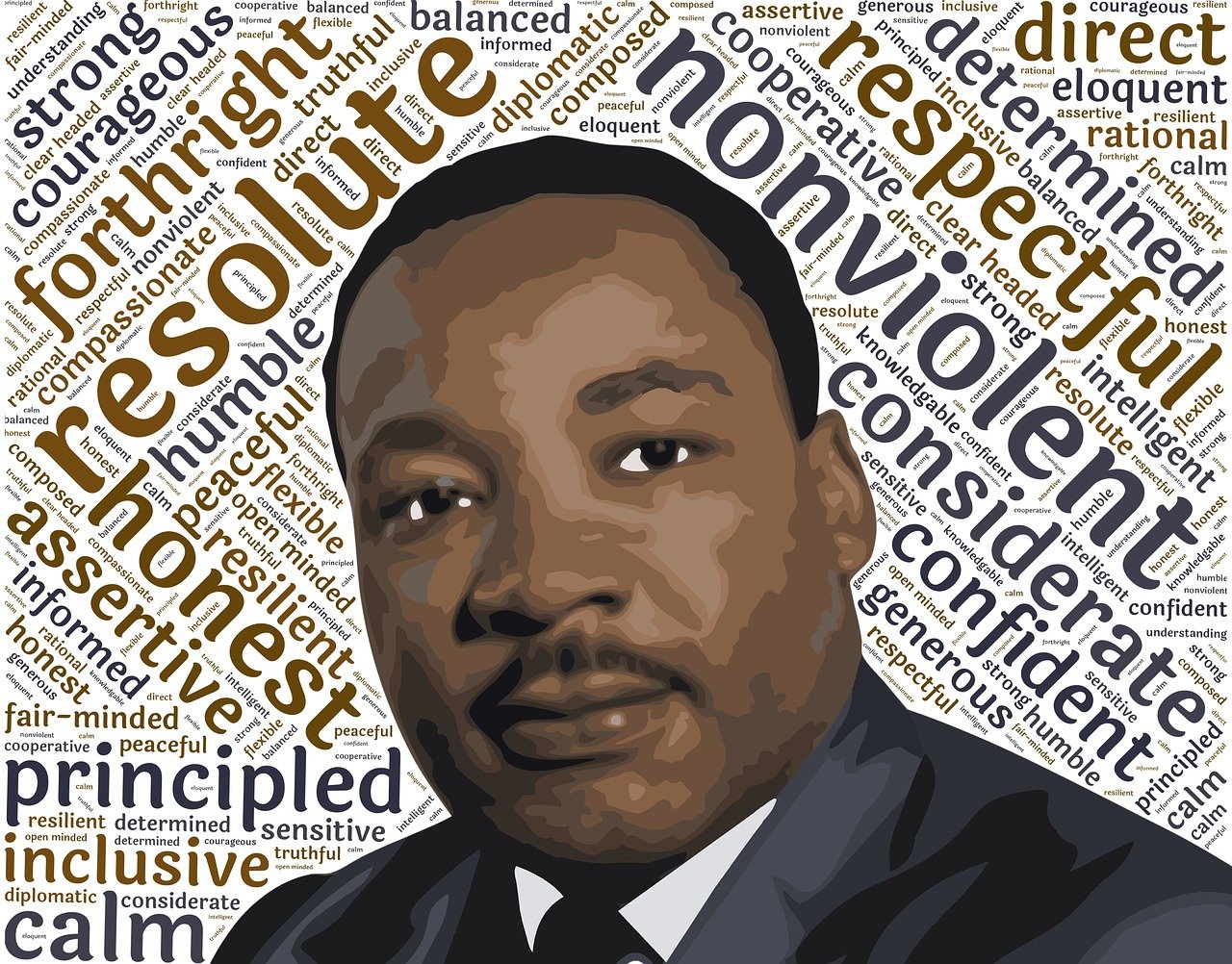 source
I like being true to myself and others. I believe that Honesty is a key leadership skill because it allows a person to quickly gain the trust of their peers and subordinates.
Gaining trust is the cornerstone of gaining other people's' respect, so when it comes to giving negative or positive feedback employees will take it into account and be motivated. This is what I call "effective leadership"!
#6 Learning
I'm aware that learning is a lifelong process; this is the reason why I'm constantly seeking opportunities to educate and improve myself. Moreover, I always recognizes that, sometimes, other people are more knowledgeable than me in certain topics and I allow those people to express their opinion for the company's benefit.
I also hire employees that will fill in expertise gaps inside the organization and promote a learning environment so everyone has the opportunity to grow personally.
Thank you loves do have a blessed day!