Sunday the 10th day of the month of June, was set aside for the music festival of the Benin city deneary, Archdiocese of Benin city. The Benin city deneary comprises of several parishes, all grouped into units, with the units running up to 8.
Each of these units were given different musical pieces to render, most of which were written in indigenous languages of Nigeria (Bini, Esan,Etsako, Hausa, Yoruba, Urhobo,etc).
My own unit one rendered an Ibo song, the title of the song you can see already at the title column of this post.
It was so much fun listening to songs being sung in different dialects. There was also the Holy Child Hood Association (HCA) choir that rendered Handel Messiah's 'sing unto God '.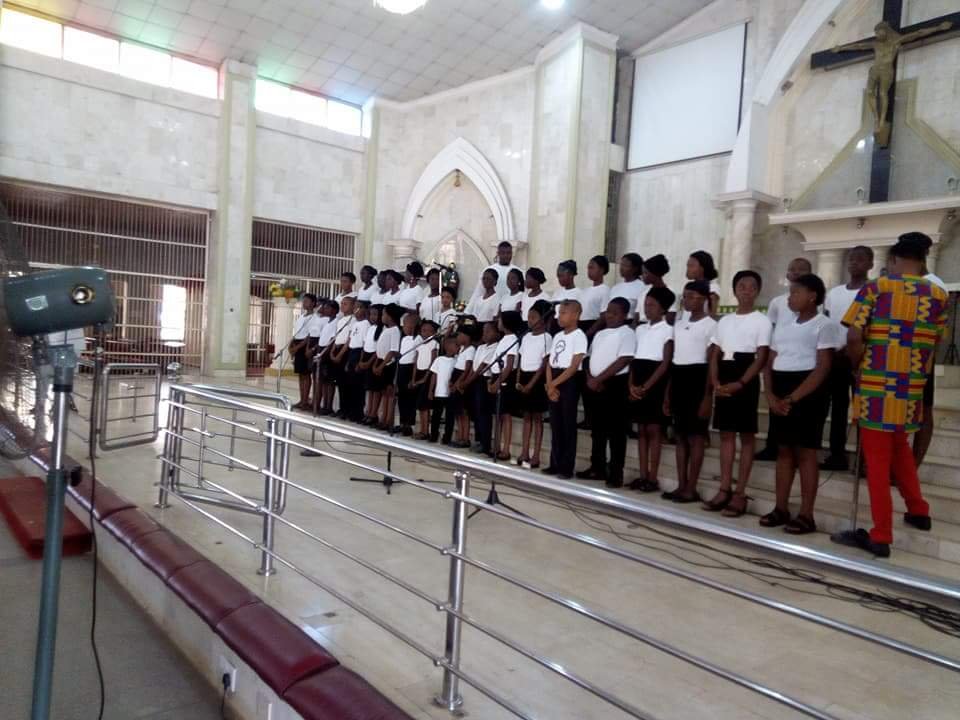 The HCA choir
Much later, awards were given out to well deserving members who have contributed a lot to the growth of the deneary choir,the deneary itself, and the Archdiocese at large.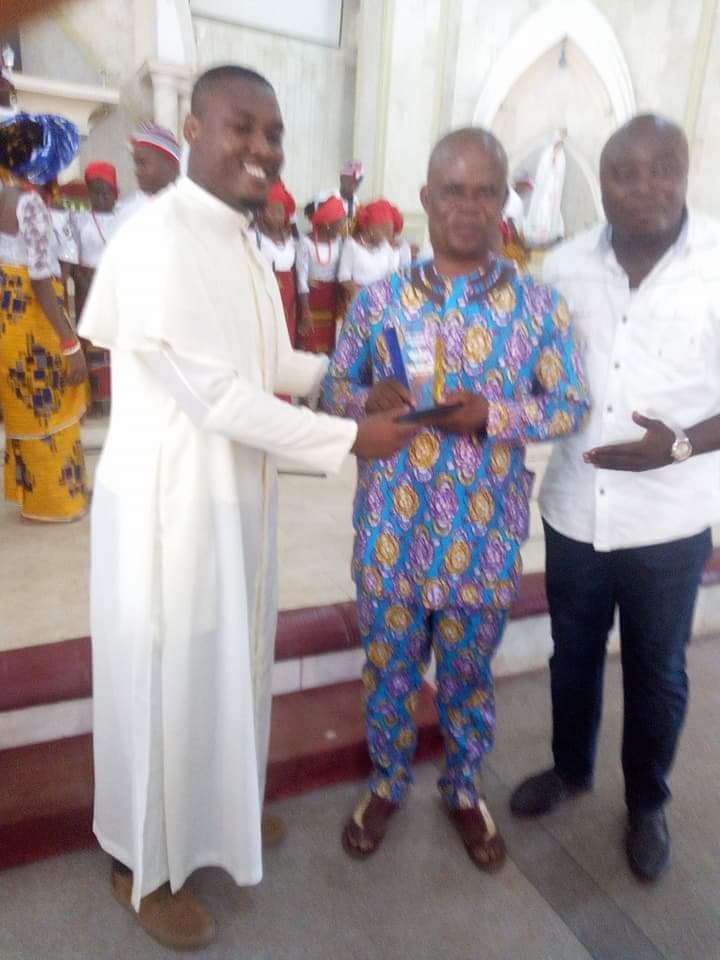 Barr. Ernest Okeke
The Awardee
Below are the pictures of some of the units while they were on stage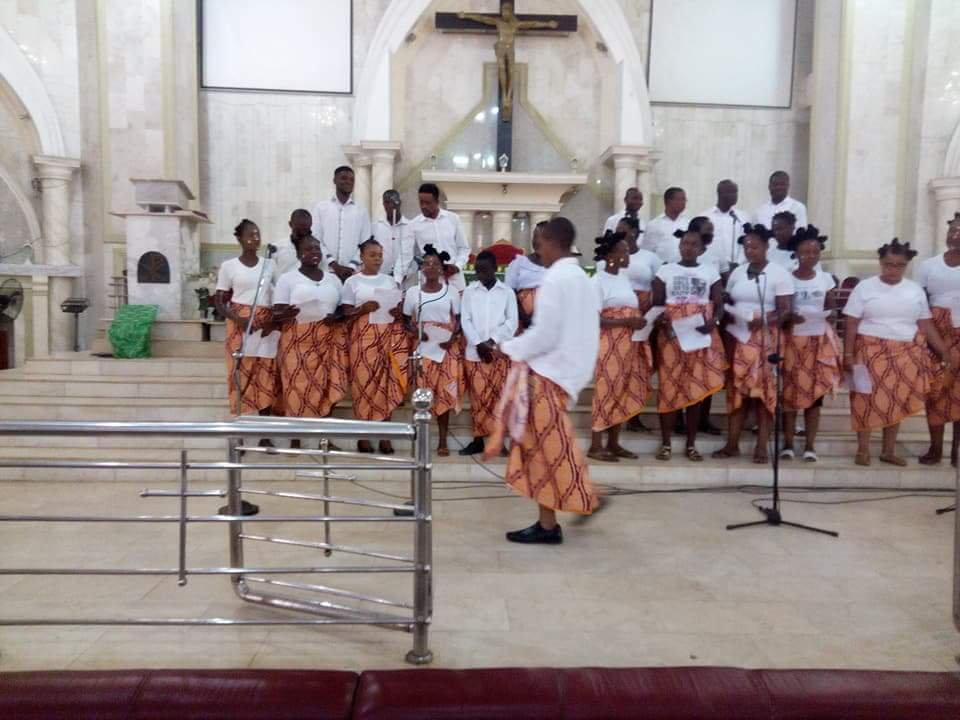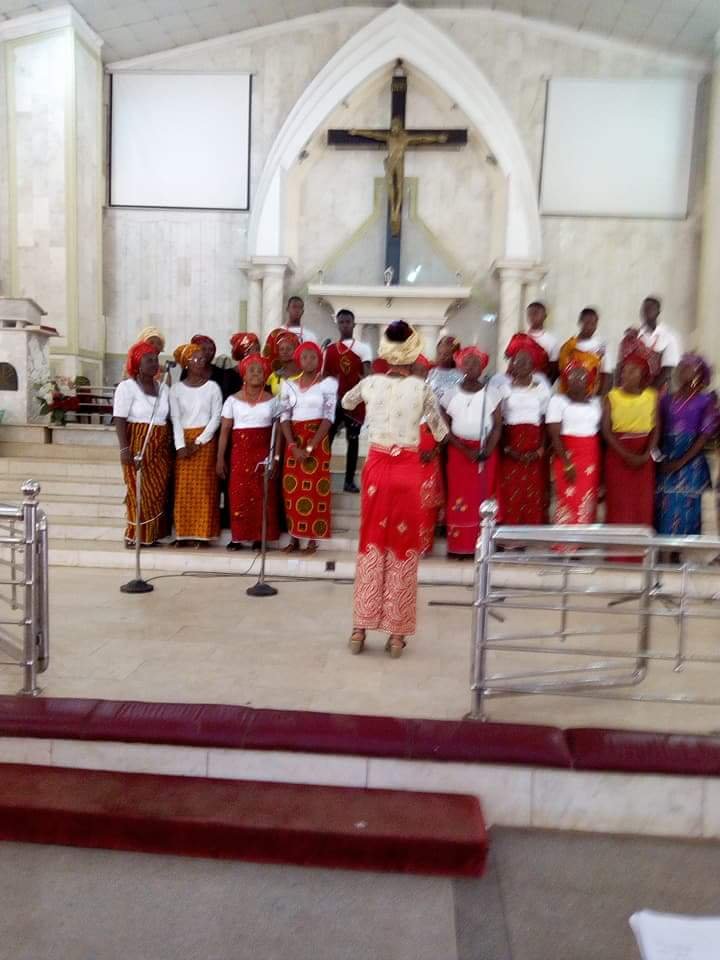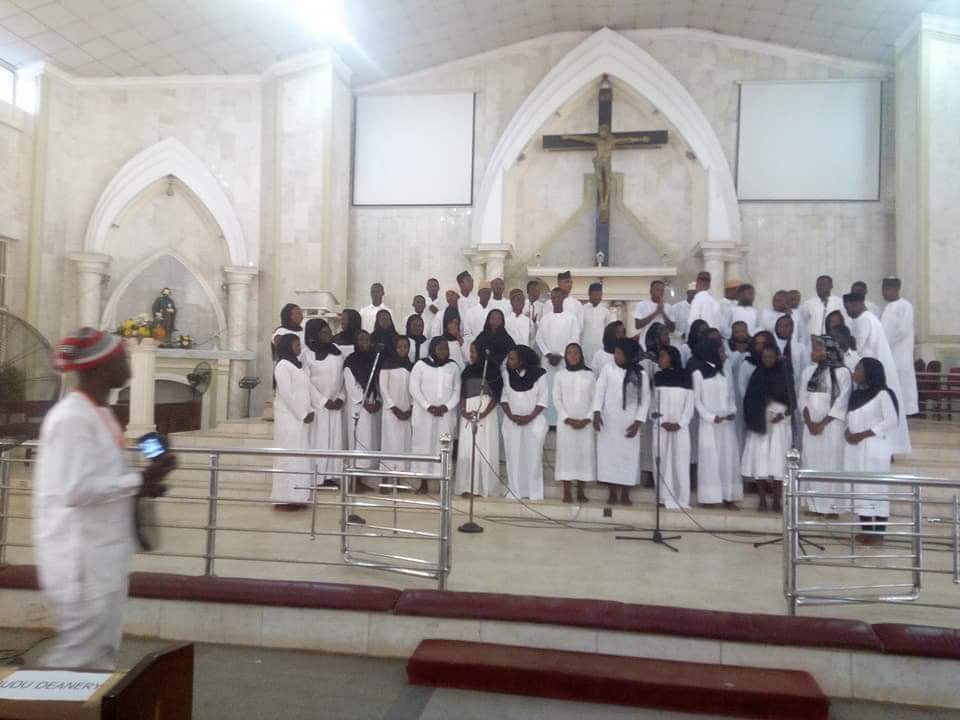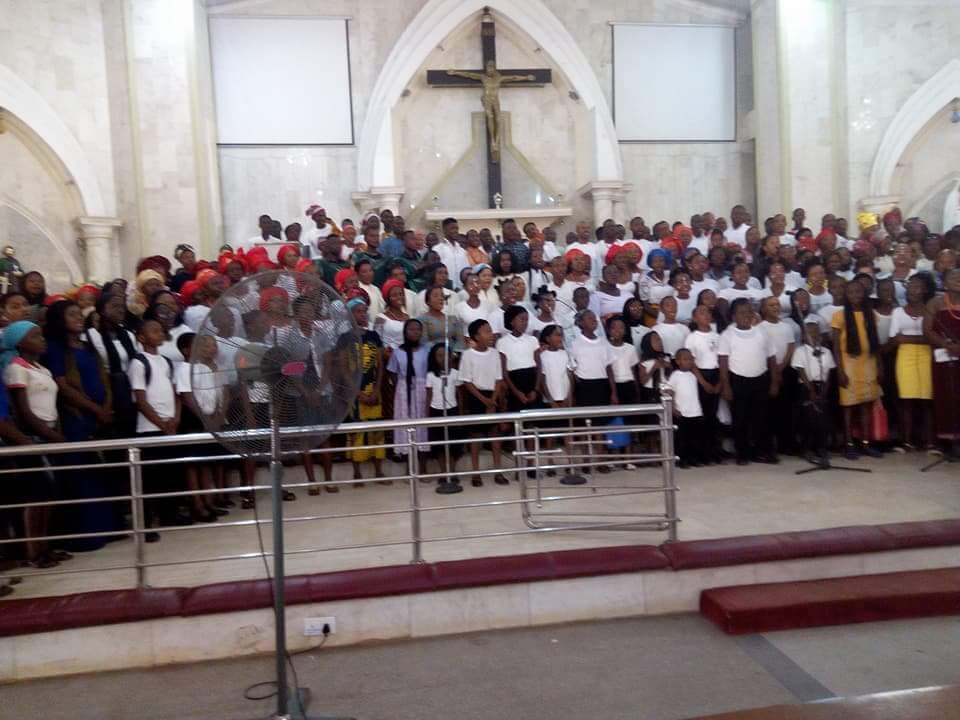 A cross section of all choristers present at the event, rendering the famous Hallelujah chorus, by G. F Handel.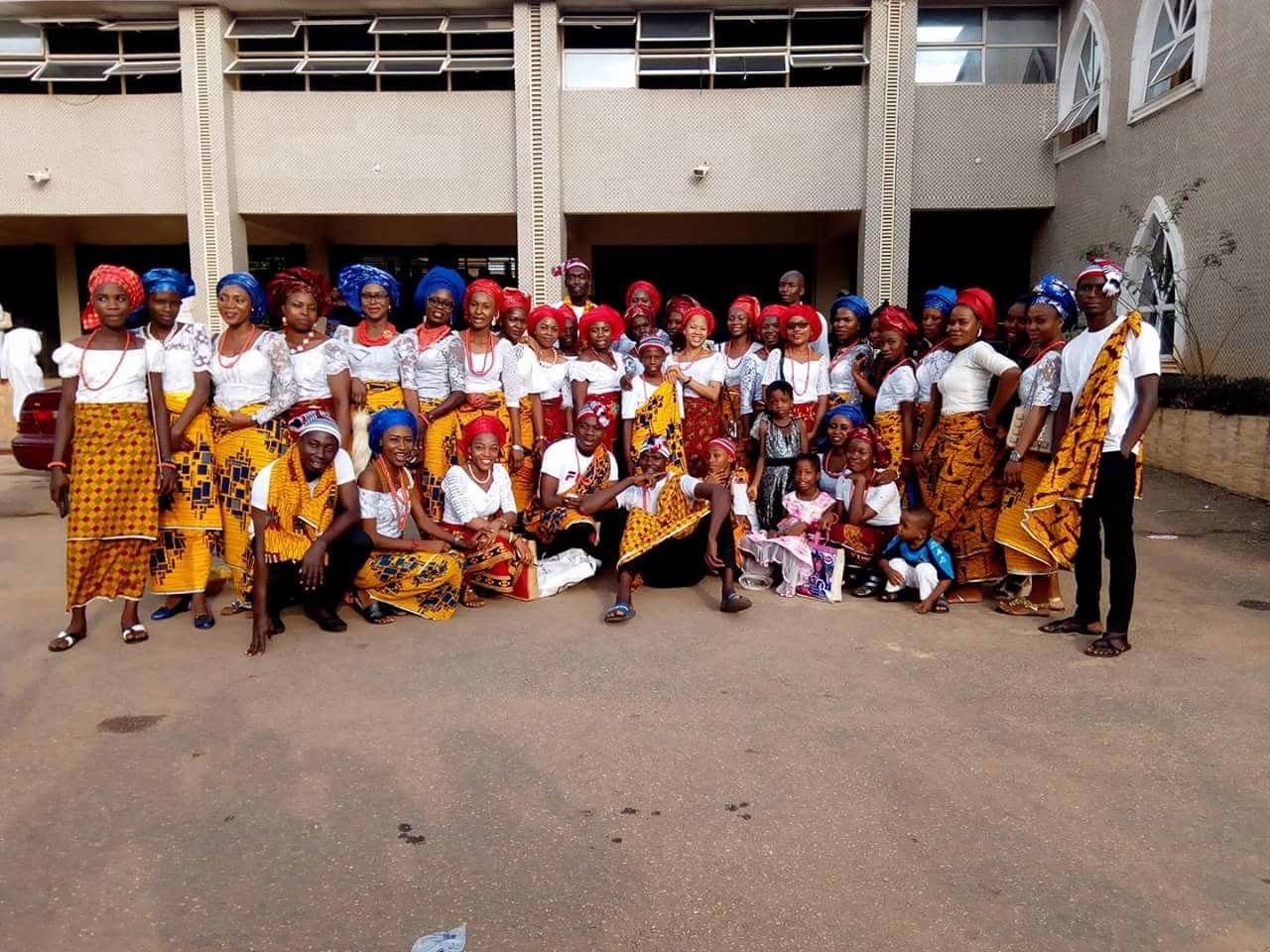 And here's a cross section of my very own unit one
This song is written in one of the indigenous languages (the Ibo language) here in Nigeria.
And since it's purely African, I decided to share it with you today @Wafrica,as well as the Steemit community.
You will enjoy it trust me!