Hey all my friend,What happens if you experience a scary thing when visiting a place that you hope can be fun ..?
Well, of course we will feel uncomfortable and will also be very disappointing.
This is what happened with our friend when he and several friends visited a playground in an area.
While being engrossed in playing and being able to enjoy the park comfortably, he was suddenly startled by the presence of a ghost who was standing in the park.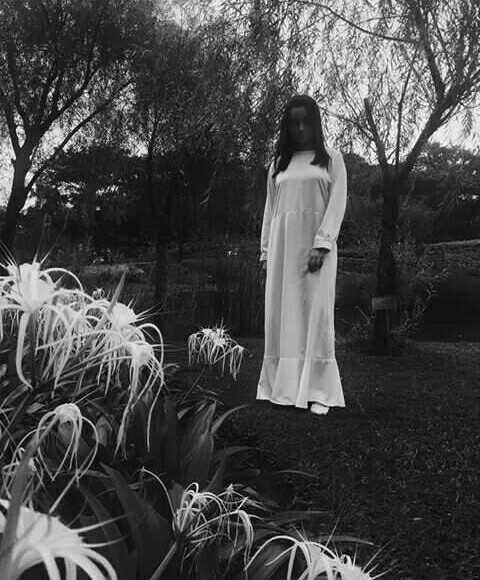 Friends who were with him were not aware of the presence of the ghost, even at all did not believe when the friend said it.
But when he showed a photo of the sighting, all the friends who accompanied him to the park were horrified and afraid to return to the park.
Be strong mentally if you want to see it.
Thank you.