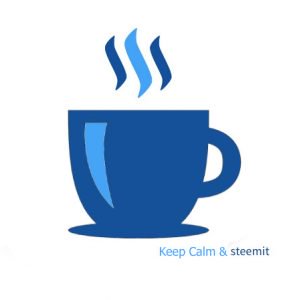 Here is my entry for the contest
I Don dey wait For this opportunity te-te, I no get much to say ooo, but Wetin I wan say Don dey boder my mind all dis day, thanks you @ogoowinner for this chance to say it now
Wetin I wan talk be say u know say Sbd price no dey stable, why he come be say if Sbd price go down person do dey loose vote wey him Don
I Don dey wait For this opportunity te-te, I no get much to say ooo, but Wetin I wan say Don dey boder my mind all dis day, thanks you @ogoowinner for this chance to say it now
Wetin I wan talk be say u know say Sbd price no dey stable, why he come be say if Sbd price go down person do dey loose vote wey him Don already get, and when Sbd go up the vote go they add back? help us to do something about it make he dey stable oooo,
Thanks for reading through
I remain myself.
Don't forget to give Upvote.