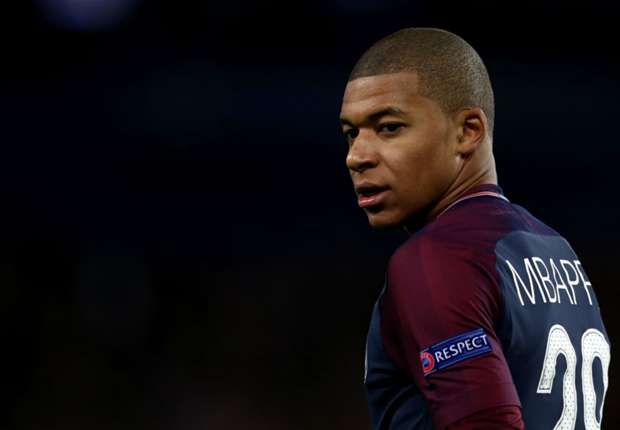 Often pushed into the shadows by Neymar this season, the teenager instead had to play second fiddle on an evening when VAR took centre stage
When Kylian Mbappe picks up the Sunday papers, he may not believe that he was the man who led Paris Saint-Germain to their fifth successive Coupe de la Ligue triumph.
Instead, they are set to be littered with the ongoing debate over a shambolic and inefficient Video Assistant Referee (VAR) system that appears to be designed solely for the taking of spontaneity and joy out of the game.
PSG's 3-0 victory at Nouveau Stade de Bordeaux deserves to be recognised as the night upon which Mbappe came of age for his hometown club.
It was an evening, though, upon which the merits and failures of VAR were once again laid frustratingly bare.
First came the good: PSG were awarded a penalty after Mbappe was clearly felled in the box during an incident referee Clement Turpin missed.