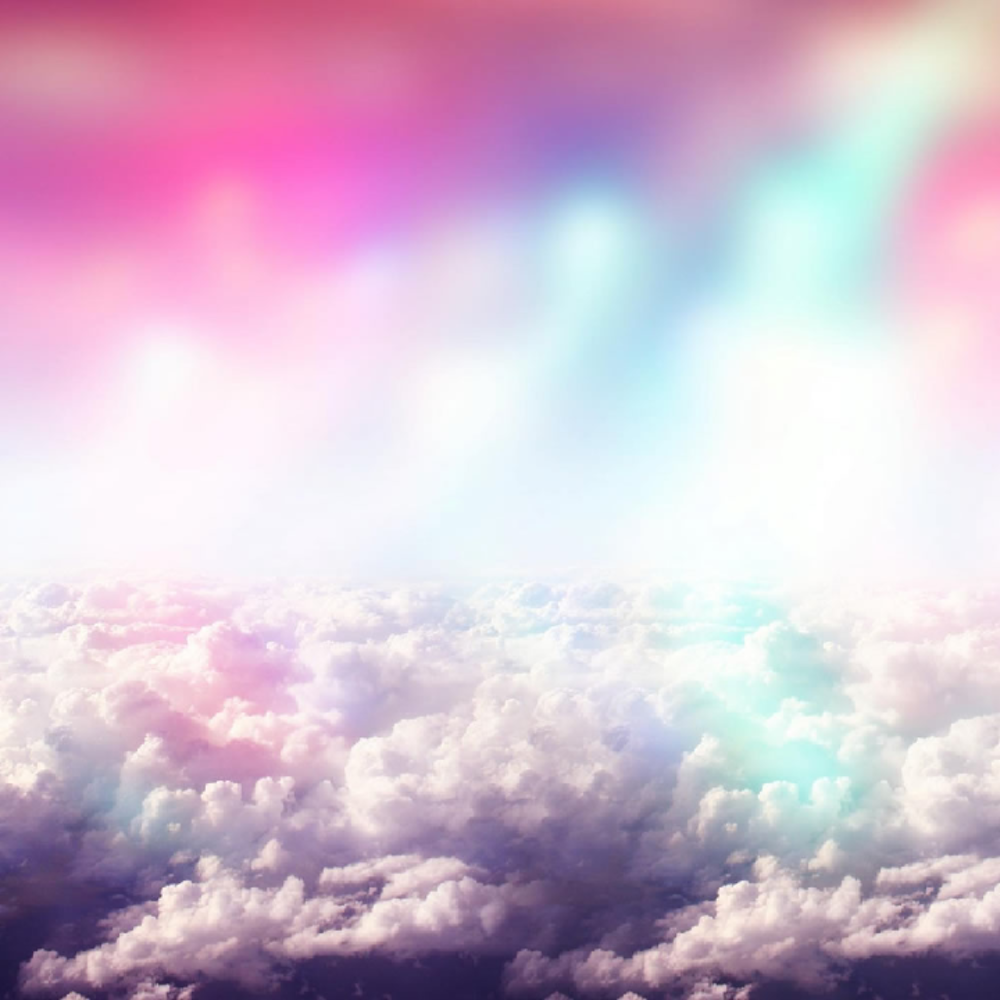 I guess some us don't know or we have forgotten in the course of our tussle - running up and down in kilter to achieve our goal(s) that, none of us is too good to die. What is ‌🇰‌🇳‌🇴‌🇼‌🇱‌🇪‌🇩‌🇬‌🇪 to you?
It is written and has been agreed to over the ages that 'knowledge is power.' But for me I would say that '...and yet knowledge is powerful enough to make one powerless necessarily.' I mean knowledge would make one to bring one's superior ego to nothingness and rethink one's steps for better. It is powerful enough to make the King, Queen or President to breakdown crying, blubbering like a feeble baby to the feet of a stinking lad. It is powerful enough to make the poor laugh at the jest of the rich against the poor. It is powerful enough to make the young to mock the legacies of the old to their wrinkled faces. Knowledge is so powerful enough to make you know you have to call your siblings you have been fighting with for years on their birthdays to wish them well. The same is so powerful enough to make you forgive and forget not because it is right or wrong but because you know you are not bigger than THE MAKER of the rights and wrongs or are you bigger than GOD?
Close to a decade back, someone close to me as your tongue is by nature conditioned to your teeth, inquired, pitifully, that "Emmanuel there are your mates, your age mates who are CEOs in Lagos State today and here you are you haven't even gained admission into the varsity yet; how would you do it?" In my mind I laughed saying "So...?" and later I voiced as I have known that "the first thing is life and everything else can then come after that for, brother, what should we both say about those who are not up to or who are my age mate who have long died and who are dying just now across this universe or am I too good to go?" There was no clear response. That was not to show that I am superior to him in knowledge acquisition. It is to show that though he is older than I am but yet I am weaker in my little knowledge to know that life is a short trip as no matter how fast one can run or how slow one can… it is still the same short trip.
Let's let live every moment with the necessary acknowledgments alongside. Yes we can fight, argue, diss, hate, misunderstand each other, dream vastly, acquire, possess, enrich ourselves incredibly and relatively, search and research for more knowledge or power and all that but we must never forget we should only do these out of the fact that we are not bigger than the natural course that one day, none of them we can use or claim as ours again and life goes on, just like that. And when that happens, something is left behind beyond just legacy --your positive/negative energy. Consequently, breathe and let breathe, be happy and make harp for others, pave way for yourself leaving a room for others already, forgive and forget out of love not out of must, be careful of what you can do being self-evaluative by living life like you are leaving next.
©Jodekss
Please, 🅢🅗🅐🅡🅔!