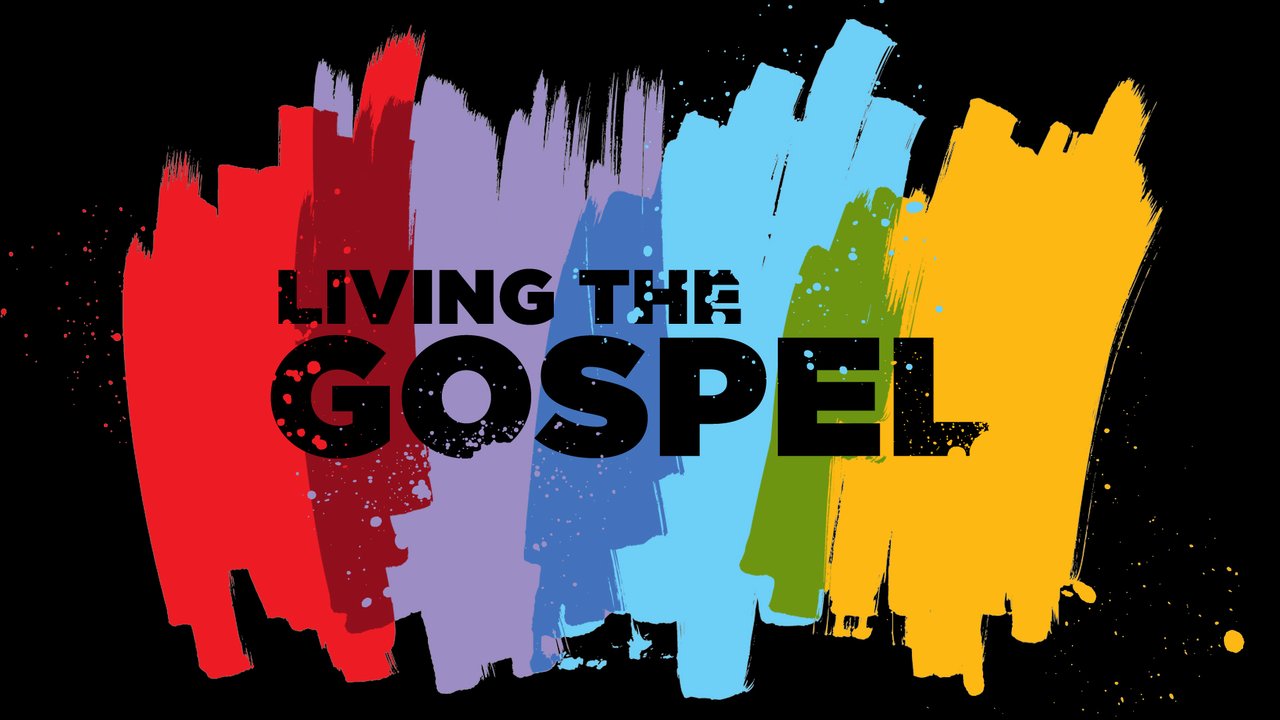 Source
This vast world filled with a lot of mysteries and grievances has engulfed every being into its stomach. You're counted lucky if you escaped the grievances people experienced before the year came to a successful end. You're counted blessed if everything you laid your hands on went through without any impediments, because it is not all that had it they way you sailed smoothly through last year. Many died, many fell sick, many got disappointed, many got demoted, and what happened to you? We're you able through some means to escape the above headaches. I want to state emphatically that it is not by your might not appearance that made you who you are today. You must pay homage to God because he did it all.
Have a change of heart and mindset as the mysteries of this year unveils. This is not the time to be a procrastinator, act now and your actions must plead your maker. I wish I had a movement who's aim is geared towards walking in the light and running away from darkness. Albeit my sinful deeds, I have had a couple of successful events but deep down inside my soul I can sense guiltiness. I have wronged my maker in so many unspeakable ways. I wish to move my mind towards him because I seek the truth and light this year.



Image
I thank God for my life and that of my family. I exalt his name and make his name great. He reigns and he's real. Don't be an atheist because you don't know God. Seek him and you'll find him. The satanic path is not safe and it's dangerous. Stay away from unrighteous deeds brethren. May God bless us all.