Mashaa Allah Tabarakalakum Khairan "Alhamdulillah" My roof is the native variety of mint leaves in agriculture. For those who want to plant mint 'From the market, for the purpose of sprinkling leaves, keep aside the dough in the bowl for a few days and keep reading 5/6 days to see the roots are leaving and the leaves are. Now let's apply these shapes to the soil in a little bit of humidity. If you start well without leaves, then give water. These 5 liters of water can be put in the bottle. On the roof and verandah, it is very good to be close to your hand when the picture is in your garden.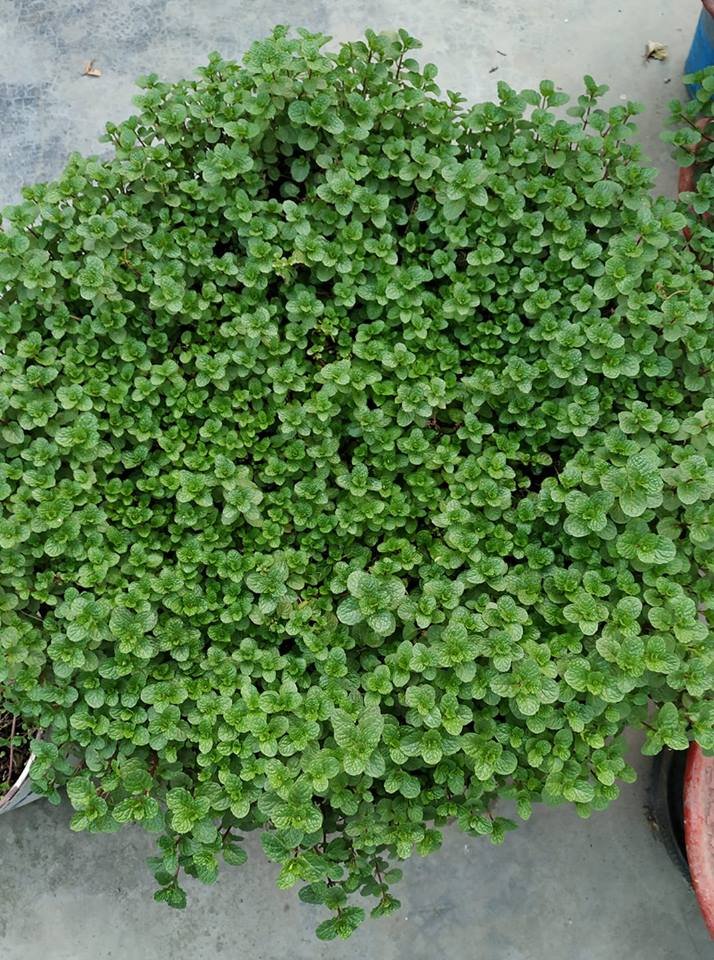 (This part is collected by Tuku Internet) Mint leaves of medicinal plants
Mint is a gluten plant. Medicinal herbs. Used as a perfume as cooking. In addition, the following medicinal properties are famous for the medicinal properties of Budhapata. Below is the description of the number of mint leaves
Patinapata for abdominal cramps and indigestion.
Minestrone is a type of name known as Rosemary Acid. It prevents the formation of pre-inflammatory substances that does not cause asthma. It also prevents the formation of prostheses, for which the airway is clean.
Can prevent cancer by playing regular mint leaves. At mint leaf, there is a monetarpin component which prevents breast cancer, liver cancer, lung cancer, colon and skin cancer.
Oily lactation of the face is found in the juice of mint leaves, and effective results are available for the treatment of acne.
The juice of mint leaves and a few drops of lemon juice will stop fatigue. There is no pair of mint to maintain youth and increase skin brightness.
Take some fresh mint leaves in the face / nose of an unconscious person. Knowledge will return.
Eat some basil leaves in the body of pain, head ache, abdominal pain, or cook tea or tea. The pain is good.
The use of mint juice in the head will be darker in black. Hairstyles will be prevented. Pulinatata lice and dowry repression.
Those who become hectic, drink the juice of peppercorns with mint leaves and see the magic.
There are also many more rich mint leaves. So do not delay anymore, apply it to the health of you and your family today. Use pulse leaves to buy from the market, using pulses pots and putting them in the dough pots. Give regular water. In two weeks your tub will be filled in the basil.
Thank you so much for having trouble with me now. If you cultivate mint leaves at home, then my writing will be self-sufficient.