আমি স্কোয়াশের বীজ রোপন করেছিলাম। ২৫ দিন পরে চারা গজালো।এখন আমি বুঝতেছিলা এটা স্কোয়াশ গাছ কিনা?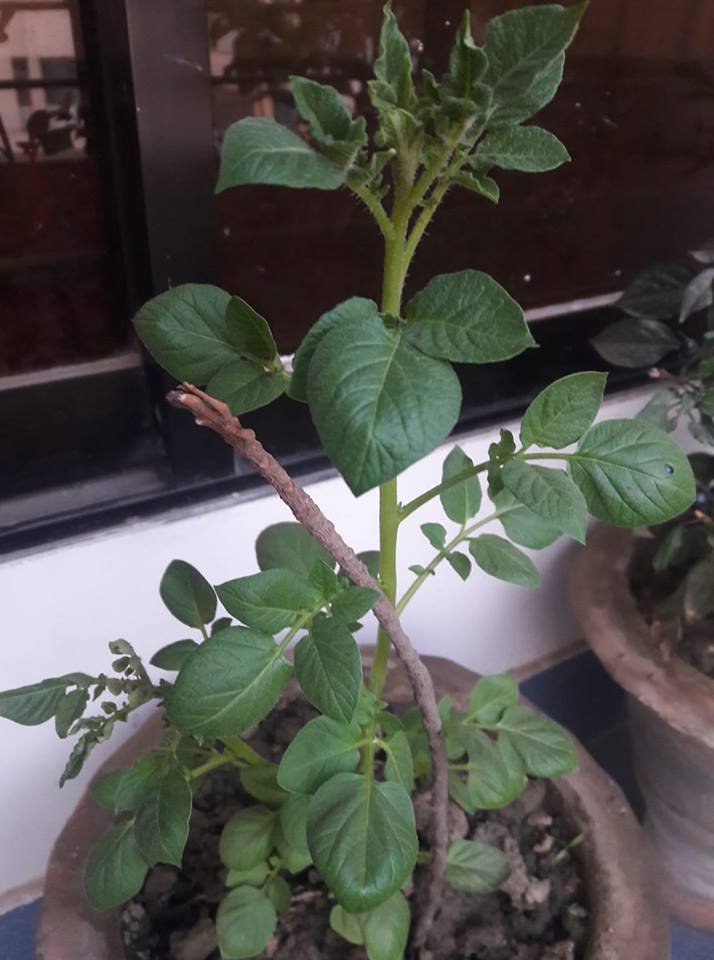 I planted squash seeds. Sapling after 25 days. Now I did not know whether it was squash tree?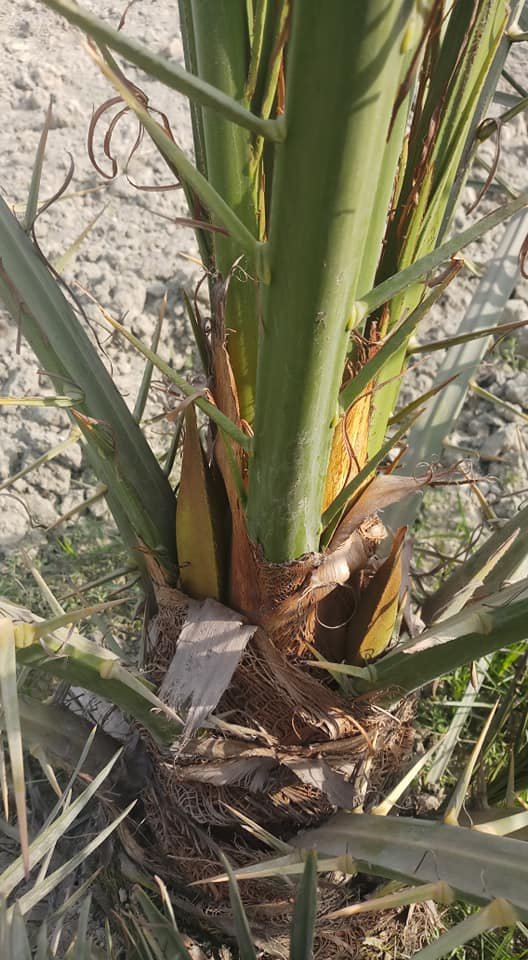 One of my younger brothers, Md. Yunus Ali, has made palm gardens of Saudi palm. There are 40 trees in the small brother's garden. Brother is my Saudi Arabia. My mind was filled in visiting this garden. There is a barrier to palm trees on small trees. And it is understood that our golden date is possible to get Saudi dates.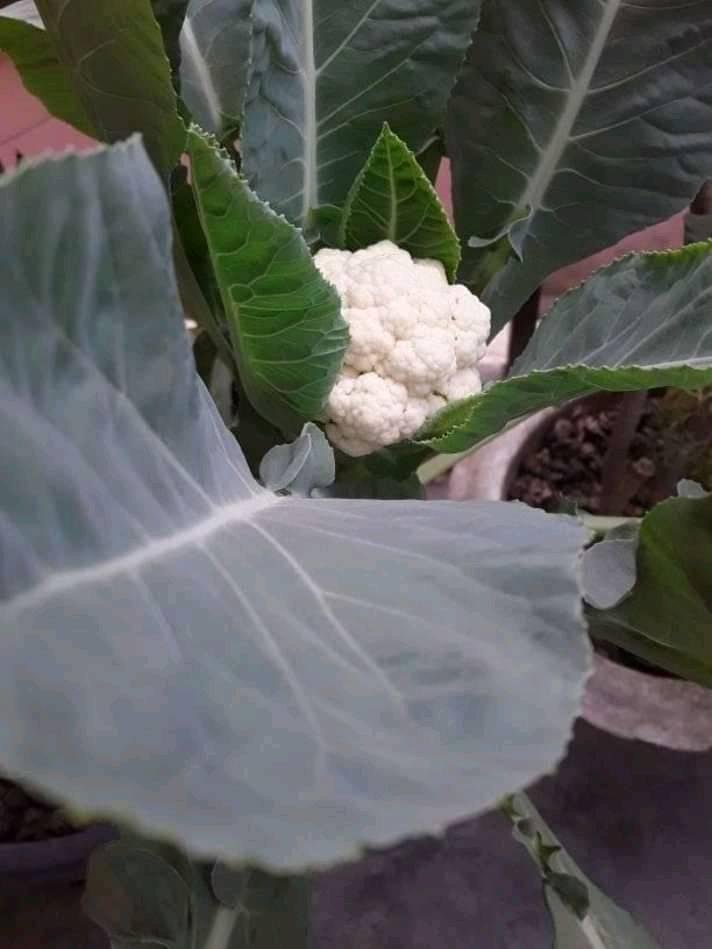 After many attempts, I found flowers in cauliflower.